Georgia Chapter - American Academy of Pediatrics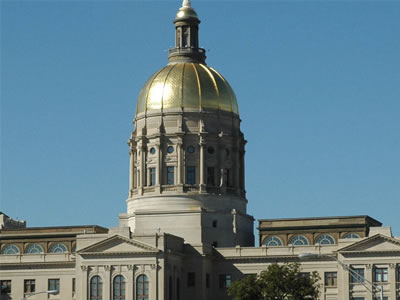 February 23, 2017 State Capitol & Floyd Veterans Bldg., Atlanta Mark your calendar and plan to attend Legislative Day at the Capitol on February 23, 2017.  We appreciate your interest in legislative affairs. Please continue to follow events at the Capitol via our...
Chapter Past President, Avril Beckford, M.D., was awarded the prestigious Georgia Hospital Heroes Physician Hero Award at the Georgia Hospital Association's (GHA) Annual Meeting on Nov. 11. Dr. Beckford, who was one of only 10 individuals statewide to receive the...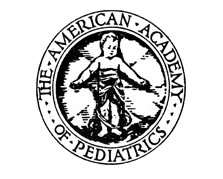 Each year the Georgia Chapter acknowledges the contributions of individuals who by their work, dedication and commitment have made Georgia better for children. This year we are proud to salute: Leila D. Denmark LIFETIME ACHIEVEMENT AWARD Joseph A. Snitzer, MD...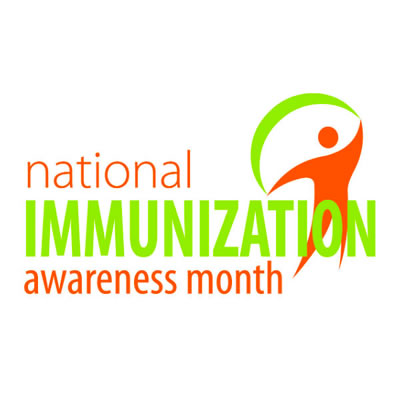 National Immunization Awareness Month (NIAM) is an annual observance held in August to highlight the importance of vaccination for people of all ages. NIAM was established to encourage people of all ages to make sure they are up to date on the vaccines recommended for...