Georgia Chapter - American Academy of Pediatrics
The GPNA and the GPPMA bi-annual meetings feature sessions on current pediatric practice management and pediatric nursing issues.
Details & Register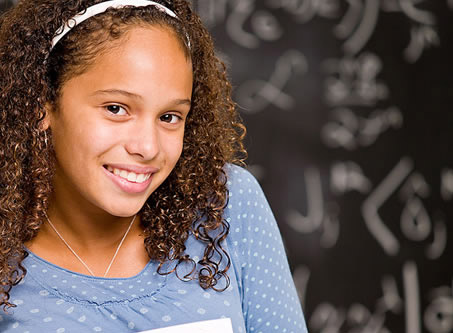 Why a Transition of Care Seminar On March 25, 2017, the Chapter hold a conference on Transition of Care.  This seminar is designed to help family physicians, internists, OB/GYNs, pediatricians and clinical healthcare professionals to address issues surrounding...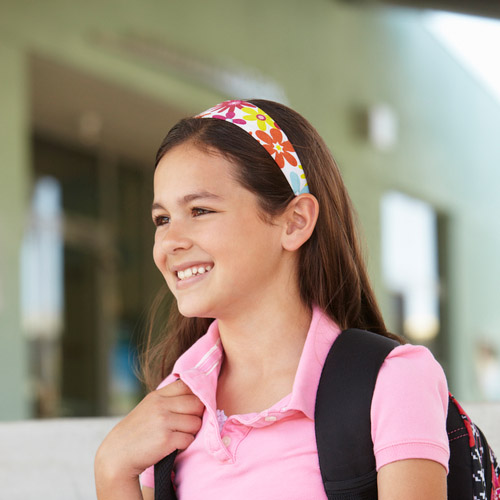 Georgia will be observing Preteen Vaccination Awareness week from March 13-17, 2017 The purpose of Georgia Preteen Vaccination Awareness Week is to help raise awareness and encourage preteens to make smart, healthy choices including defending themselves against...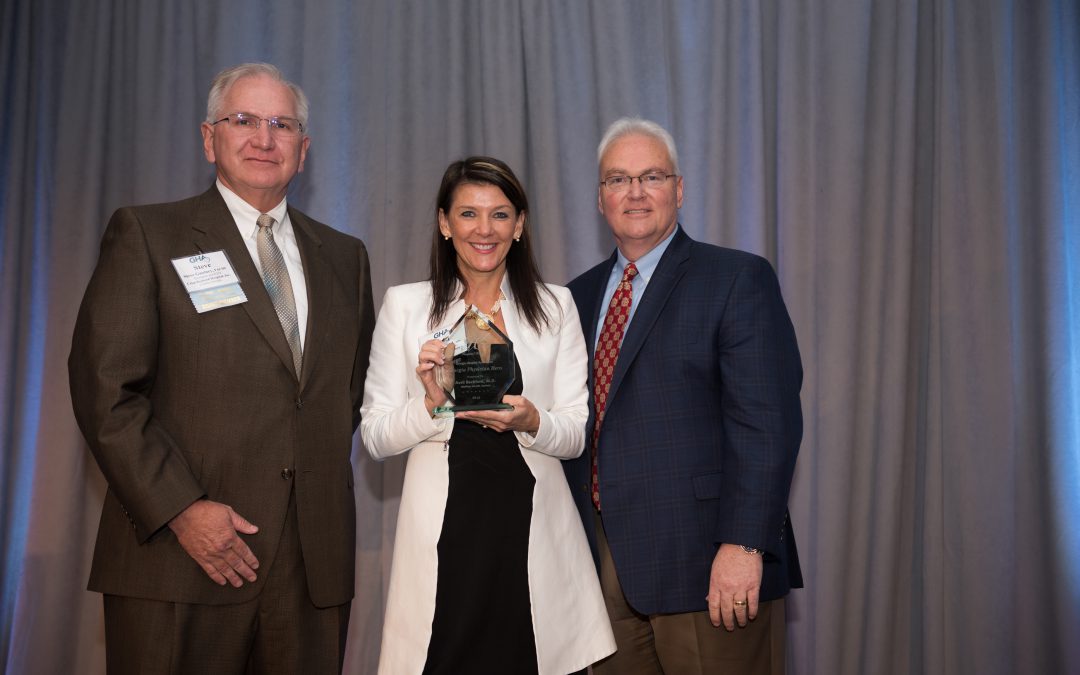 Chapter Past President, Avril Beckford, M.D., was awarded the prestigious Georgia Hospital Heroes Physician Hero Award at the Georgia Hospital Association's (GHA) Annual Meeting on Nov. 11. Dr. Beckford, who was one of only 10 individuals statewide to receive the...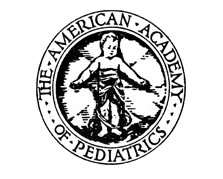 Each year the Georgia Chapter acknowledges the contributions of individuals who by their work, dedication and commitment have made Georgia better for children. This year we are proud to salute: Leila D. Denmark LIFETIME ACHIEVEMENT AWARD Joseph A. Snitzer, MD...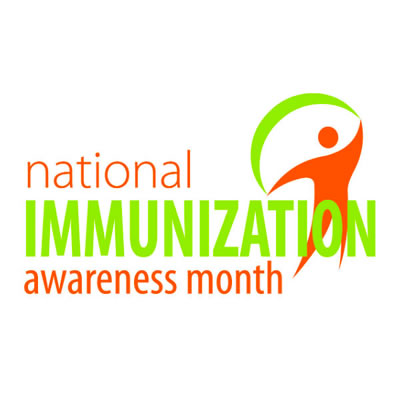 National Immunization Awareness Month (NIAM) is an annual observance held in August to highlight the importance of vaccination for people of all ages. NIAM was established to encourage people of all ages to make sure they are up to date on the vaccines recommended for...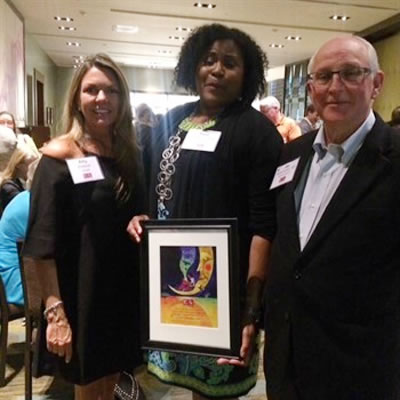 Gretchen Hunsberger Medical Champion Achievement Award During the National Reach Out and Read conference last month, Dr. Terri McFadden (ROR Georgia Medical Director) was presented with the Gretchen Hunsberger Medical Champion Achievement Award. This award honors a...
June 2016 The information below is a press release from the American Academy of Pediatrics. This is the information we have so far and we are working to get additional information from the manufacturer and from the Georgia VFC Program regarding vaccine orders. We...