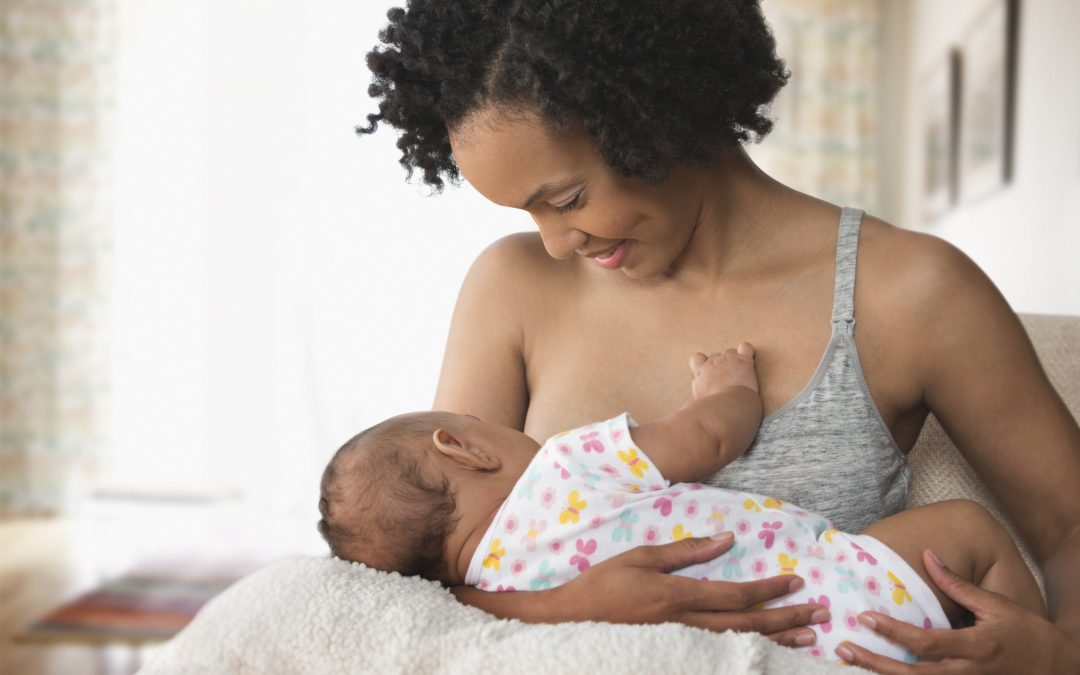 Our Georgia AAP chapter has started a series of pediatric nutrition-focused webinars to address hot topics in the field of nutrition. Join us for free CME during a lunch hour of learning!  Please register below for upcoming webinars or view the recording of webinars...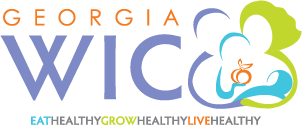 The Committee on Nutrition will be unveiling its new Formula Algorithm for Children on Georgia WIC soon!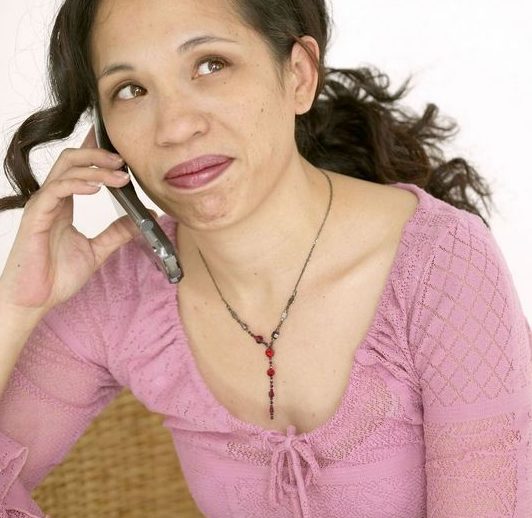 Please call TOMORROW (WED.) to Urge Re-authorization of CHIP October 3, 2017 Dear Georgia Colleagues: Below is information from the AAP on our latest battle in Washington—the battle to save the Children's Health Insurance Program, or CHIP.  In Georgia the CHIP...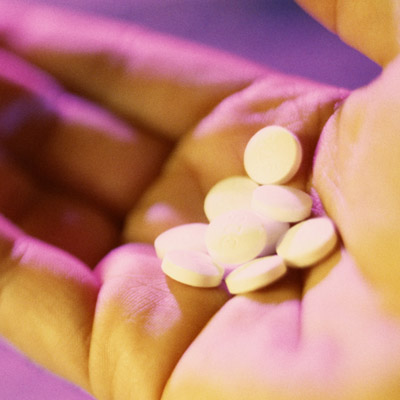 New Law Changes Georgia Prescription Drug
Monitoring Program; Pediatricians Must Register, But ADHD Medications Are Excluded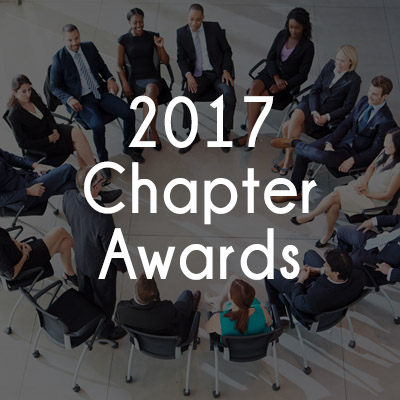 The Nominating Committee of the Georgia Chapter of American Academy of Pediatrics is now seeking nominations for our annual Chapter Awards.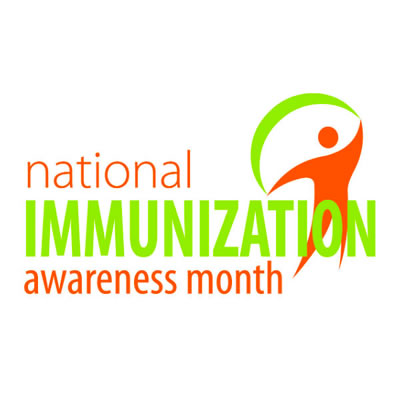 National Immunization Awareness Month (NIAM) is an annual observance held in August to highlight the importance of vaccination for people of all ages.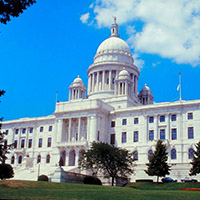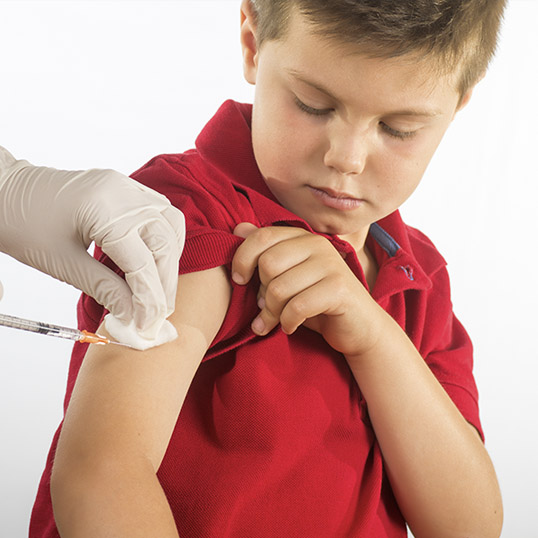 Georgia is leading the country with above average early childhood vaccinations with 75.6 percent of children 19-35 months old protected, compared to national averages of 72.2 percent for the 7-vaccine series.