Georgia Chapter - American Academy of Pediatrics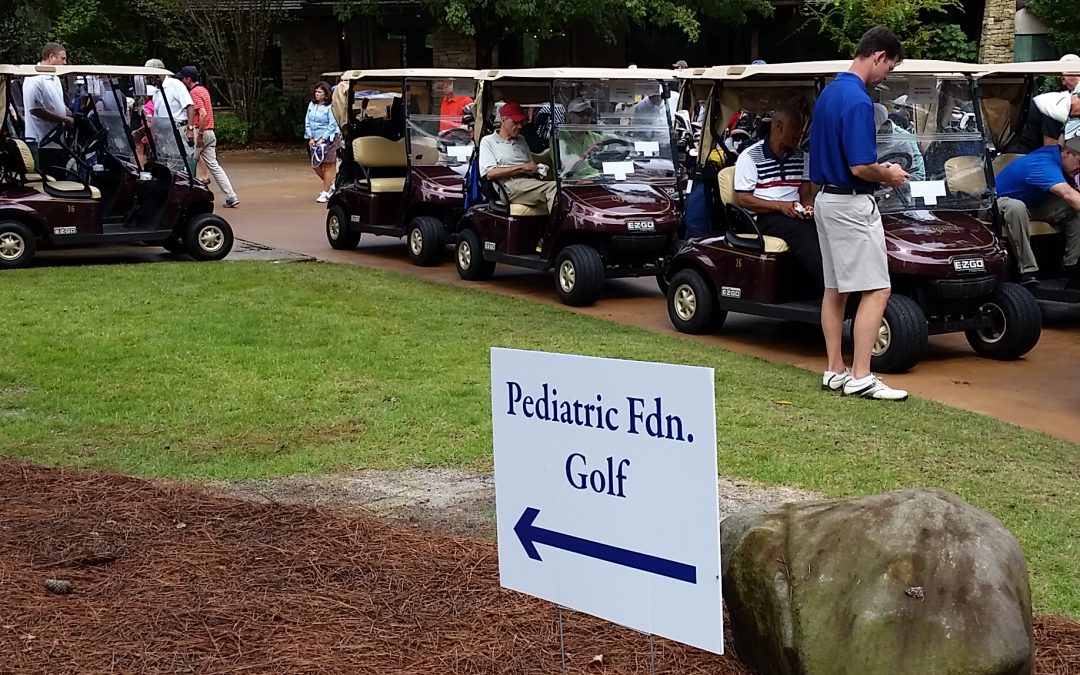 The Foundation's primary fund raiser is held each fall at one of Georgia's premier golf courses. The 2018 event will be held on Wednesday, April 25th at Cherokee Run Golf Club, Conyers, Georgia.  For information about participation please call 404-881-5091 or to visit...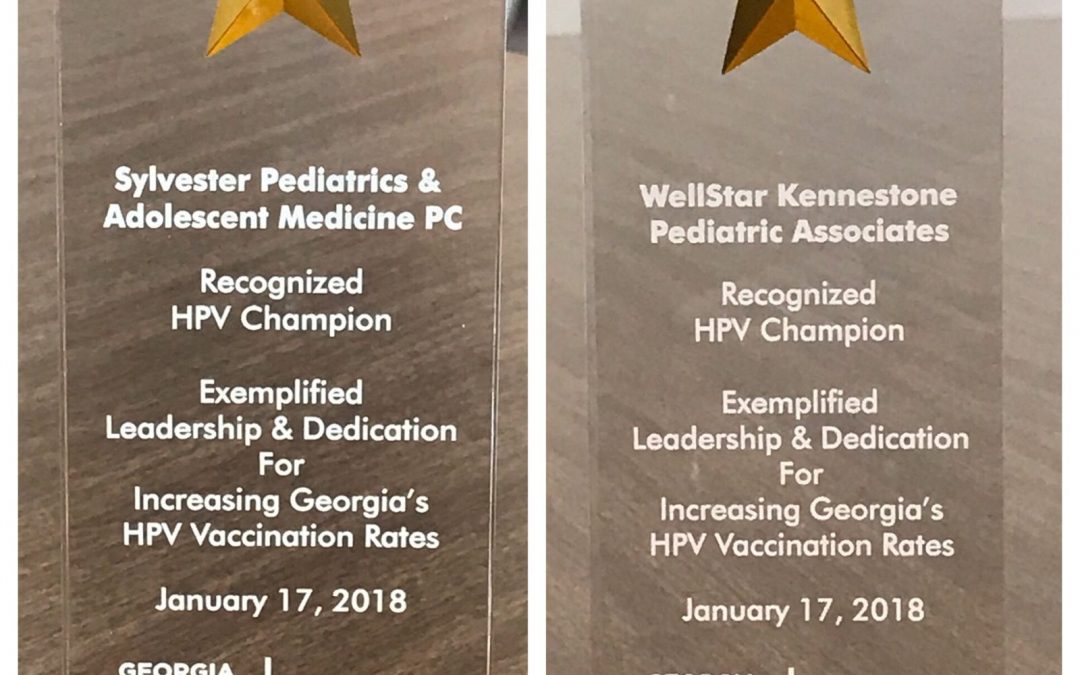 Georgia Chapter AAP members Grace Davis, MD, Sandra Rodriguez-Sfeir and Jose Rodriguez-Torres, MD, recognized…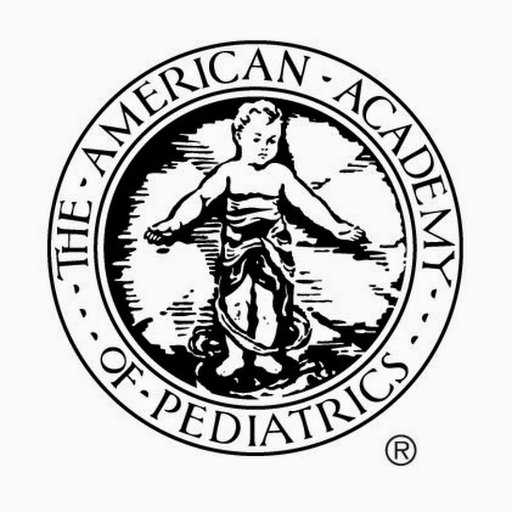 The American Academy of Pediatrics (AAP) recently released a policy statement…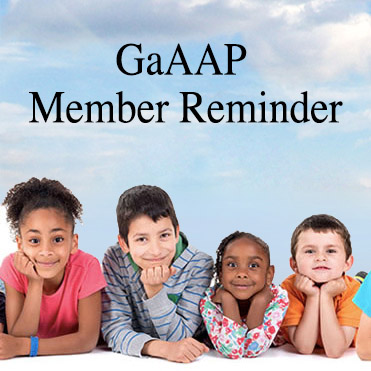 Members are reminded of their obligation, as per House Bill 249 which passed the General Assembly last spring, to register for the Ga. Physicians Drug Monitoring Program (PDMP) by December 31, 2017.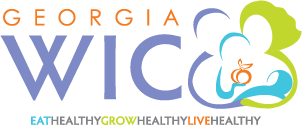 The Committee on Nutrition will be unveiling its new Formula Algorithm for Children on Georgia WIC soon!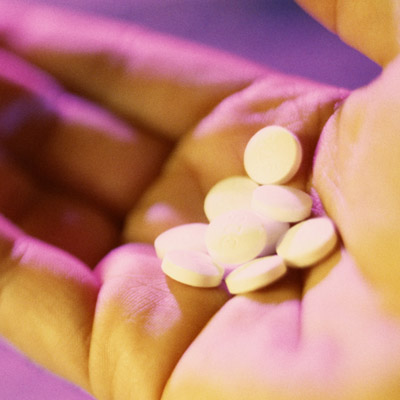 New Law Changes Georgia Prescription Drug
Monitoring Program; Pediatricians Must Register, But ADHD Medications Are Excluded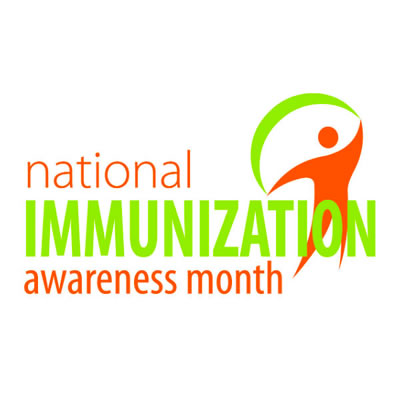 National Immunization Awareness Month (NIAM) is an annual observance held in August to highlight the importance of vaccination for people of all ages.