As the child is, so the world of tomorrow shall be.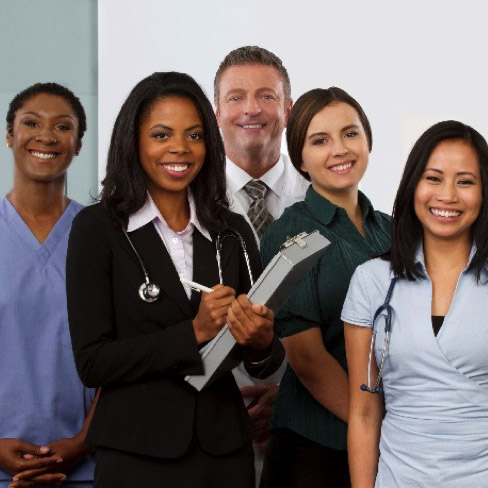 The next GPNA & GPPMA Meetings will be held on April 20, 2018. The GPNA and the GPPMA bi-annual meetings feature sessions on current pediatric practice management and pediatric nursing issues. Register On-line.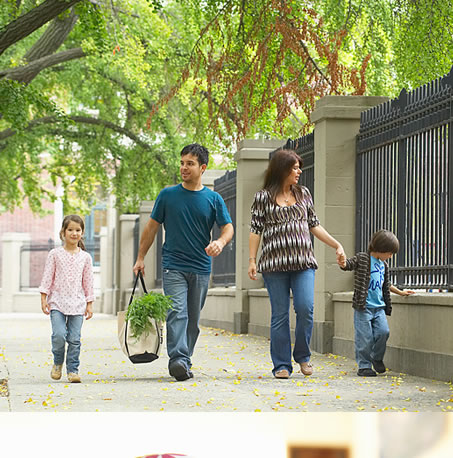 Members are reminded of their obligation, as per House Bill 249 which passed the General Assembly last year,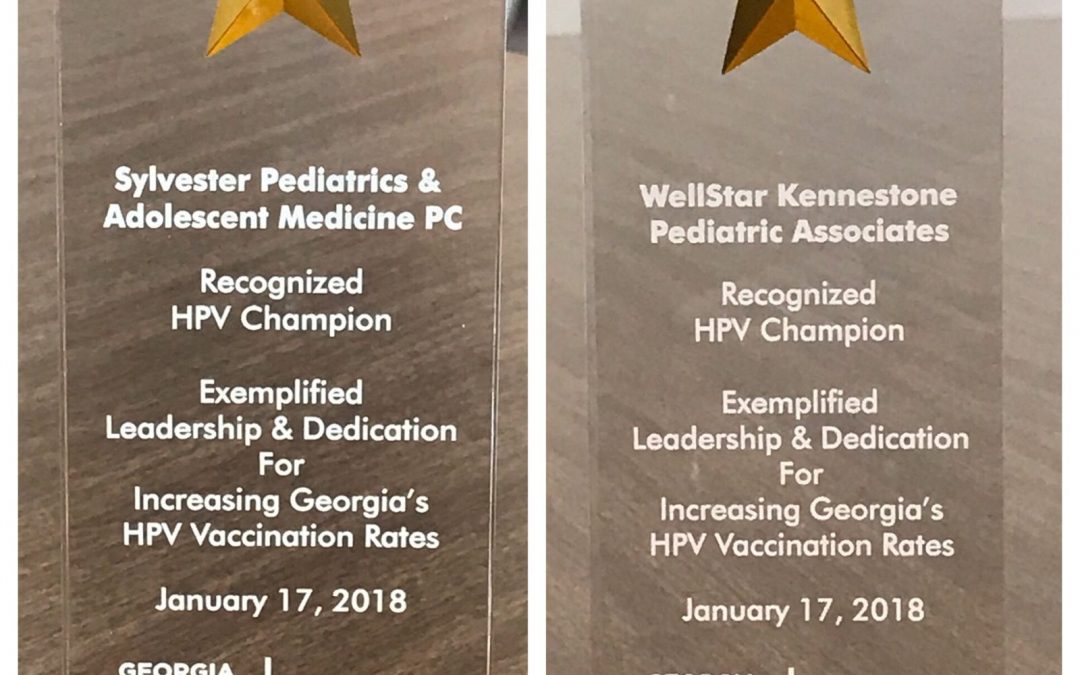 Georgia Chapter AAP members Grace Davis, MD, Sandra Rodriguez-Sfeir and Jose Rodriguez-Torres, MD, recognized…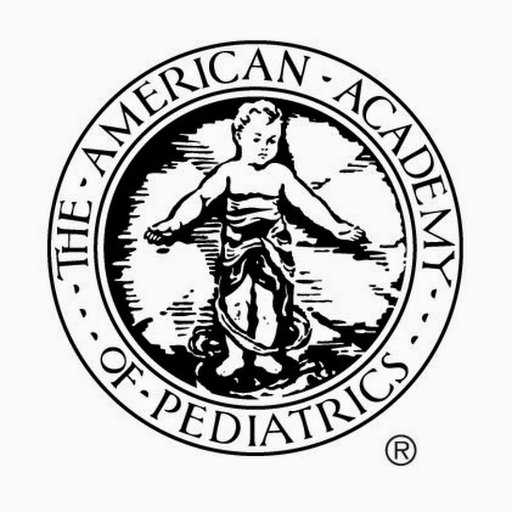 The American Academy of Pediatrics (AAP) recently released a policy statement…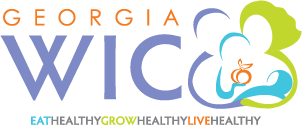 The Committee on Nutrition will be unveiling its new Formula Algorithm for Children on Georgia WIC soon!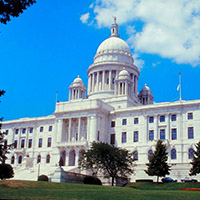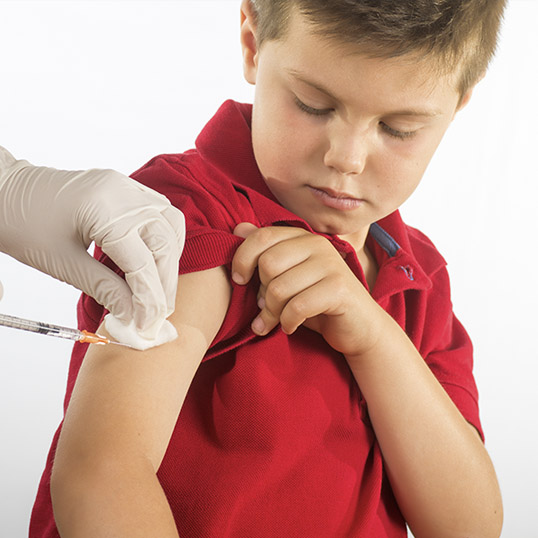 Georgia is leading the country with above average early childhood vaccinations with 75.6 percent of children 19-35 months old protected, compared to national averages of 72.2 percent for the 7-vaccine series.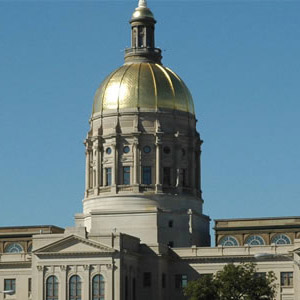 hanks to all who contacted their representatives and senators during the session. It does make a difference. Your engagement is crucial to maintain a strong voice for our patients and our specialty at the Capitol.