Georgia Chapter - American Academy of Pediatrics
The GPNA and the GPPMA bi-annual meetings feature sessions on current pediatric practice management and pediatric nursing issues.
Details & Register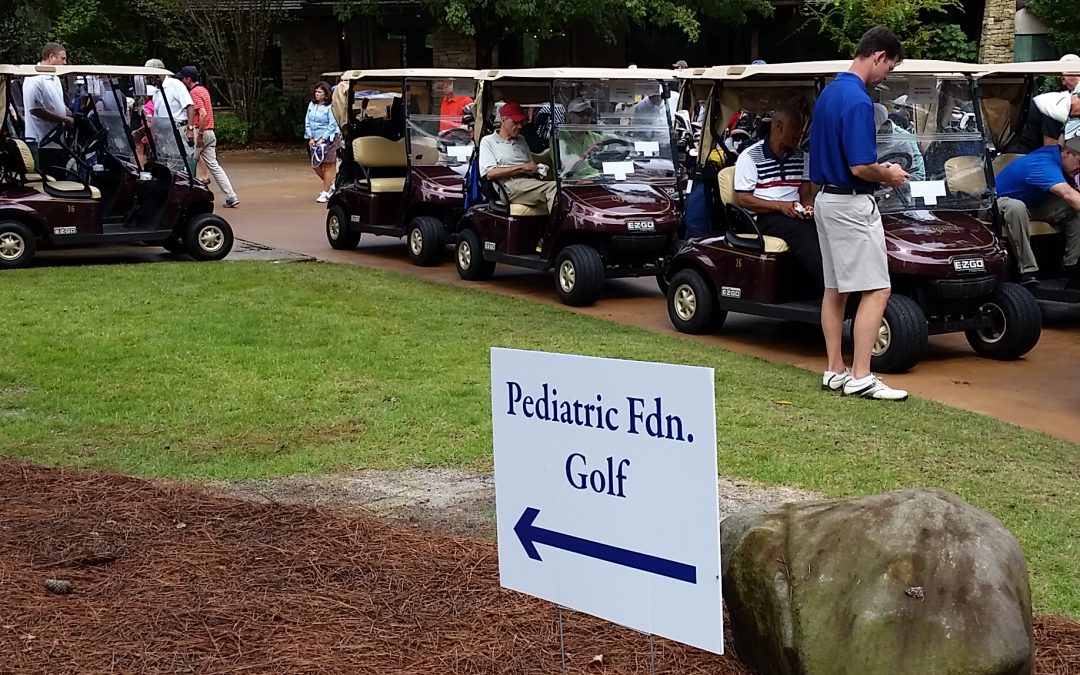 The Foundation's primary fund raiser is held each fall at one of Georgia's premier golf courses. The 2017 event will be held on Tuesday, April 18th at Cuscowilla on Lake Oconee, Eatonton, Georgia.  For information about participation please call 404-881-5091 or to...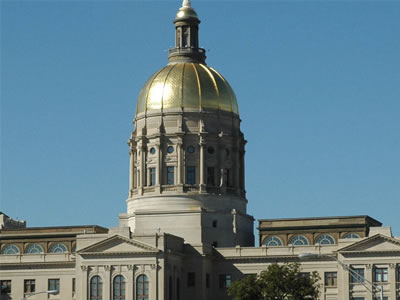 April 2, 2017 Click here for the Georgia AAP Legislative Wrap-Up. Thanks to all who contacted their representatives and senators during the session. It does make a difference. Your engagement is crucial to maintain a strong voice for our patients and our specialty at...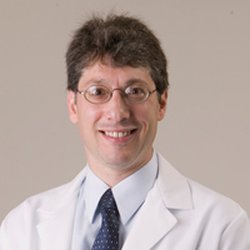 Georgia Chapter Member, Samuel Gold, MD, FAAP, has been Named 2017 Centers for Disease Control and Prevention's (CDC) Childhood Immunization Champion for the State of Georgia The Champion Award is intended to recognize individuals who are working at the local level....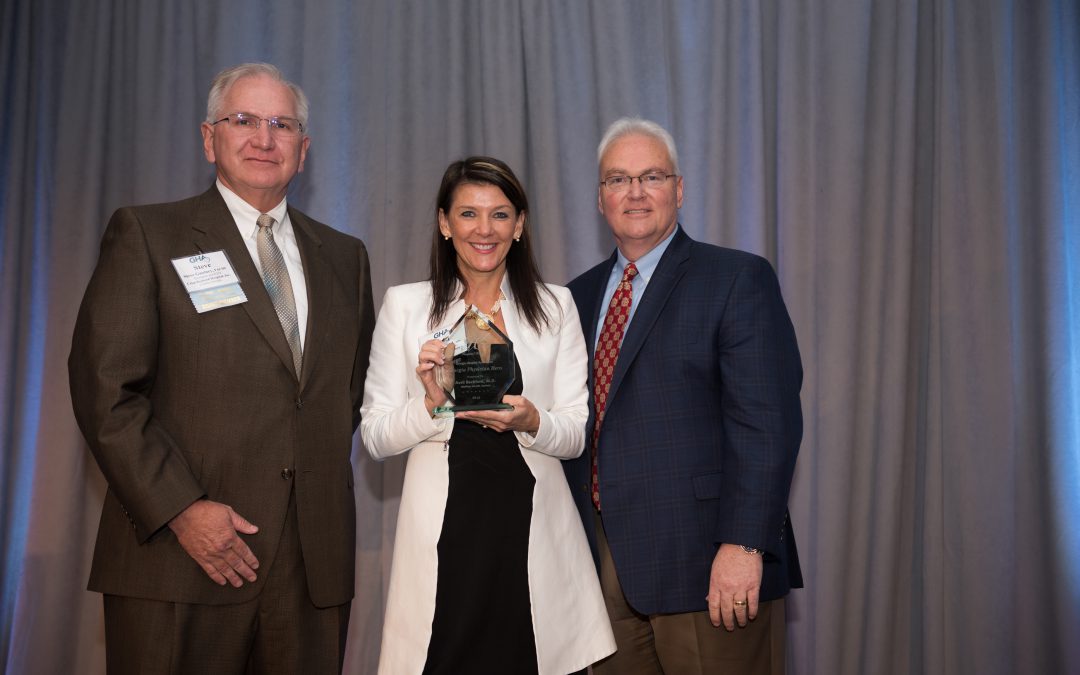 Chapter Past President, Avril Beckford, M.D., was awarded the prestigious Georgia Hospital Heroes Physician Hero Award at the Georgia Hospital Association's (GHA) Annual Meeting on Nov. 11. Dr. Beckford, who was one of only 10 individuals statewide to receive the...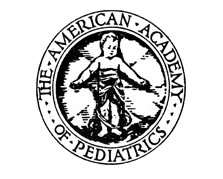 Each year the Georgia Chapter acknowledges the contributions of individuals who by their work, dedication and commitment have made Georgia better for children. This year we are proud to salute: Leila D. Denmark LIFETIME ACHIEVEMENT AWARD Joseph A. Snitzer, MD...