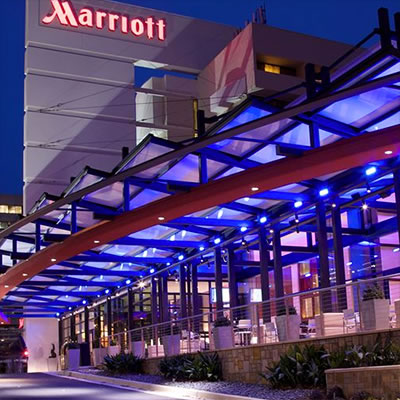 Save the Date! February 11, 2017 In Collaboration with Ga OB/Gyn Society Atlanta Marriott Buckhead, Atlanta, Ga The Winter Symposium is open to all obstetricians/gynecologists and pediatricians and clinical staff who work in those offices, and public health...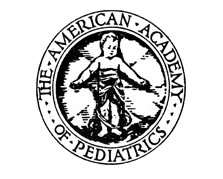 Each year the Georgia Chapter acknowledges the contributions of individuals who by their work, dedication and commitment have made Georgia better for children. This year we are proud to salute: Leila D. Denmark LIFETIME ACHIEVEMENT AWARD Joseph A. Snitzer, MD...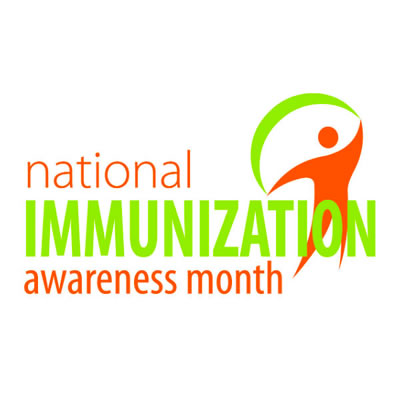 National Immunization Awareness Month (NIAM) is an annual observance held in August to highlight the importance of vaccination for people of all ages. NIAM was established to encourage people of all ages to make sure they are up to date on the vaccines recommended for...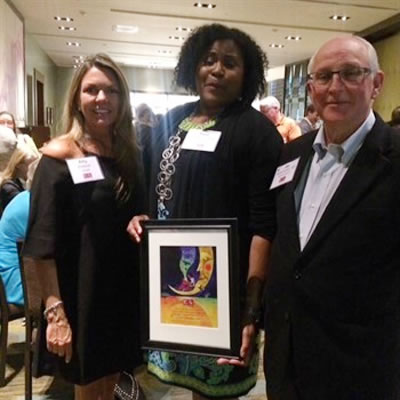 Gretchen Hunsberger Medical Champion Achievement Award During the National Reach Out and Read conference last month, Dr. Terri McFadden (ROR Georgia Medical Director) was presented with the Gretchen Hunsberger Medical Champion Achievement Award. This award honors a...