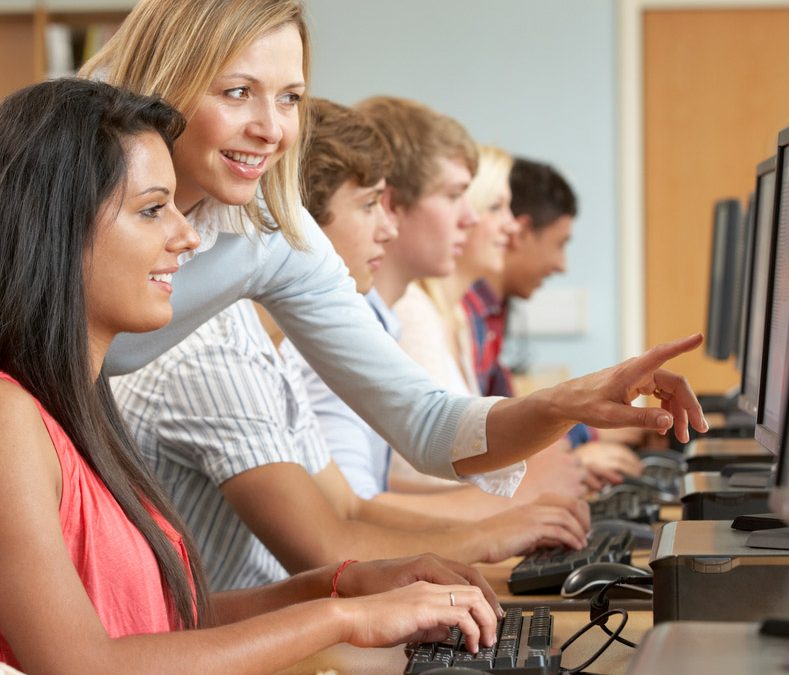 The Chapter has a number of webinars on various topics planned for this month.  Register and plan to attend with your colleagues.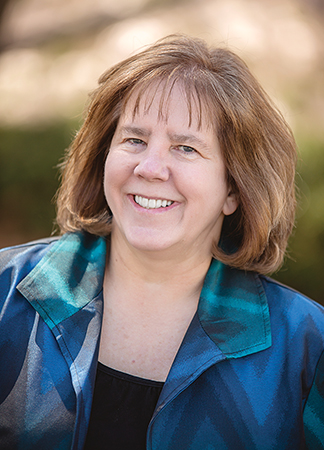 Sara "Sally" H. Goza, M.D., FAAP, of Fayetteville, Ga., has been voted AAP president-elect. She ran against George C. Phillips, M.D., M.B.A., FAAP, of Overland Park, Kan. Dr. Goza will take over as president on Jan. 1, 2020,...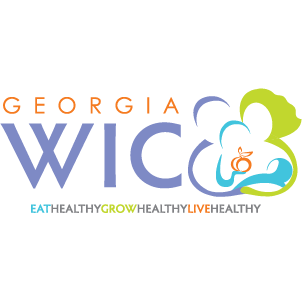 Ga WIC Announces NEW Infant Formula Rebate Contract Awarded to Mead Johnson Nutrition Effective October 29, 2018!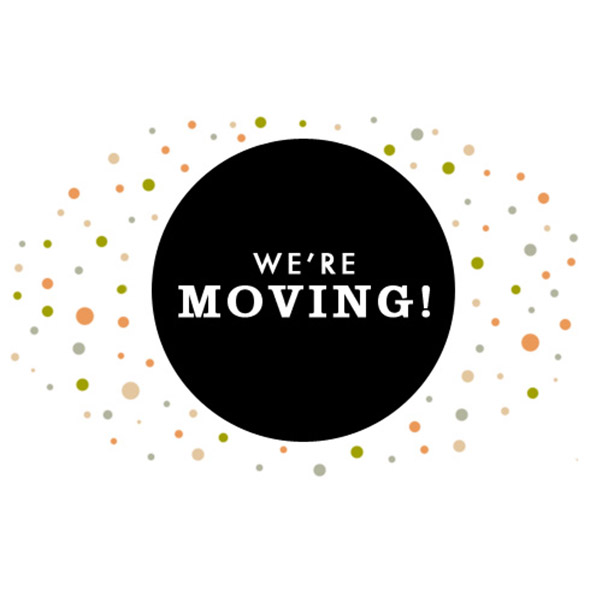 Mailing: P.O. Box 78346, Atlanta, Georgia 30357
Physical: 1350 Spring St Suite 700, Atlanta, Georgia 30309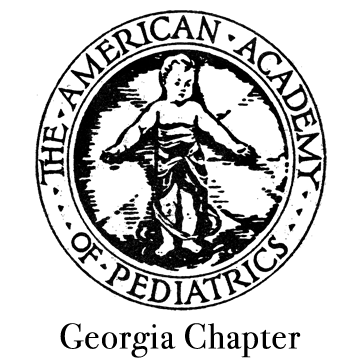 The Nominating Committee of the Georgia Chapter of American Academy of Pediatrics is now seeking nominations for our annual Chapter Awards.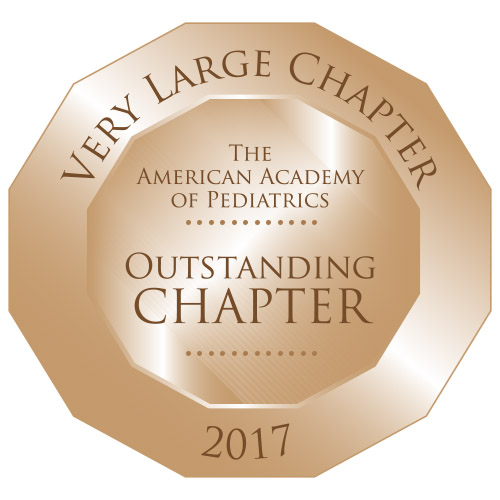 Our Georgia Chapter was named the 2017 Very Large Outstanding Chapter. The Georgia Chapter also received this award in 2009, 2004, 2000, 1996, & 1965.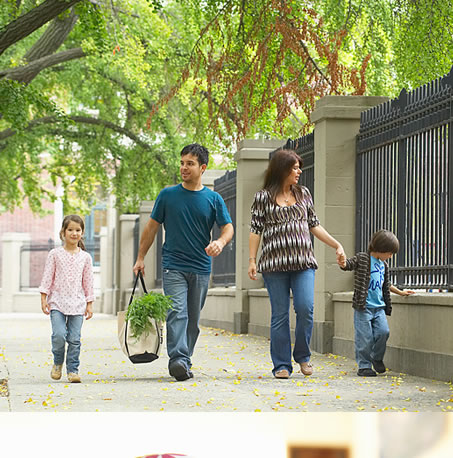 Members are reminded of their obligation, as per House Bill 249 which passed the General Assembly last year,