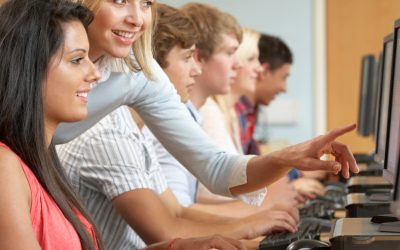 The Chapter has a number of webinars on various topics planned for this month.  Register and plan to attend with your colleagues.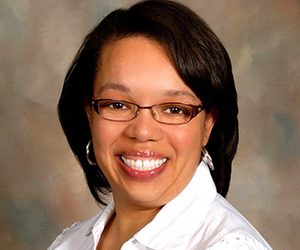 Tania Smith, MD heads Prestige Pediatrics in Albany and is the 2018 HPV Vaccine Is Cancer Prevention Champion, for the state of Georgia!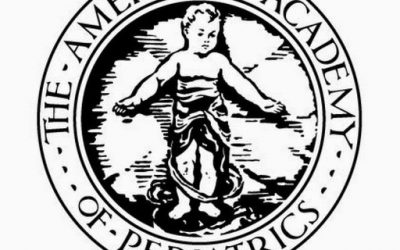 December 17— Last week Terri McFadden, MD submitted a letter to the U.S. Dept. of Homeland Security in opposition to its so-called "Public Charge" proposal…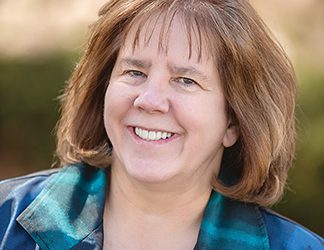 Dr. Goza will take over as president on Jan. 1, 2020, following Kyle Yasuda, M.D., FAAP, of Seattle, who will serve as president in 2019. To read about Dr. Goza's background…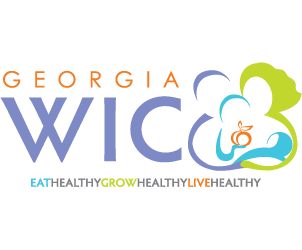 Ga WIC Announces NEW Infant Formula Rebate Contract Awarded to Mead Johnson Nutrition Effective October 29, 2018!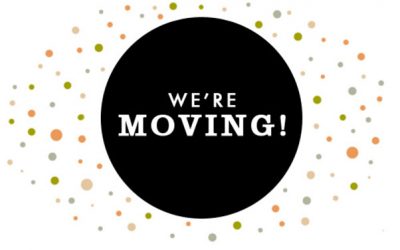 Mailing: P.O. Box 78346, Atlanta, Georgia 30357
Physical: 1350 Spring St Suite 700, Atlanta, Georgia 30309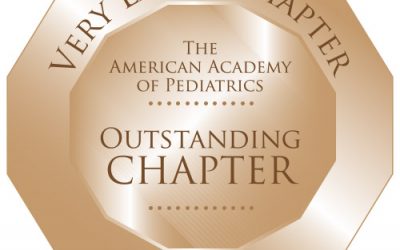 Our Georgia Chapter was named the 2017 Very Large Outstanding Chapter. The Georgia Chapter also received this award in 2009, 2004, 2000, 1996, & 1965.
Members are reminded of their obligation, as per House Bill 249 which passed the General Assembly last year,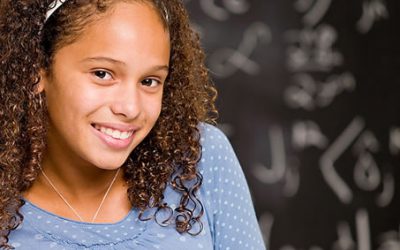 Bright Futures Preventive Services: Coding Guidelines. Children 1st is the entry point into Georgia's Public Health system for children birth to five.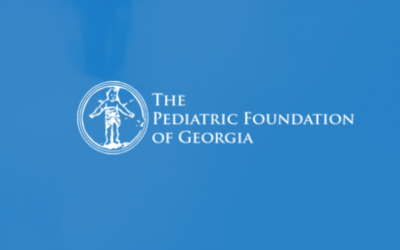 Established in 1998 as the philanthropic arm of the Georgia Chapter of the American Academy of Pediatrics, the foundation goals are…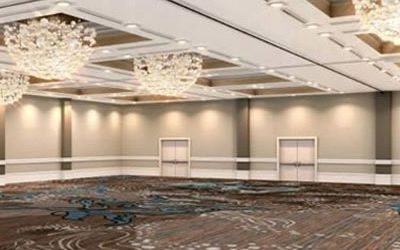 Commercial Support & Advertising Opportunities with the Georgia Chapter-American Academy of Pediatrics…
Your Chapter membership makes us a stronger voice here in Georgia for our patients and for pediatrics…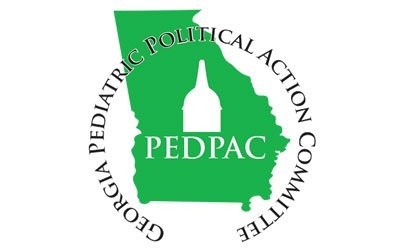 PEDPAC - Georgia Pediatric Political Action Committee The Georgia PEDPAC was formed by the Georgia Chapter of the American Academy of Pediatrics as a Political Action Committee (PAC) to raise funds to support candidates for the state office who are supportive of...