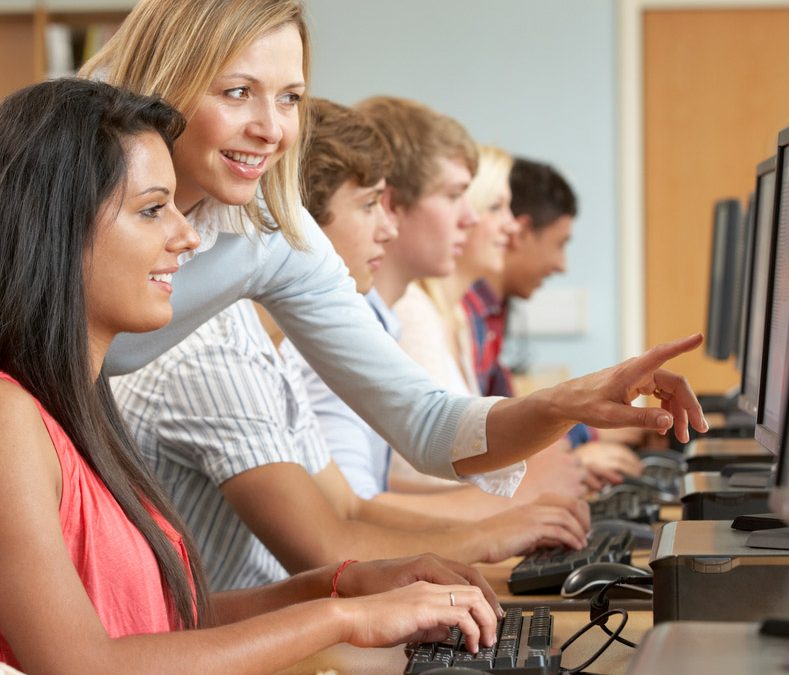 The next webinar in our Mental Health Lunch & Learn Webinar Series will be held on Wednesday, October 11, 2017 from 12:30 - 1:30 pm EDT. Faculty Doris Greenberg, MD - Developmental - Behavioral Pediatrician, Savannah Case Presenter & Moderator: Kim...
The Nominating Committee of the Georgia Chapter of American Academy of Pediatrics is now seeking nominations for our annual Chapter Awards. Award recipients will be presented at the Awards Luncheon at our annual Fall CME Meeting Pediatrics on the Parkway,...
August 3, 2017 Important Information from the Georgia AAP New Law Changes Georgia Prescription Drug Monitoring Program; Pediatricians Must Register, But ADHD Medications Are Excluded Recently all physicians in Georgia received notification from the Georgia...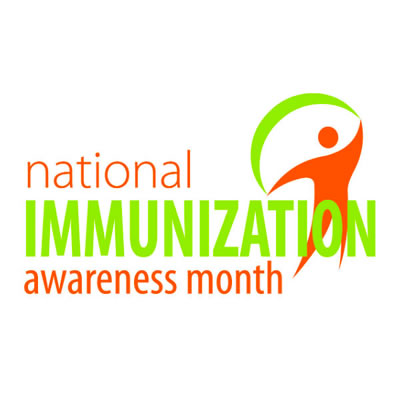 National Immunization Awareness Month (NIAM) is an annual observance held in August to highlight the importance of vaccination for people of all ages. NIAM was established to encourage people of all ages to make sure they are up to date on the vaccines recommended for...