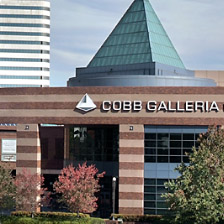 Pediatrics on the Parkway is the Georgia AAP's Fall CME Meeting. This meeting will be held on September 14-16, 2018 at the Cobb Galleria Centre in Atlanta.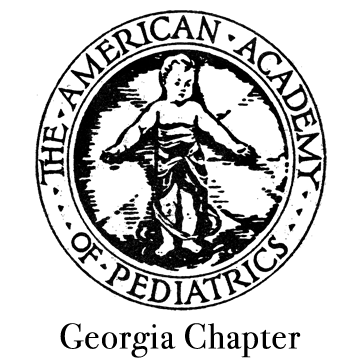 The Nominating Committee of the Georgia Chapter of American Academy of Pediatrics is now seeking nominations for our annual Chapter Awards.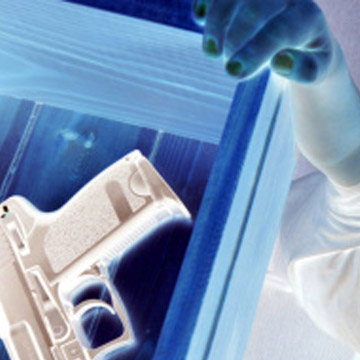 We want to remind you that this Thursday is A.S.K Day (Asking Saves Kids). Now that summer is here and children are playing often in the homes of friends…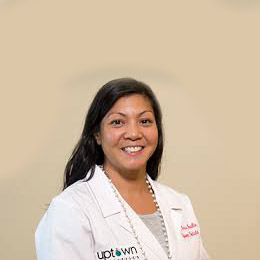 One champion is selected from each of the of the 50 U.S. states, 8 U.S. Territories and Freely Associated States, and the District of Columbia.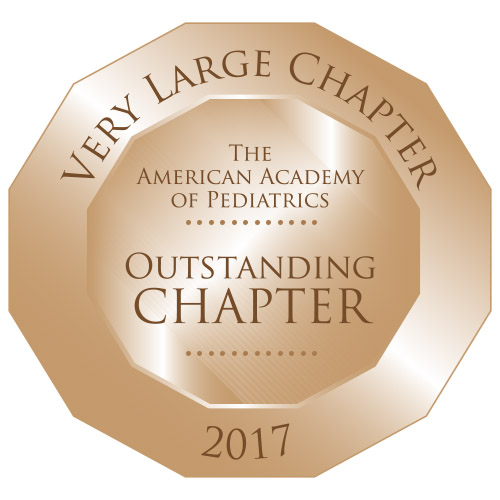 Our Georgia Chapter was named the 2017 Very Large Outstanding Chapter.