No Results Found
The page you requested could not be found. Try refining your search, or use the navigation above to locate the post.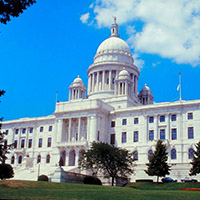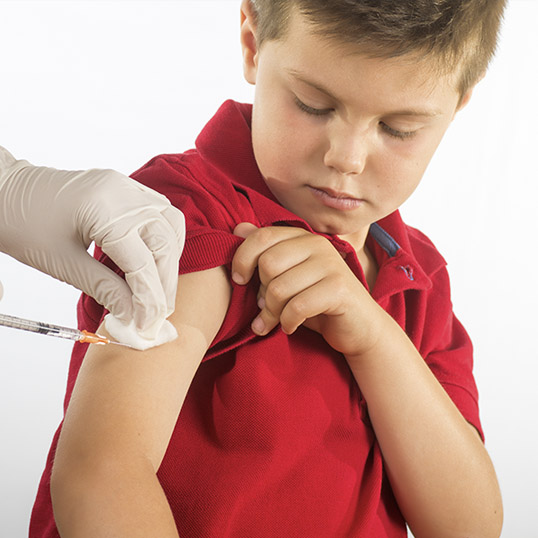 Georgia is leading the country with above average early childhood vaccinations with 75.6 percent of children 19-35 months old protected, compared to national averages of 72.2 percent for the 7-vaccine series.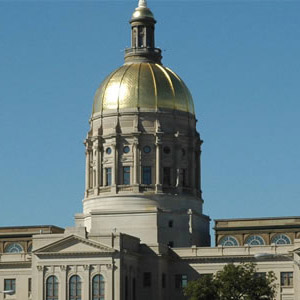 hanks to all who contacted their representatives and senators during the session. It does make a difference. Your engagement is crucial to maintain a strong voice for our patients and our specialty at the Capitol.