No Results Found
The page you requested could not be found. Try refining your search, or use the navigation above to locate the post.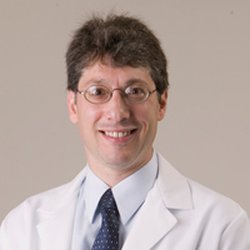 Georgia Chapter Member, Samuel Gold, MD, FAAP, has been Named 2017 Centers for Disease Control and Prevention's (CDC) Childhood Immunization Champion…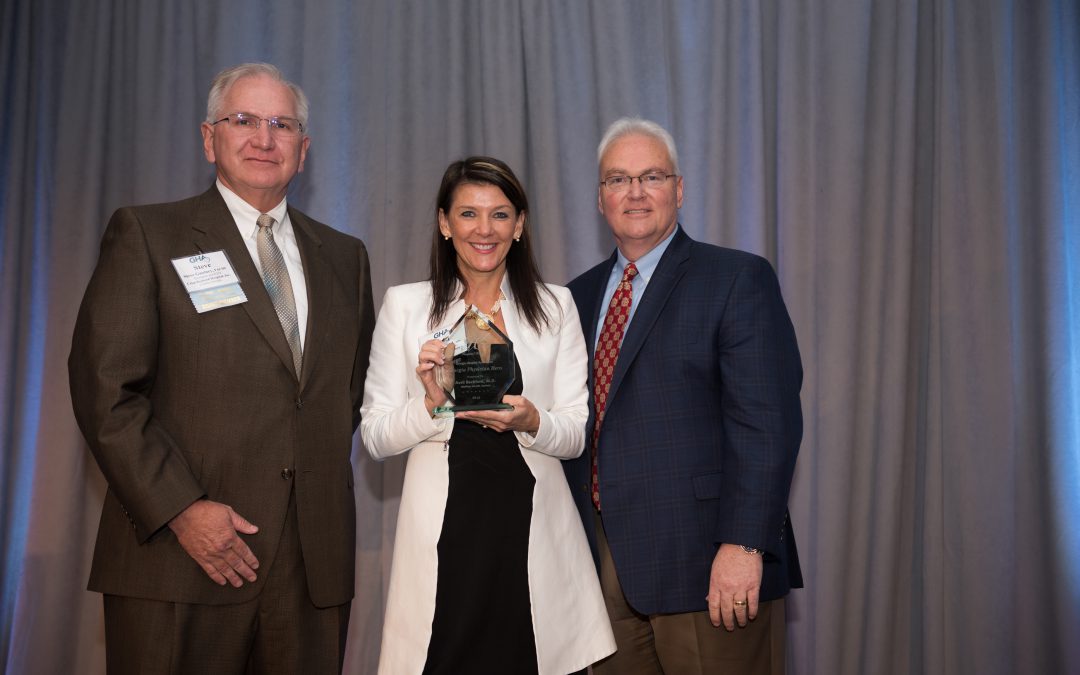 Chapter Past President, Avril Beckford, M.D., was awarded the prestigious Georgia Hospital Heroes Physician Hero Award at the Georgia Hospital Association's (GHA) Annual Meeting on Nov. 11. Dr. Beckford, who was one of only 10 individuals statewide to receive the...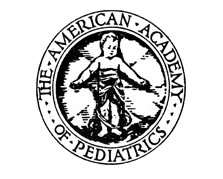 Each year the Georgia Chapter acknowledges the contributions of individuals who by their work, dedication and commitment have made Georgia better for children. This year we are proud to salute: Leila D. Denmark LIFETIME ACHIEVEMENT AWARD Joseph A. Snitzer, MD...