Census 2020: Making Georgia's Children Count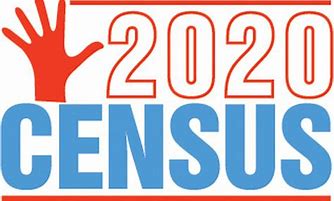 Due to the COVID-19 pandemic, the self-reporting deadline for the 2020 census has been extended to October 31,2020. Please continue your efforts encouraging families in your practice to complete the census on-line or via the phone.
In the last census, children under 4 years old had the highest rate of being undercounted, with over 10% omitted, reflecting 2.2 million infants and toddlers nationwide. Children most likely to be missed included those from single-parent families, children whose families live in poverty, those from immigrant families, and children from homes where a language other than English is spoken.
Over $900 Million in Federal dollars is distributed annually based on the census (see this site for 2016 funding: https://www.naacp.org/census-federal-programs-funded-census-count/). This supports programs like Medicaid, SNAP, Head Start and WIC. As the country recovers from the economic devastation of the pandemic, more and more children will need these programs to ensure their health and welfare.
Thanks for all you do to make sure that kids are counted.
Robert Wiskind, MD, FAAP Chapter Census 2020 Champion