Dr. Goza voted AAP President-Elect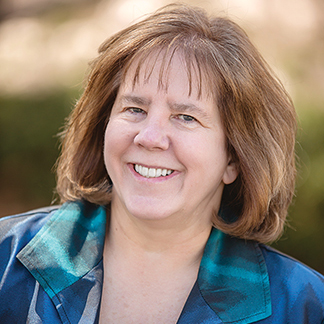 Sara "Sally" H. Goza, M.D., FAAP, of Fayetteville, Ga., has been voted AAP president-elect. She ran against George C. Phillips, M.D., M.B.A., FAAP, of Overland Park, Kan. 
Dr. Goza will take over as president on Jan. 1, 2020, following Kyle Yasuda, M.D., FAAP, of Seattle, who will serve as president in 2019. To read about Dr. Goza's background, visit here.