The American Academy of Pediatrics (AAP) recently released a policy statement recommending all medically stable newborns with a minimum birth weight of 2000 grams (about 4 pounds 6 ounces) receive the first hepatitis B vaccine within the first 24 hours of birth.1  This updated statement comes as an effort to reach the US Department of Health and Human Services' goal of zero perinatal hepatitis B transmission in the United States by 2020.2  According to Harry Keyserling, MD, FAAP and Infectious Disease Committee Chair for the Georgia Chapter of the AAP, "This new policy will be an essential step toward eradicating perinatal hepatitis B infection and reaching the 2020 goal."
Hepatitis B is a viral infection attacking the liver and resulting in acute and possibly chronic disease.  Chronic infection can lead to liver damage, failure, cancer, and eventually death.  The virus can be transmitted perinatally if the mother has the virus.  There are approximately 1000 new cases of perinatal hepatitis B infection identified annually in the United States.1   New cases have been attributed to gaps in prenatal testing, obtaining or interpreting test results, and communicating test results to the nursery.  Further, the incidence of new hepatitis B infections has increased in some states due to the opioid epidemic in the United States.3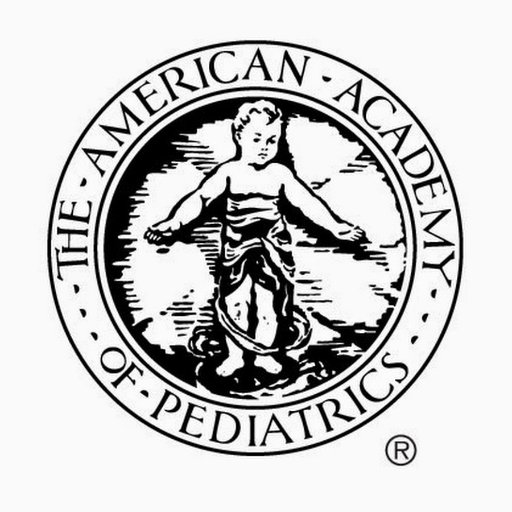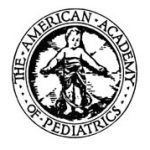 Prevention of perinatal hepatitis B transmission begins with routine hepatitis B surface antigen (HBsAg) testing of all pregnant women during pregnancy and treating with antiviral therapy before delivery for those HBV-infected women with viral loads above 200,000 IU/mL.  The mother's hepatitis B status should be communicated at the time of birth and documented in the newborn's records.
Infants born to hepatitis B negative mothers should be given the first dose of hepatitis B vaccine within 24 hours after birth.  The first dose is delayed until one month after birth or at the time of discharge (whichever comes first) for an infant below 2000 grams.
The birth dose can prevent infection of infants born to infected mothers in cases where the mother's results were never obtained or were misinterpreted or falsely negative.  The dose also covers inaccurate transcription or reporting errors to the infant care team as well as protects infants at risk from household exposure after the perinatal period.
If the mother is HBsAg positive, the first dose should be given within 12 hours of birth followed by hepatitis B immune globulin (HBIG) regardless of weight or other health issues.  Prenatal antiviral therapy and newborn prophylaxis with hepatitis B vaccine and immunoglobulin have been shown to significantly reduce perinatal hepatitis B virus transmission. 4
Finally, it is important that infant vaccination is documented accurately in hospital records and in the appropriate CDC immunization information systems and state immunization registries.  All healthcare providers involved in newborn care should be educated concerning the new hepatitis B recommendations and hospital protocols / standing orders should be updated with the 24-hour administration timeframe to ensure every newborn is protected.
*The Georgia Chapter of the American Academy of Pediatrics offers free CME and CNE approved in-office immunization training through its EPIC (Educating Physicians in Their Communities) program.  Please view our website www.gaEPIC.org to schedule a training.
References
1. American Academy of Pediatrics.Pediatrics. 2017;140(3):e20171870
2.  US Department of Health and Human Services. Action plan for the prevention, care, & treatment of viral hepatitis. Updated 2014-2016. Available at: https://www.hhs.gov/sites/default/files/viral-hepatitis-acion-plan.pdf. Accessed October 16, 2017
3.  Harris AM, Iqbal K, Schillie S, et al. Increases in acute hepatitis b virus infections – Kentucky, Tennessee, and West Virginia, 2006-2013. MMWR Morbidity and Mortality Weekly Report. 2016;65(3):47-50
4.  Chen HL, Lee CN, Chang CH, et al; Taiwan Study Group for the Prevention of Mother-to-Infant Transmission of HBV (PreMIT) Study; Taiwan Study Group for the Prevention of Mother-to-Infant Transmission of HBV PremMIT Study. Efficacy of maternal tenofovir disoproxil fumarate in interrupting mother-to-infant transmission of hepatitis B virus. Hepatology. 2015;62(2):375-386