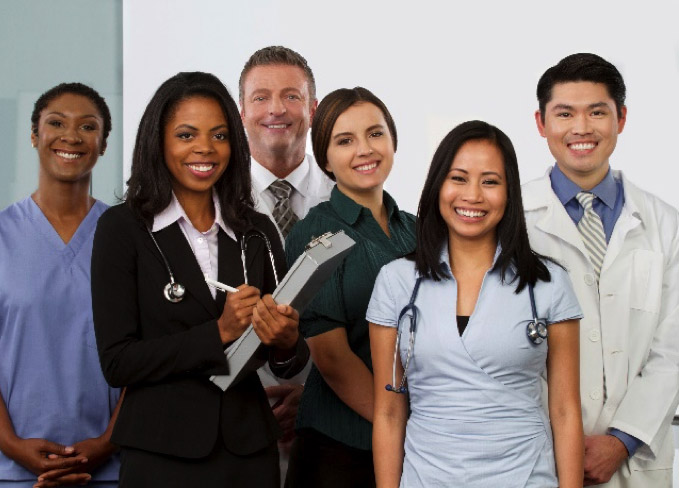 GPNA & GPPMA Meetings POSTPONED
In light of COVID-19 and the state mandates being employed to decrease the spread and impact of this disease on individuals, communities, and our health system, the Georgia Pediatric Nurses Association and Georgia Pediatric Practice Managers Association Spring 2020 Meeting, scheduled for May 15, 2020 at the Macon Marriott City Center, has been postponed until the Fall.  We appreciate all of the feedback and comments provided regarding this meeting and feel it is best to postpone while pediatric practices are facing the challenges of the pandemic.
We are placing the Spring agenda on hold and will use it as a point for consideration in drafting the Fall meeting, tentatively to be scheduled in November in the Atlanta area. Please remember to cancel hotel reservations for the Macon Marriott. The GPNA/GPPMA planning committees will be  meeting this Summer to begin the planning process for Fall. If you have suggestions, your input to the committee would be greatly appreciated in preparing an informative and enlightening event.
Let us know if you have any questions or need any additional information. Stay safe and healthy during this time of crisis as we all do our part to combat COVID-19. If the Georgia AAP can assist you and your practice in any other way during this difficult time, please contact us.
Frequently Asked Questions
What is GPNA?
The Georgia Chapter of the American Academy of Pediatrics (AAP) established this organization in January 2005. Attendees of the Georgia Pediatric Nurses Association (GPNA) meeting are healthcare professionals who practice in pediatric practice, clinics, public health department, and hospitals in Georgia. The GPNA holds bi-annual educational meetings for nurses and other clinical staff.
Who Should Attend GPNA Meetings?
All interested healthcare professionals (nurses, medical assistants, etc.) are invited to attend this educational meeting. Content is tailored to the educational needs of clinical staff in a pediatric setting.
Are Contact Hours Available for Nurses?
The application will be submitted to Ga Nurses Association for approval to award contact hours. Please contact the Georgia Chapter office for more information.
What is GPPMA?
In 1996, the Georgia Chapter of the American Academy of Pediatrics approached pediatric practice managers to form a professional education and networking association. This group became the Georgia Pediatric Practice Managers Association (GPPMA).
Who Should Attend GPPMA Meetings?
All practice or office managers, administrators, business staff and physicians are invited to attend these educational meetings.