Georgia Chapter Wins Award!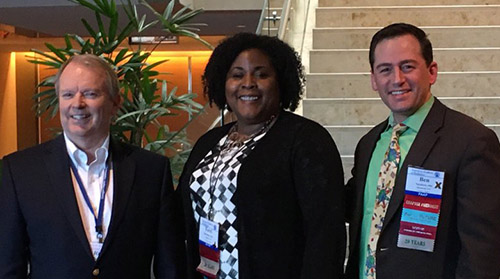 In March during the Annual Leadership Forum in Chicago, the Chapter was named the 2017 Very Large Outstanding Chapter. The Outstanding Chapter Awards recognize chapters for excellence in programs that promote the health and welfare of children.
The Georgia Chapter also received an outstanding chapter award in 2009, 2004, 2000, 1996, & 1965.