May is National Hepatitis Awareness Month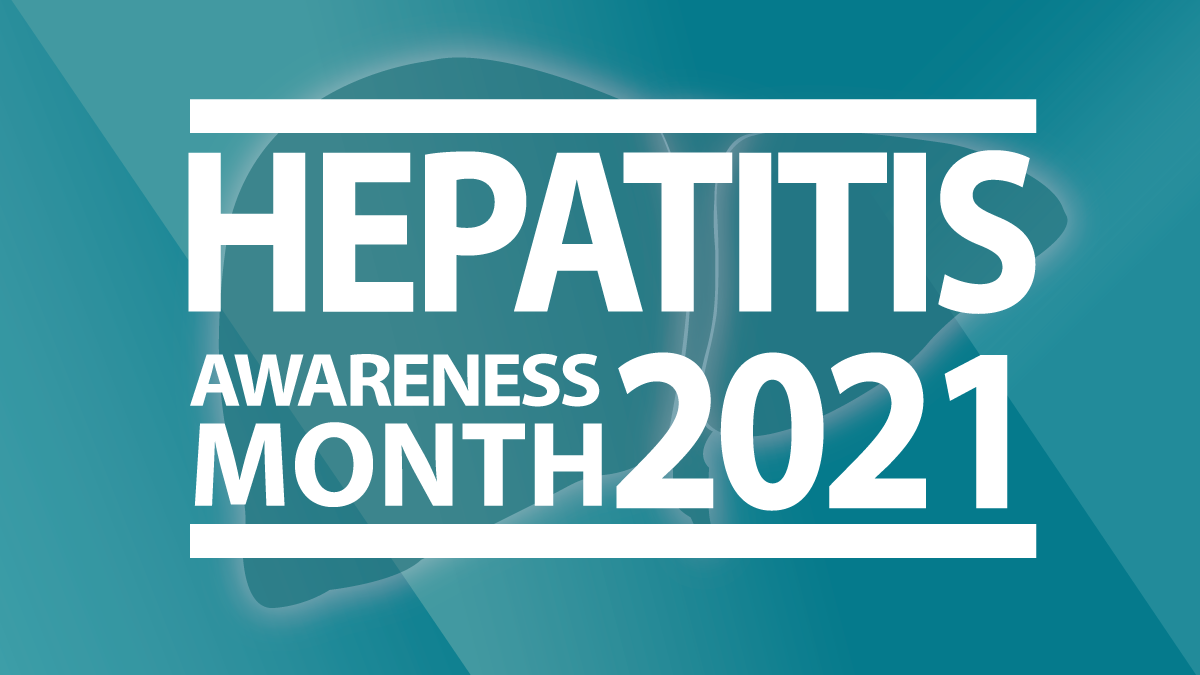 Georgia recently marked the one-year anniversary of the shelter-in-place executive order issued in April 2020 to stop the spread of COVID-19. During the COVID-19 pandemic, some families were concerned about possible exposures in medical offices and thus delayed medical care for their children. Consequently, children did not receive recommended medical interventions including immunizations at the recommended intervals.
Immunization is critical in preventing diseases, especially for infants exposed to hepatitis B virus (HBV) at birth.  During the pandemic, many hepatitis B-exposed infants did not complete the Hepatitis B (HepB) vaccine series at the recommended 6-month age mark or did not complete post vaccination serologic testing at 9-12 months of age. These  delays left HBV-exposed children at risk of developing HBV and delayed the identification of HBV-infected infants.
It is important for all children, including HBV-exposed infants, to catch-up urgently on their recommended immunizations to ensure they are protected against vaccine preventable diseases.  Click here to read more.