As the child is, so the world of tomorrow shall be.®
No Results Found
The page you requested could not be found. Try refining your search, or use the navigation above to locate the post.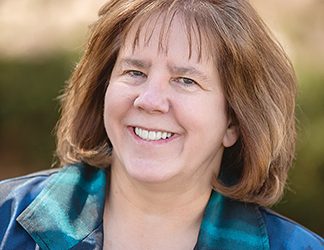 Dr. Goza will take over as president on Jan. 1, 2020, following Kyle Yasuda, M.D., FAAP, of Seattle, who will serve as president in 2019. To read about Dr. Goza's background...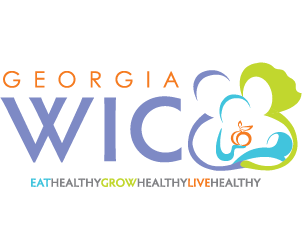 Ga WIC Announces NEW Infant Formula Rebate Contract Awarded to Mead Johnson Nutrition Effective October 29, 2018!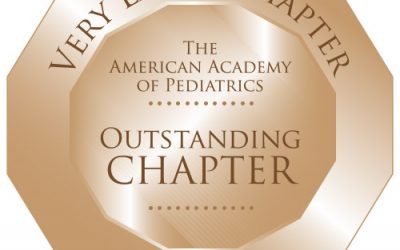 Our Georgia Chapter was named the 2017 Very Large Outstanding Chapter. The Georgia Chapter also received this award in 2009, 2004, 2000, 1996, & 1965.