Welcome!
March 2023
March is the time of year when the flowers come out, along with the pollen and the legislative session rushes to its close.  The 2023 session is set to adjourn March 29. Click on the Legislative page to see the status of the bills we're following at the State Capitol.
It was great to see all our members who attended our Winter Symposium last month, "Pediatricians & OB-Gyn's: Working Together to Improve Patient Care." An outstanding faculty from both specialties presented timely topics, and our special guests were Dept. of Public Health Commissioner, Kathleen Toomey, MD and the new chief medical officer at the Dept. of Community Health (Medicaid), Dean Burke, MD.
And remember to make your plans now for Pediatrics By the Sea, June 14-17, 2023, the Ritz-Carlton at Amelia Island, Fla. Both meeting and hotel registration is now open so act fast.  This year's program chairs are James Fortenberry, MD, of CHOA and Lucky Jain, MD, of Emory University. Click here for more information. 
Also this spring the Chapter will be hosting the Immunize Georgia Conference, on May 5, at the Cobb Galleria Centre, Atlanta. This event is held in conjunction with our partners at the Georgia Dept. of Public Health.  The conference is returning to a live event this year after the last 3 years were postponed due to the pandemic. The Immunize Georgia conference is open to all physicians, residents, nurses, nurse practitioners, physician assistants, medical students, pharmacists, and public health staff.  Click here for more information.
As always, please let us know at the Georgia AAP office if we can ever assist you.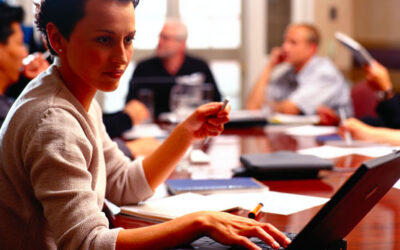 CME – Live activity for a maximum of 1.0 AMA PRA Category 1 Credit.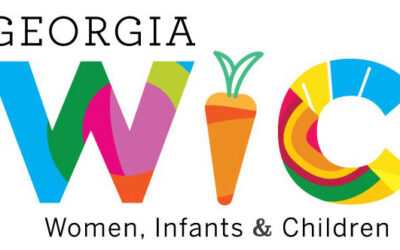 Georgia WIC Breastfeeding Services Enduring Education Activity This webinar is designed to provide you with an update of Georgia WIC Breastfeeding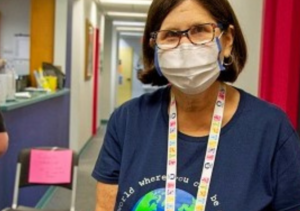 The Immunization Champion Award recognizes individuals working at the local level.