Pediatrics by the Sea 2023
Georgia AAP Summer 2023 CME Meeting
Register Now for the Chapter's Summer CME Meeting.  This year's meeting is chaired by James Fortenberry, MD (Children's Healthcare of Atlanta) & Lucky Jain, MD (Emory University).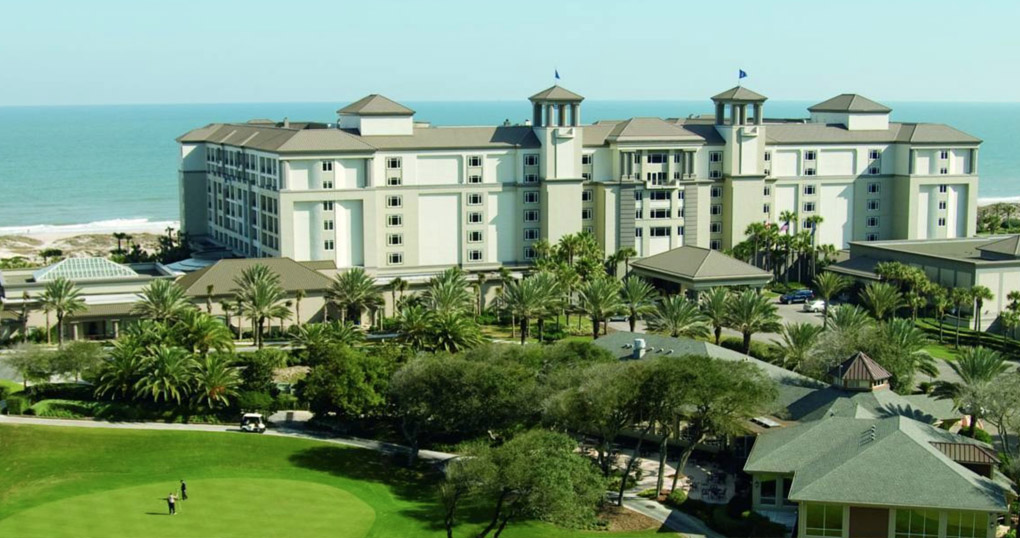 Pediatrics By the Sea is the Georgia Chapter – American Academy of Pediatrics' annual spring CME meeting. This meeting has been held each year in the spring for over 40 years and receives statewide and national attendance. The meeting is intended to provide pediatricians and other child health professionals with varied health topics designed to address current issues such as developmental pediatrics, coding, cardiology, orthopaedics, infectious disease, gastroenterology, and a panel of other issues. The target audience is pediatricians, family physicians, pediatric nurses and other child health care professionals.
Special Thank you to our Pediatrics by the Sea Diamond Level Sponsors!
Thank you to our Pediatrics by the Sea Platinum Level Sponsors!