Anti-Discrimination Statement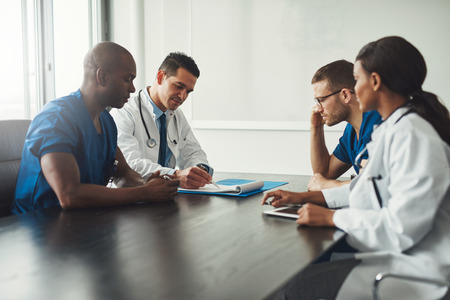 Embracing equity for all children and families as well as for the pediatricians who care for them is central to the mission of the Georgia Chapter American Academy of Pediatrics ("Academy" or "AAP").
The Georgia Chapter AAP is committed to achieving meaningful diversity and inclusion and to combat bias and discrimination in all its forms, including structural and systemic racism.
The Georgia Chapter AAP does not discriminate on the basis of race, ethnicity, religion, sex, sexual orientation, gender identity, disability, or national origin.
Amended from the 2020 AAP anti-discrimination statement