National Infant Immunization Week
April 24-May 1, 2021
National Infant Immunization Week (NIIW) is a yearly observance highlighting the importance of protecting children two years and younger from vaccine-preventable diseases (VPDs). This year, in particular, it's critical to ensure that families stay on track for children's routine checkups and recommended vaccinations.
AAP
The AAP is excited to announce the launch a new PSA as part of our Call Your Pediatrician campaign, which urges parents to get caught up on all their child's immunizations as soon as possible. This new video features a parent taking their child to the pediatrician to be vaccinated, and then turning into an animated superhero. This is a superhero moment!
The new PSAs are available in English and Spanish. In addition to our digital/social media outreach, we are distributing these nationally to TV outlets, along with radio PSAs in English and Spanish.  Please consider sharing this empowering message with parents or partners in your network. These videos and all the other materials from our Call Your Pediatrician campaign are available in this toolkit, where members can also download graphics for social media, videos, and sample social media posts. Our hashtag is #CallYourPediatrician.

CDC
The CDC offers many helpful resources to help you promote vaccination during this week.
Tools for Health Care Professionals
All staff in healthcare practices, including non-clinical staff, play important roles during NIIW. To highlight childhood immunizations this NIIW:
• Build a culture of immunization in your organization:10 Ways to Create a Culture of Immunization Within Our Pediatric Practice
• Learn simple tips for talking with parents about childhood vaccines
• Use #ivax2protect on your social media posts to share why you support infant immunizations
Promotional Materials
• NIIW digital media toolkit
• NIIW key messages
• NIIW logos in English and Spanish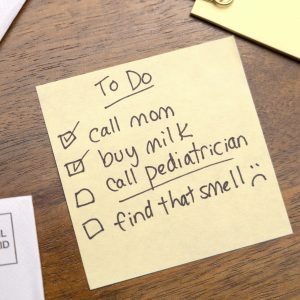 Vaccines: COVID-19 Resources
Georgia Dept. of Public Health COVID-19 Vaccine Locator – DPH has launched the locator on their website that allows users to search by county for a vaccine provider in their community, and provides location and contact information for the provider. Additional locations statewide will be added as vaccine supply allows.
Immunization Action Coalition: This page provides links to key COVID-19 vaccine resource pages from IAC, CDC, and other partners.
New for 2020! Click
here
for the current schedule recommended by the CDC, AAP, AAFP, and ACOG.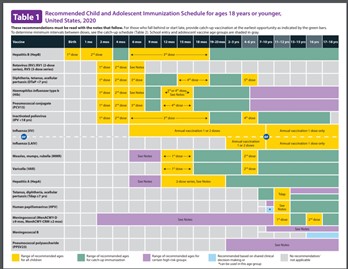 Visit
HealthyChildren.org
, the AAP parenting website, for information for families about immunizations.


AAP has launched the #CallYourPediatrician campaign, which aims to reach parents with timely reminders that going to the pediatrician, even during COVID-19,is important and safe. The campaign includes images, videos, and traditional Public Service Announcements in English and Spanish.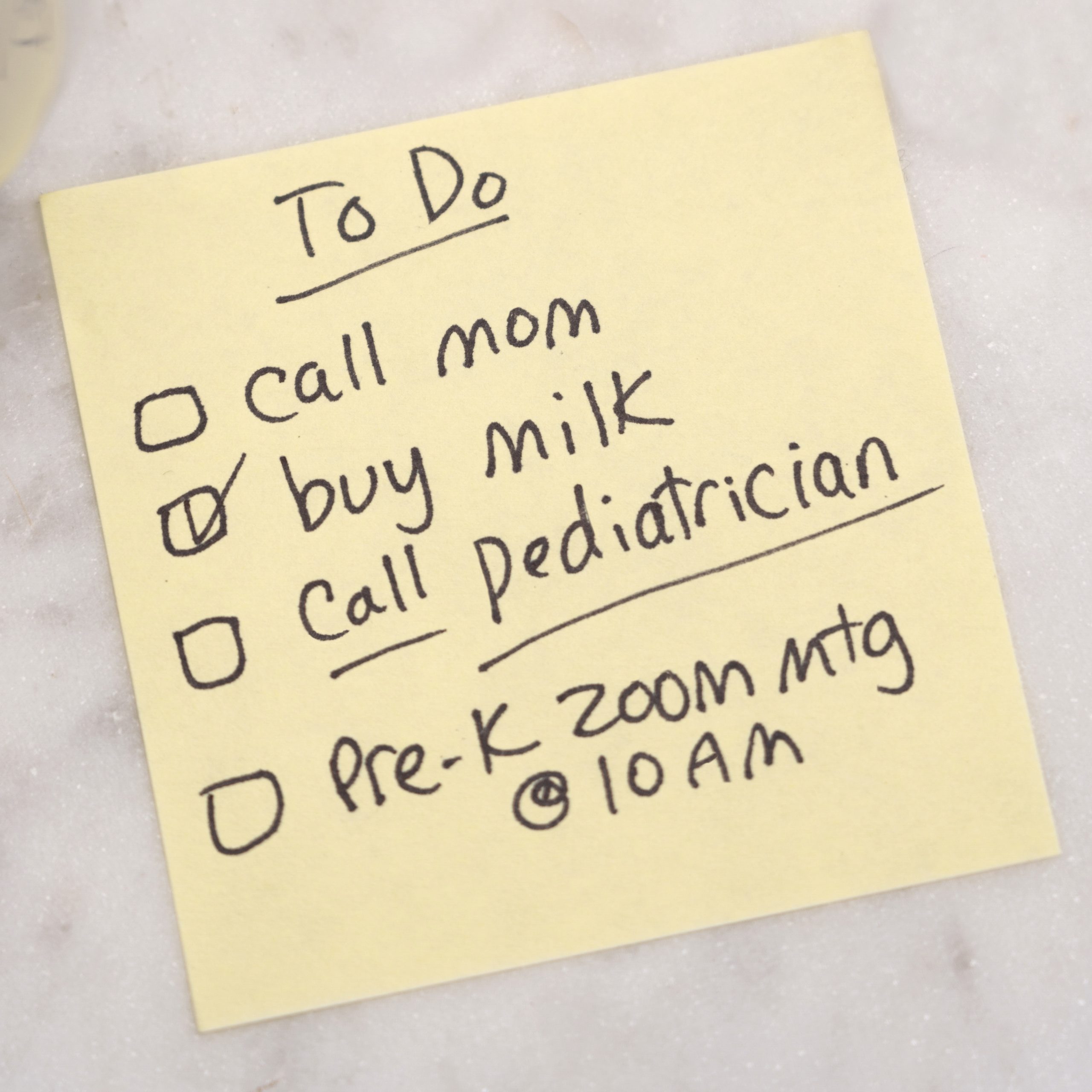 CDC Vaccine Storage and Handling Resources Recommendations and Guidelines
Access additional resources including web-based trainings, videos, checklists, and references related to vaccine storage and handling.
These example vaccine labels can be used to organize vaccines within the storage unit. Referenced in the storage and handling toolkit.