Recruitment Open: 2023 Chapter Immunization Quality Improvement (QI)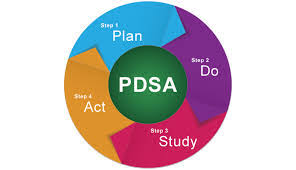 Dear Healthcare Leader,
Participate in the Chapter Immunization Quality Improvement (QI) project and learn how to:
Effectively implement the Advisory Committee on Immunization Practices (ACIP) schedule to provide the best care for every child every time
Improve office workflows
Use GRITS registry to effectively manage and increase your immunization rate
Reduce missed opportunities
The Georgia Chapter, American Academy of Pediatrics would like to invite you to participate in our Immunization Quality Improvement Project. The project is led by our chapter office and will provide tools, resources, and technical support to lead a quality improvement effort for a duration of 5 months.
The project will focus on vaccination coverage rate improvement for Georgia's 19-35-month-old population within ten (10) pediatric practices through the development of QI teams.
The goal of the project is to increase immunization rates and reduce missed opportunities. Rates should meet or exceed national averages (National Immunization Survey.)
The practices will use GRITS to determine which patients are coming due or past due for an immunization. Offices will use the list to schedule appointments for patients. Once patients are in the office, the providers will use the QI training to incorporate presumptive statements in communication with patients and parents.
Participating practices will work with a multi-disciplinary "core QI team" of clinical and administrative staff from their office to improve immunizations rates. The practice team will be responsible for:
1. Forming a core team with at least three members, (one member is asked to commit to be the day- to- day team contact):
• A physician leader;
• A nurse, nurse practitioner or medical assistant; and
• A practice manager or administrator
2. Completing the work outlined in the QI Immunizations Pre-Work Packet collecting baseline rates.
3. Participating as Core QI team members participate in each of the monthly webinar learning sessions. Specifically, the physician leader must participate.
4. Attending monthly conference calls with other participating practices to review data and share best practices. (5 total)
5. Meeting, twice a month, the core team must plan and carry out tests of change.
6. Discussing for coaching purposes, participating providers should discuss their individual performance data with the practice physician leader and chapter leadership team.
QI Project 2023 Learning Sessions: (One session a month and all Learning Sessions will be 12:30-1:30PM – Exact dates TBD)
• February 2023 (Launch webinar)
• February
• March
• April
• May (Close out)
We currently have space available for 10 practice teams. If we have reached the maximum of 10 enrolled teams, we will notify your practice immediately!
Please contact Anthony Smith-Adams, Immunization QI Project Manager at (404) 881-5094 or asmith- adams@gaaap.org if you have additional questions. Practice recruitment will end January 23, 2023.
Sincerely,
Georgia Chapter AAP, Immunization QI Team
National Influenza Vaccination Week (December 5-9, 2022)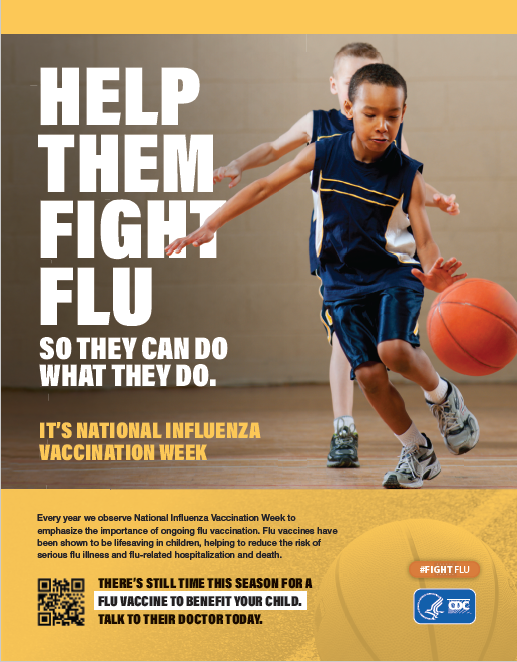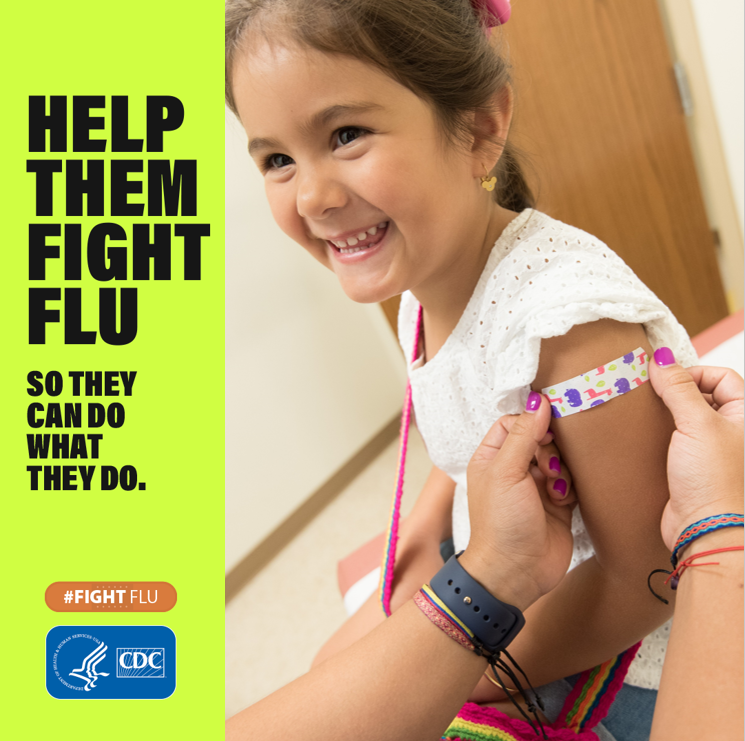 National Influenza Vaccination Week (NIVW) is an annual observance December 5-9, 2022 to remind everyone 6 months and older that there's still time to get vaccinated against flu. Vaccination is particularly important for people who are at higher risk of developing serious flu complications, including young children. Millions of children get sick with flu every year, and thousands will be hospitalized as a result.
Since flu viruses are constantly changing and protection from vaccination decreases over time, getting a flu vaccine every year is the best way to prevent flu. ​Flu vaccines are the only vaccines that protect against flu and are proven to reduce the risk of flu illness, hospitalization, and death.
Together, we can use NIVW as a nationwide call to action to encourage everyone 6 months and older to get their annual flu shot, especially young children and others at higher risk. The more people vaccinated against flu, the more people are protected from flu.
Currently, flu activity is elevated across the country, so this week will serve to remind people that there is still time to benefit from the first and most important action in preventing flu illness and potentially serious flu complications: get a flu vaccine today.
Click here to view the AAP Policy Statement: Recommendations for Prevention and Control of Influenza in Children, 2022–2023 (COMMITTEE ON INFECTIOUS DISEASES)
New for 2020! Click
here
for the current schedule recommended by the CDC, AAP, AAFP, and ACOG.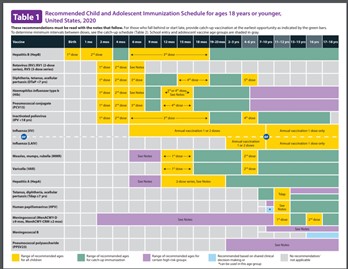 Visit
HealthyChildren.org
, the AAP parenting website, for information for families about immunizations.


AAP has launched the #CallYourPediatrician campaign, which aims to reach parents with timely reminders that going to the pediatrician, even during COVID-19,is important and safe. The campaign includes images, videos, and traditional Public Service Announcements in English and Spanish.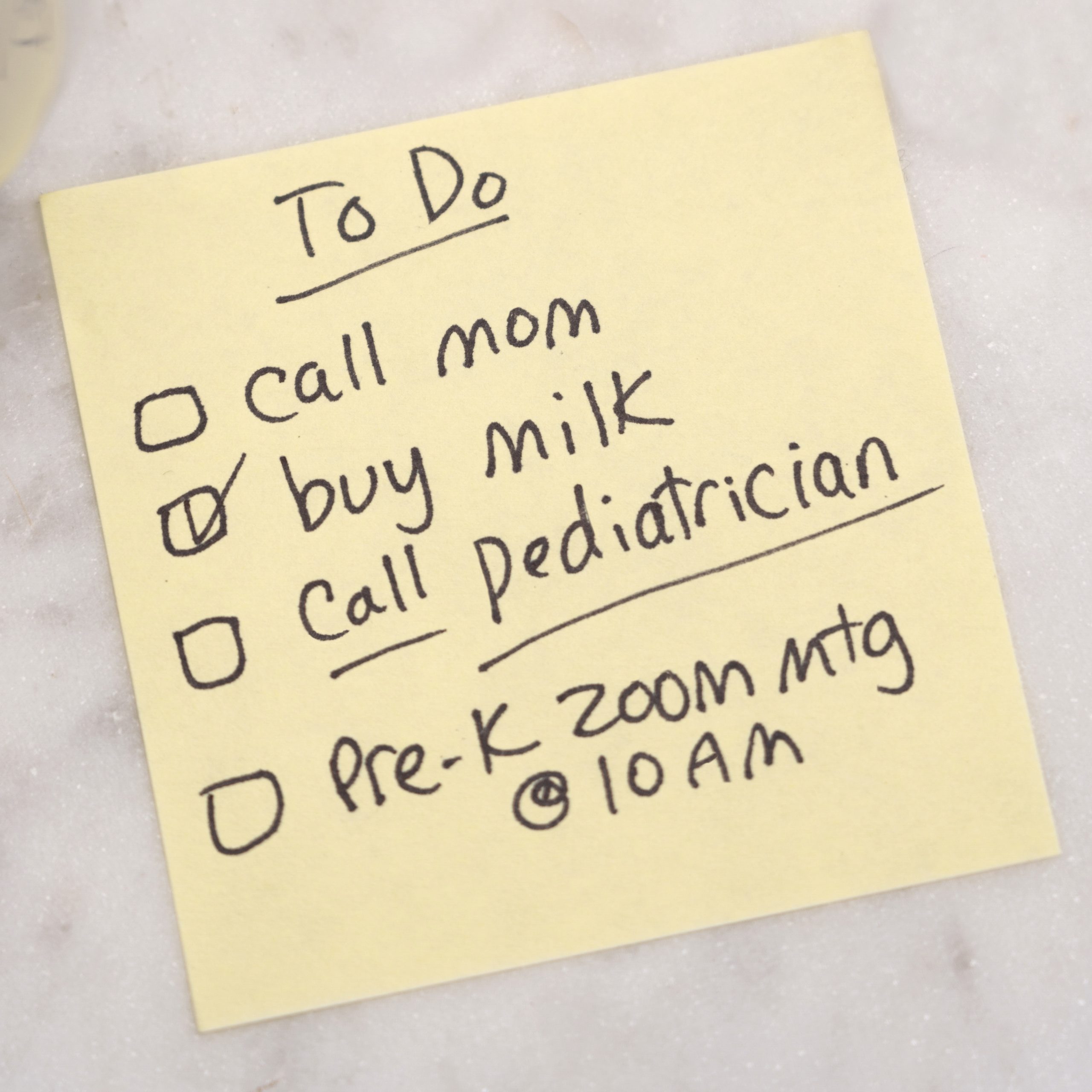 Access additional resources including web-based trainings, videos, checklists, and references related to vaccine storage and handling.
These example vaccine labels can be used to organize vaccines within the storage unit. Referenced in the storage and handling toolkit.