How to Order COVID-19 Vaccine 
in Batches of 60 or 120 Doses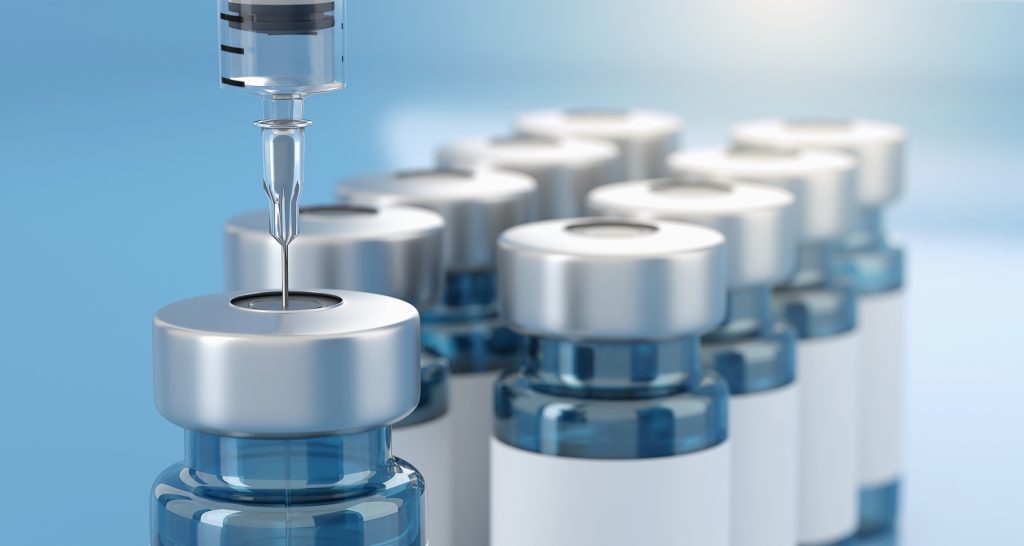 Ordering Pfizer Small Allotment Trays – To order and administer COVID-19 vaccine in Georgia, practices must first enroll a Pandemic Vaccine Provider– click herefor instructions. Your confirmation email will contain both the approval and a PIN. The process for ordering smaller allotments of Pfizer (60/120 doses) is slightly different than ordering from the Vaccine Management System (VMS). To order smaller allotment trays, click here. Orders must be submitted by each Tuesday at 5:00 PM to receive vaccine the following week.  Email Noreen Dahill at ndahill@gaaap.org with questions.
National Immunization Awareness Month (NIAM)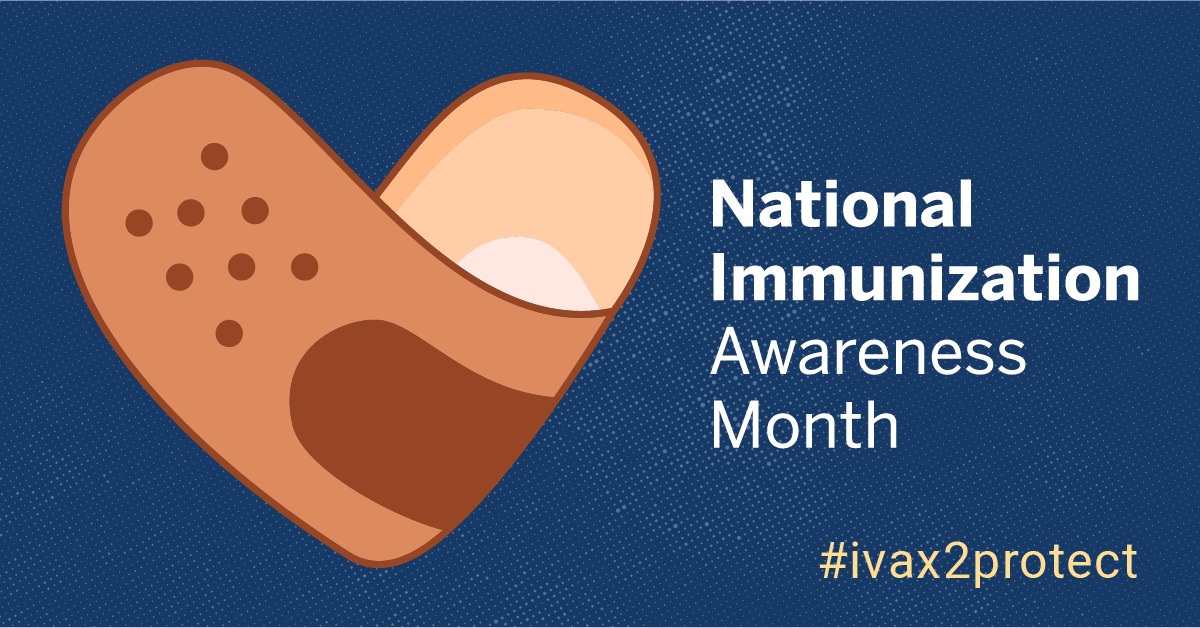 National Immunization Awareness Month (NIAM) is an annual observance held in August to highlight the importance of vaccination for people of all ages. Use these resources to assist you in communicating to healthcare professionals, parents, and patients about immunization during August and throughout the year.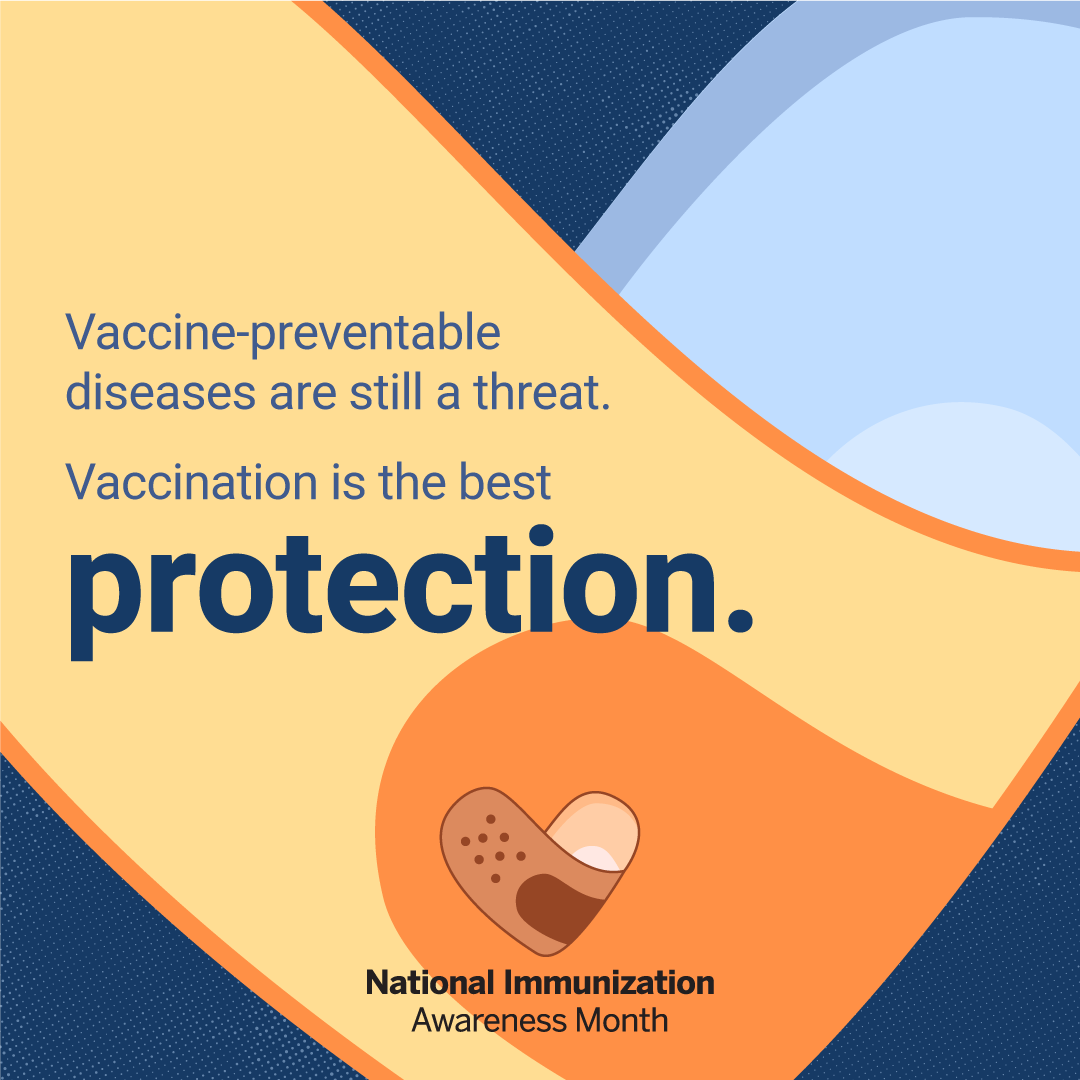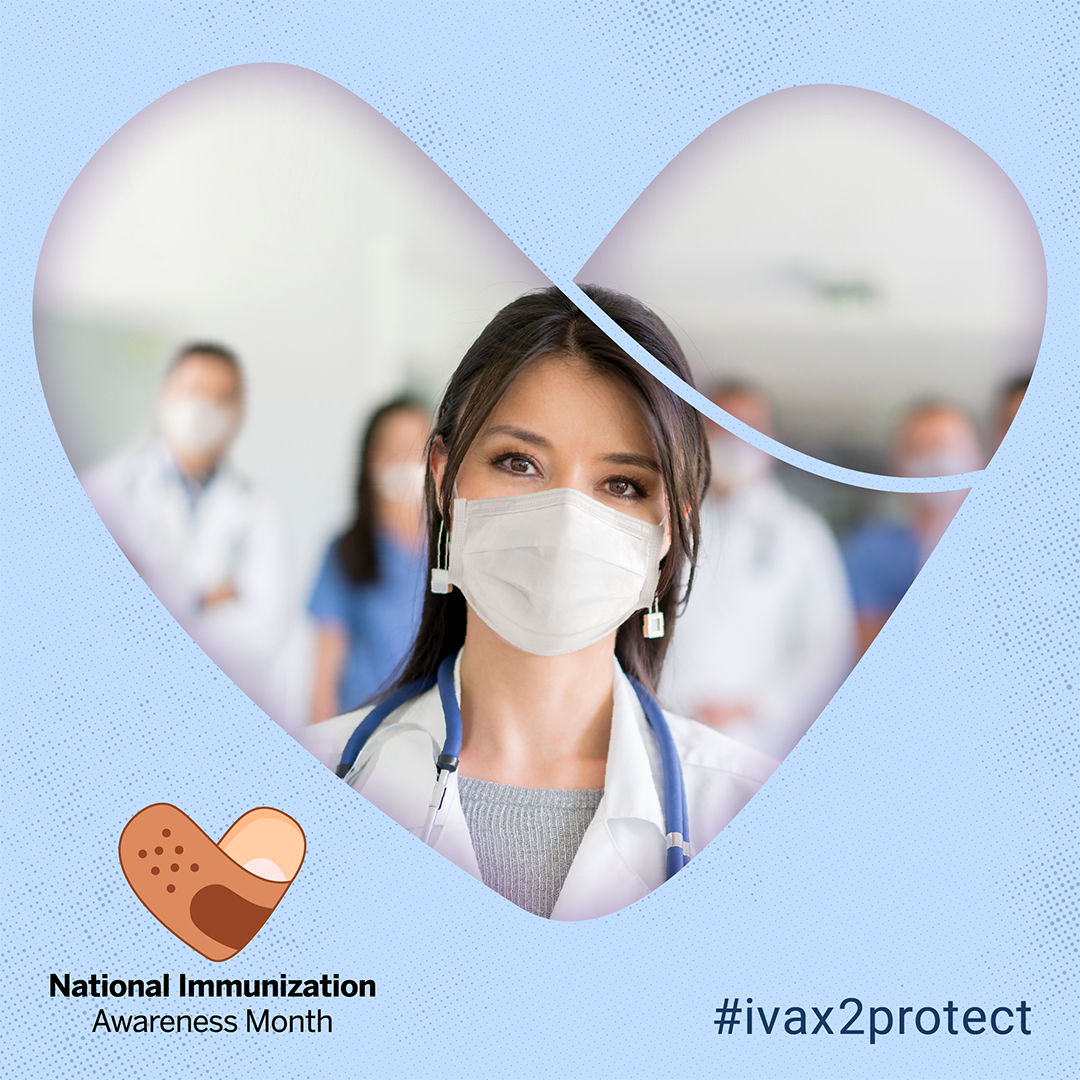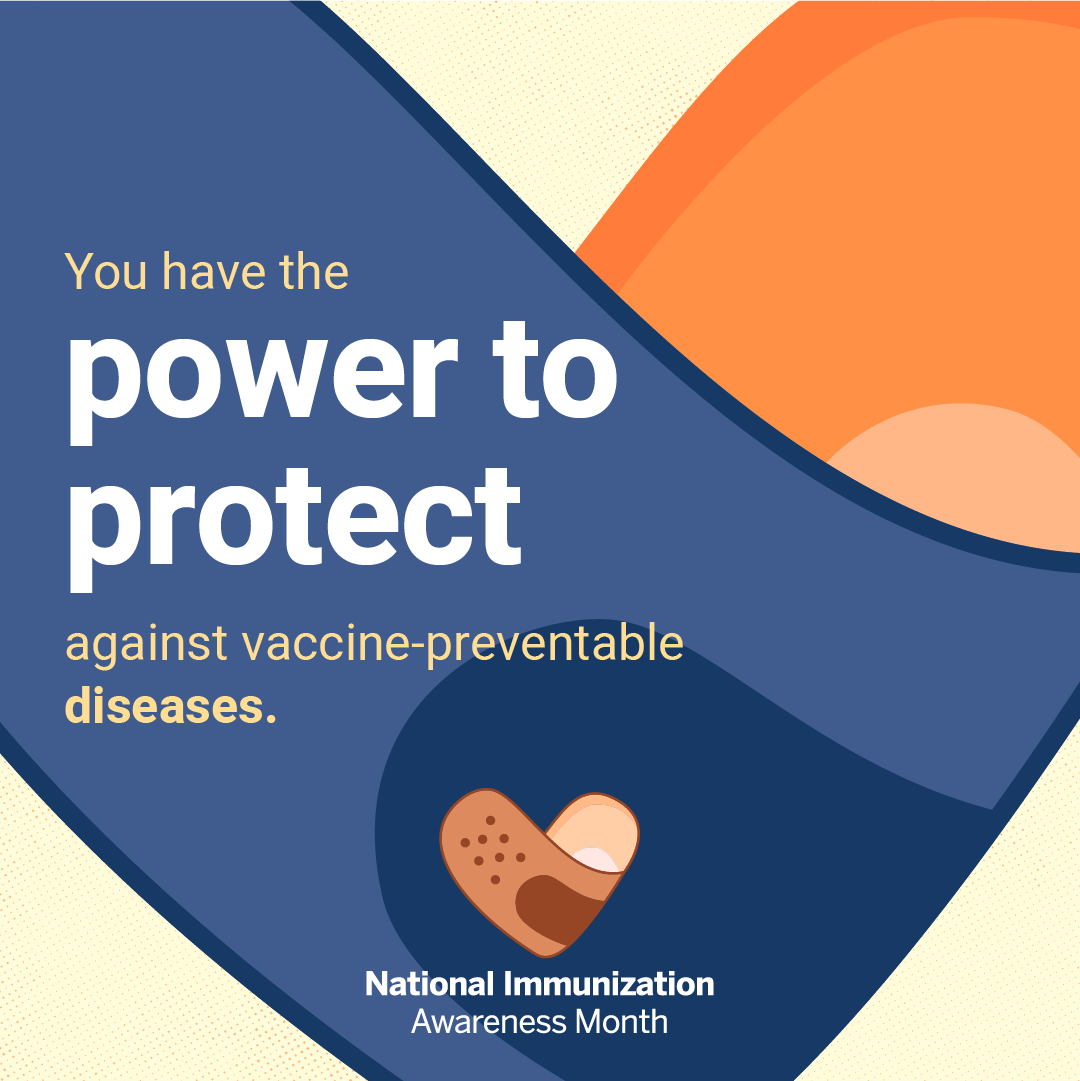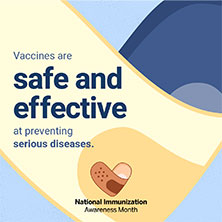 AAP Announces No Changes to Influenza Policy for 2021-22 Season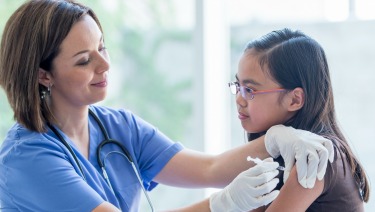 The AAP will not change its influenza recommendations for the upcoming, 2021-2022 influenza season. This announcement informs pediatric practices as they prepare for the influenza season by prebooking vaccine orders. The full policy will be published in Pediatrics this fall. Main policy points that remain consistent include:
Annual influenza vaccination is recommended for all children 6 months of age and older.
Any licensed influenza vaccine appropriate by age and health status can be used for influenza vaccination in children and youths.
There is no preference for any influenza vaccine product for children with no contraindications to influenza vaccination and for whom more than one licensed, age-appropriate product is available.
The AAP is working on guidance to help practices implement annual influenza vaccination given anticipated authorization ofCOVID-19 vaccines in adolescents and children.
Resources
AAP News – Flu Guidance the Same as Last Season: AAP(login required)
AAP.org – Influenza Implementation Guidance
Vaccines • Covid Resources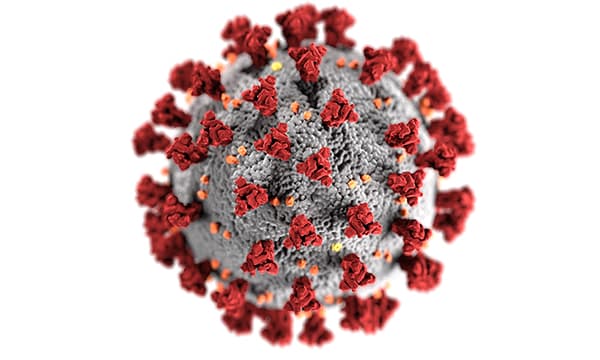 AAP COVID-19 Vaccine for Children
The AAP offers a COVID-19 Vaccine for Children page, which is frequently updated to provide you with informationabout COVID-10 vaccine. The page links to the following:
IAC Revises Ask the Experts: COVID-19 Web Page
The Immunization Action Coalition (IAC) recently updated its Ask the Experts: COVID-19 web page regarding the latest CDC clinical considerations for each COVID-19 vaccine, including the addition of information about Janssen COVID-19 Vaccine.  The Ask the Experts: COVID-19 web page will grow as more information becomes available and new vaccines are authorized.
New for 2020! Click
here
for the current schedule recommended by the CDC, AAP, AAFP, and ACOG.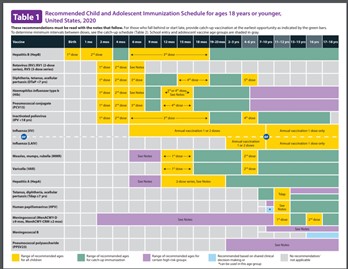 Visit
HealthyChildren.org
, the AAP parenting website, for information for families about immunizations.


AAP has launched the #CallYourPediatrician campaign, which aims to reach parents with timely reminders that going to the pediatrician, even during COVID-19,is important and safe. The campaign includes images, videos, and traditional Public Service Announcements in English and Spanish.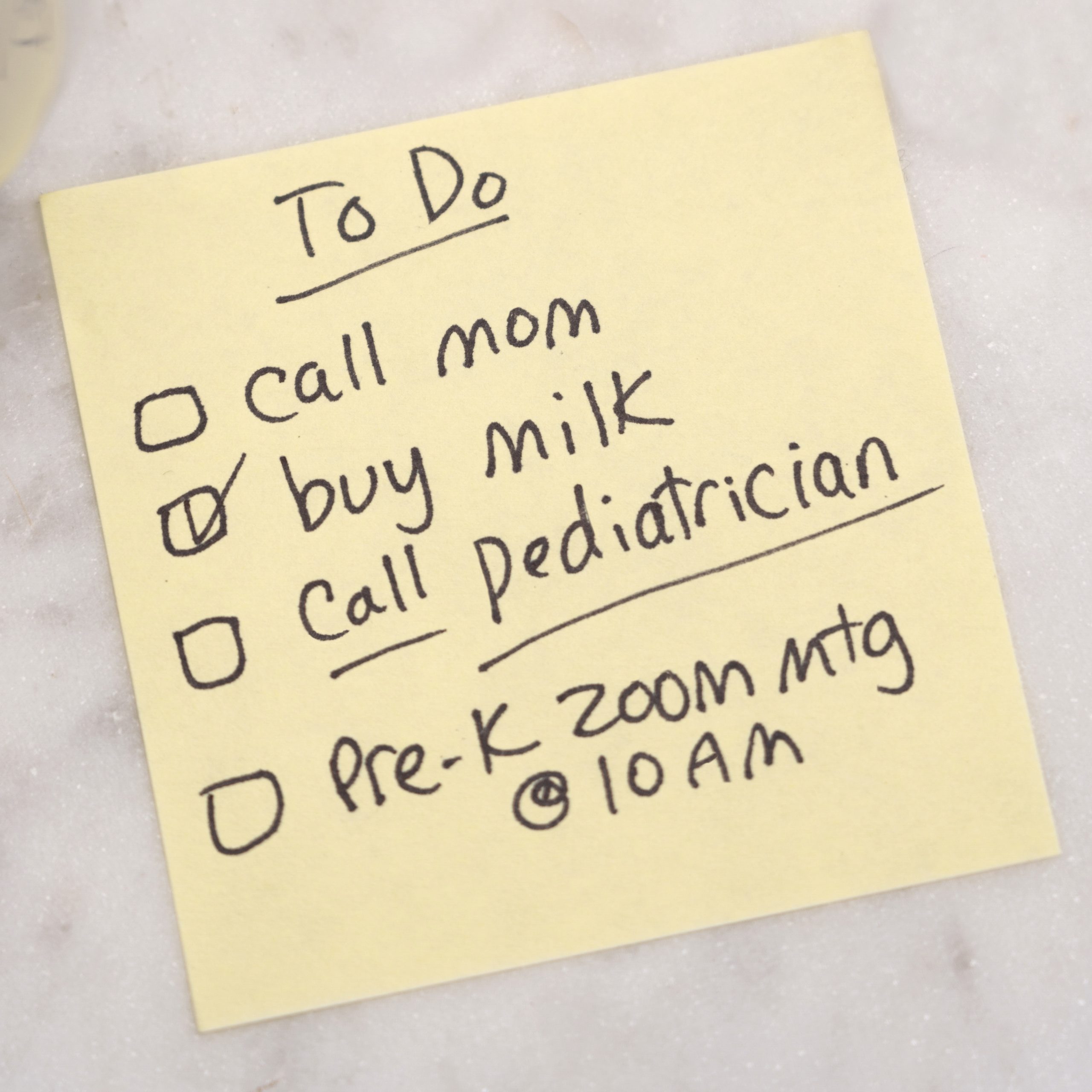 CDC Vaccine Storage and Handling Resources Recommendations and Guidelines
Access additional resources including web-based trainings, videos, checklists, and references related to vaccine storage and handling.
These example vaccine labels can be used to organize vaccines within the storage unit. Referenced in the storage and handling toolkit.