August is National Immunization Awareness Month (NIAM) 2022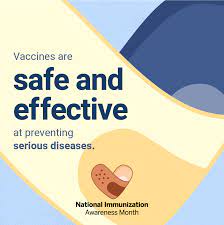 National Immunization Awareness Month (NIAM) is an annual observance held in August to highlight the importance of vaccination for people of all ages.
This annual observance highlights the efforts of pediatricians to protect patients of all ages against vaccine-preventable diseases through on-time vaccination.
This year, NIAM serves as an important reminder to catch up on routine visits and vaccinations that may have been disrupted by the COVID-19 pandemic.
During NIAM, encourage your patients to schedule appointments to ensure they are up to date on annual exams and recommended vaccines. Research has consistently shown that healthcare providers are the most trusted source of vaccine information for parents and patients.
Use NIAM as an opportunity to access CDC educational resources like the #HowIRecommend Video Series, which offers simple and practical guidance for having successful vaccine conversations with parents and patients. These short videos demonstrate how to make effective vaccine recommendations, address common vaccine questions, and take a team-based approach to vaccination.
For those patients who are eligible for COVID-19 vaccination, you play a critical role in helping vaccine recipients understand the importance of vaccination and that COVID-19 vaccines are safe and effective. Check out this toolkit on Talking to Recipients about COVID-19 Vaccination, where you will find resources to help you share clear and accurate information about COVID-19 vaccines, raise awareness about the benefits of vaccination, and address common questions and concerns about what to expect when getting vaccinated.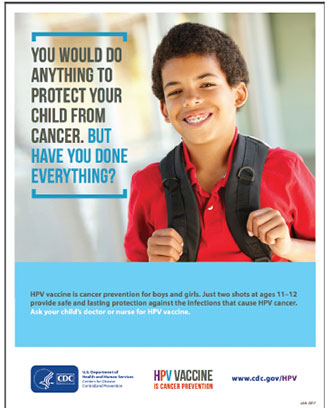 Vaccine for Human Papillomavirus
Every year in the U.S.:
More than 4,000 women die of cervical cancer every year in the U.S., even with screening and treatment
Nearly 36,000 men and women are diagnosed with a cancer caused by an HPV infection
Nearly 200,000 women are estimated to be diagnosed with a cervical precancer, or abnormal cells on the cervix that can lead to cancer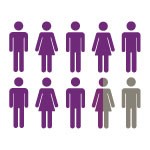 85% of people will get an HPV infection in their lifetime*
*HPV Vaccine (Shot) for Preteens and Teens | CDC
According to the latest data included in the MMWR's "National, Regional, State, and Selected Local Area Vaccination Coverage Among Adolescents Aged 13-17 Years – United States 2020", HPV immunization rates, though improving, are still low:
HPV – UTD 58.6% US
HPV – UTD 54.9% GA
MMWR, National, Regional, State, and Selected Local Area Vaccination Coverage Among Adolescents Aged 13–17 Years — United States, 2020 (cdc.gov)
HPV vaccines are safe and effective in preventing HPV infections from the virus types that cause most associated cancers.  The following story emphasizes the importance of HPV prevention starting with vaccination between ages 11 to 12 or as early as age 9.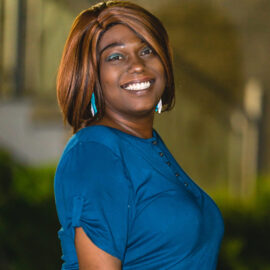 In Memoriam
Teolita Rickenbacker
September 19, 1980 – August 24, 2019
(38 years old)
With Cervivor, she lives on.
End Cervical Cancer
How my story begins: My life before my diagnosis was full. I was working full-time and attending Savannah State University. Three years prior to my diagnosis, I had relocated to Savannah, Georgia from Louisville, Kentucky.
In late 2014, I was experiencing pain and unusual bleeding during my menstrual cycles. I was admitted to the hospital twice for the same symptoms, but each time i was given STI exams and a vaginal ultrasound. Each time, I was told it was an abscess located on my Fallopian tube. Then, in early 2015, I decided to see a gynecologist about my issues. After some questioning, I was given a Pap test. This test showed abnormal cells. I was scheduled for a colposcopy and on February 24, 2015 ( my grandmother's birthday), my journey with cervical cancer began.
How I felt after diagnosis: After I was given my diagnosis, I felt an instant depression. What was I gonna do? No kids, no husband, loneliness, and anger. I was mad at myself for not doing right by my body, or my life.
Telling my family and friends: This was one of the hardest things I had to do. As a family, we were dealing with my grandmother having dementia. Luckily, my mother was there when I was given the news, so she became my spokesperson when it came to family members and family friends. However, telling my friends was not so bad at first, but it turned out to be devastating. I lost those friendships I held dear to my heart, but I also gained some new amazing ones.
My treatment: My treatment plan consisted of chemotherapy and radiation. Currently, I am taking an immunotherapy named Keytruda through a clinical trial.
How I felt after treatment: Although I am going through treatment now, I feel I am at MY BEST!! I strive to keep a positive mindset. I sometimes feel lonely because I don't have a family of my own, but I am grateful and blessed to still be alive.
What was most difficult for me: The most difficult part for me was wondering about the what ifs, whys, why nots, etc. It was a dangerous roller coaster ride. I wasn't ready to leave my family or this world. I had too much to accomplish.
What I did to help myself: I found CERVIVOR!!! I became an active person in my treatments, and faced it with positive thoughts. Once I got over the initial shock of losing friends, it became easier to remove toxic people out my life. Attitude is Everything!!!
My life after cancer: Amazing! It wasn't easy getting here. It's even harder because I still take treatment. But because of the success we are seeing from the immunotherapy, I am confident I will continue to find my happy place.
Where I am today: I am currently working to get the awareness out about HPV and Cervical Cancer because I have found my passion – an area where I want to leave my footsteps.
What I want other women to know: It is very important to remember that IT IS NOT YOUR FAULT. Make sure to listen to your body and seek medical attention if something doesn't feel right. Always follow the guidelines regarding cervical cancer screening (Pap testing and HPV testing), and always follow-up if you've been advised to do so. You are not alone.
If you are a parent, please have your child vaccinated because it can save them from experiencing a life with cancer. It isn't an easy road, but it can be prevented. The vaccination wasn't available when I was a kid, but knowing my mother, she wouldn't have second guessed anything when it came to my health.
How I will try to help others: By talking, educating, advocating, and living for HPV and Cervical Cancer Awareness. I would like to become a mentor to women who are dealing with these issues.
To learn more about the Cervivor program, visit https://cervivor.org/
Vaccines • Covid Resources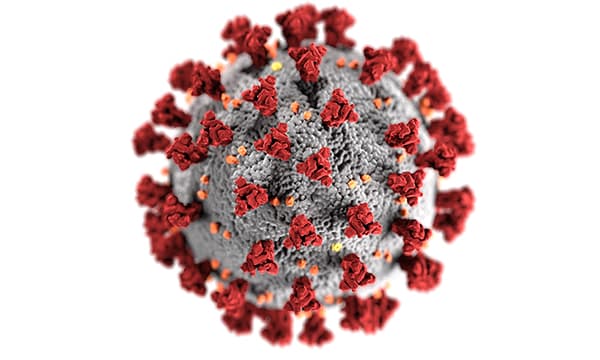 AAP COVID-19 Pandemic News
Click here for current news releases from AAP News in regards to the COVID-19 Pandemic
AAP COVID-19 Vaccine for Children
The AAP offers a COVID-19 Vaccine for Children page, which is frequently updated to provide you with information about COVID-19 vaccine. The page links to the following:
IAC Revises Ask the Experts: COVID-19 Web Page
The Immunization Action Coalition (IAC) recently updated its Ask the Experts: COVID-19 web page regarding the latest CDC clinical considerations for each COVID-19 vaccine, including the addition of information about Janssen COVID-19 Vaccine.  The Ask the Experts: COVID-19 web page will grow as more information becomes available and new vaccines are authorized.
Centers for Disease Control and Prevention:
Coronavirus (COVID-19) Website
National Institutes of Health:
Coronavirus (COVID-19) Website
National Library of Medicine:
Coronavirus Disease 2019 (COVID-19) Website
New for 2020! Click
here
for the current schedule recommended by the CDC, AAP, AAFP, and ACOG.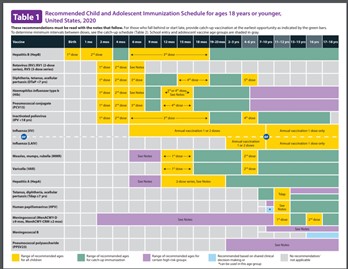 Visit
HealthyChildren.org
, the AAP parenting website, for information for families about immunizations.


AAP has launched the #CallYourPediatrician campaign, which aims to reach parents with timely reminders that going to the pediatrician, even during COVID-19,is important and safe. The campaign includes images, videos, and traditional Public Service Announcements in English and Spanish.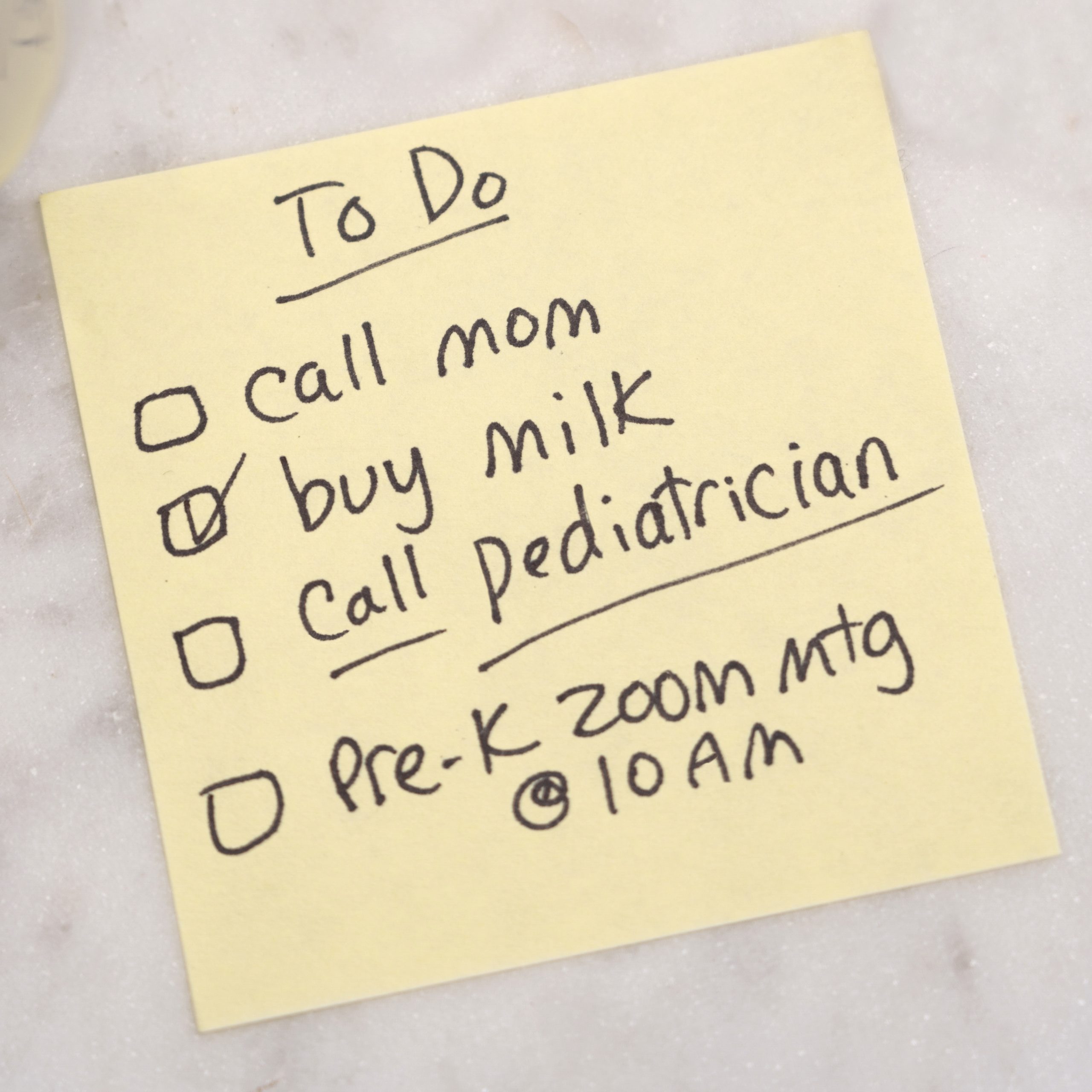 Access additional resources including web-based trainings, videos, checklists, and references related to vaccine storage and handling.
These example vaccine labels can be used to organize vaccines within the storage unit. Referenced in the storage and handling toolkit.