National Hepatitis Awareness Month
May 1 – May 31, 2021
May 19th is Hepatitis Testing Day
May is designated as Hepatitis Awareness Month in the United States, providing 31 days to raise awareness of viral hepatitis in the United States.
Georgia recently marked the one-year anniversary of the shelter-in-place executive order issued in April 2020 to stop the spread of COVID-19. During the COVID-19 pandemic, some families were concerned about possible exposures in medical offices and thus delayed medical care for their children. Consequently, children did not receive recommended medical interventions including immunizations at the recommended intervals.
Immunization is critical in preventing diseases, especially for infants exposed to hepatitis B virus (HBV) at birth.  During the pandemic, many hepatitis B-exposed infants did not complete the Hepatitis B (HepB) vaccine series at the recommended 6-month age mark or did not complete post vaccination serologic testing at 9-12 months of age. These  delays left HBV-exposed children at risk of developing HBV and delayed the identification of HBV-infected infants.
It is important for all children, including HBV-exposed infants, to catch-up urgently on their recommended immunizations to ensure they are protected against vaccine preventable diseases.
Incorporating the activities below into your practice can help catch-up children with delayed immunizations:
• Adhere to the Advisory Committee on Immunization Practices (ACIP) recommended immunization schedule for children and adolescents
• Check the child's immunization status/history at all medical appointments
• Administer missing immunization dose(s)
• Recall infants and children that are not up-to-date for immunizations
• Contact the parent/guardian of HBV-exposed infants to schedule or provide a laboratory order for post-vaccination serologic testing (PVST)
* The PVST is recommended at 9-12 months of age and must include the hepatitis B surface antigen (HBsAg) and hepatitis B surface antibody (anti-HBs)
For more information contact the Georgia Immunization Program by phone at (404) 657-3158 or visit dph.georgia.gov/immunization-section
References: cdc.gov/mmwr/volumes/70/wr/pdfs/mm7006a1-H.pdf
Image: cdc.gov/vaccines/parents/downloads/parent-ver-sch-0-6yrs.pdf 
Author: Tracy Kavanaugh, MS, MCHES, Perinatal Hepatitis B Program Coordinator, Acute Disease Epidemiology Section, Georgia Department of Public Health, Atlanta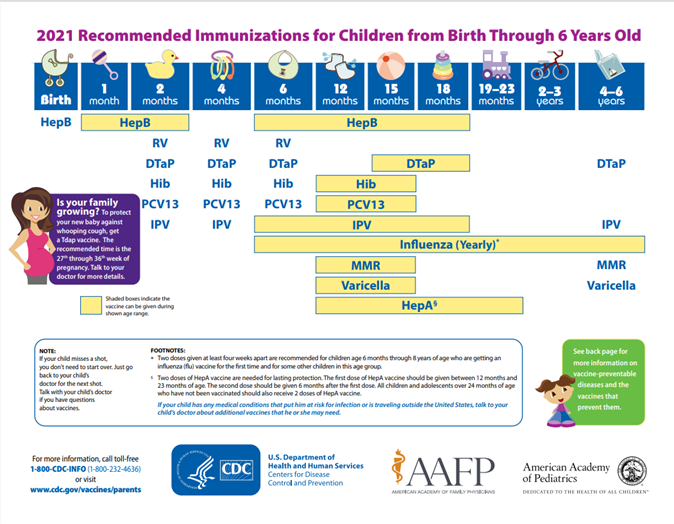 Vaccines: COVID-19 Resources
Georgia Dept. of Public Health COVID-19 Vaccine Locator – DPH has launched the locator on their website that allows users to search by county for a vaccine provider in their community, and provides location and contact information for the provider. Additional locations statewide will be added as vaccine supply allows.
Immunization Action Coalition: This page provides links to key COVID-19 vaccine resource pages from IAC, CDC, and other partners.
New for 2020! Click
here
for the current schedule recommended by the CDC, AAP, AAFP, and ACOG.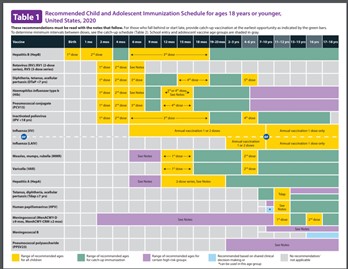 Visit
HealthyChildren.org
, the AAP parenting website, for information for families about immunizations.


AAP has launched the #CallYourPediatrician campaign, which aims to reach parents with timely reminders that going to the pediatrician, even during COVID-19,is important and safe. The campaign includes images, videos, and traditional Public Service Announcements in English and Spanish.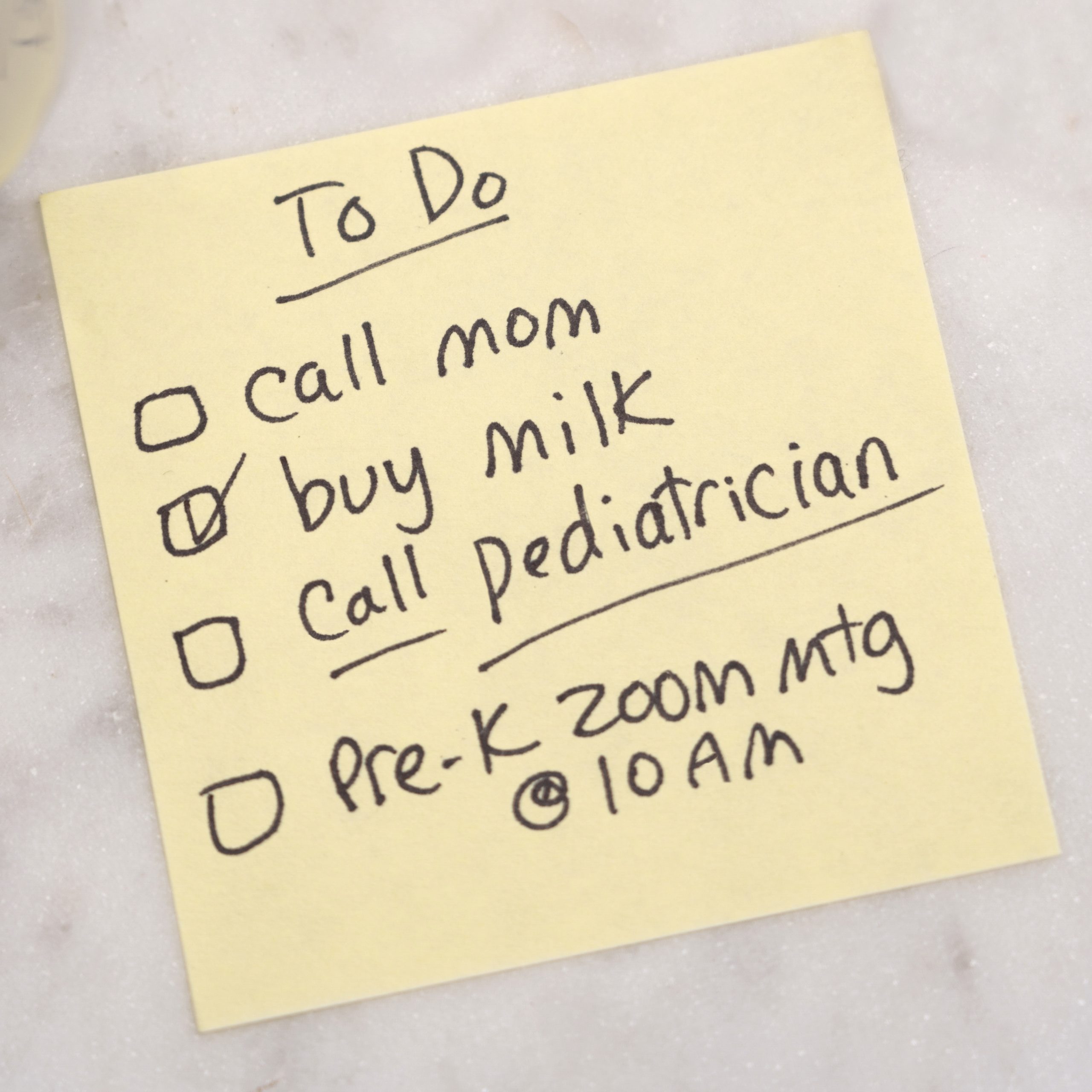 CDC Vaccine Storage and Handling Resources Recommendations and Guidelines
Access additional resources including web-based trainings, videos, checklists, and references related to vaccine storage and handling.
These example vaccine labels can be used to organize vaccines within the storage unit. Referenced in the storage and handling toolkit.