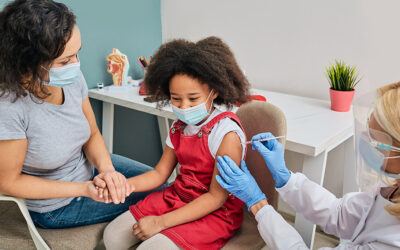 Mark your calendar for the 2023 Immunize Georgia Conference at the Cobb Galleria Centre in Atlanta.
Children's Healthcare of Atlanta
Disorders of Pubertal Development Project ECHO
Concern about abnormal pubertal development is a common reason for referral of children and adolescents to pediatric endocrinologists. Sometimes the pubertal development is a benign variation that does not require further workup or intervention. Other times, the pubertal abnormality requires prompt treatment in a time sensitive manner. The community PCP needs to be well informed about normal physiologic pubertal development, benign variations in pubertal tempo that they can monitor clinically, and pathology that should be addressed by a specialist. In a time when there is a national shortage of pediatric endocrinologists, it is crucial that PCPs are readily able to identify and refer only patients who truly need specialty care.
March 2023 – June 2023
To register for this series, click here.
Immunize Georgia Conference
May 5, 2023 at The Cobb Galleria Centre.
Registration and details coming soon!