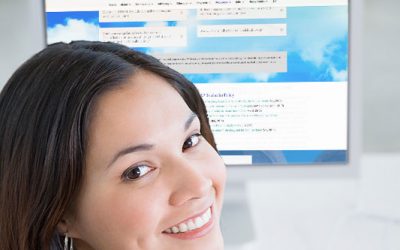 Register today for the on-demand Spring 2021 meeting of the Georgia Pediatric Nurses & Practice Managers Association!
Other Educational Events/Opportunities
Child Sex Trafficking
Free Online Training Series for Georgia Healthcare Professionals
This web-based training series is presented by The Children's Healthcare of Atlanta Stephanie V. Blank Center for Safe and Healthy Children. It aims to educate Georgia professionals on sex trafficking of children and teens. The series includes six individual modules which will be presented via live webinars. Interested professionals may attend any of the webinars and do not need to complete all six.  All webinars are free!
Georgia Council of Child and Adolescent Psychiatry Spring Virtual CME Event
March 24, 2021 at 6pm
"Emotion Dysregulation in Children and Adolescents: Treating the Sickest Kid"
Gabrielle Carlson, MD, AACAP President