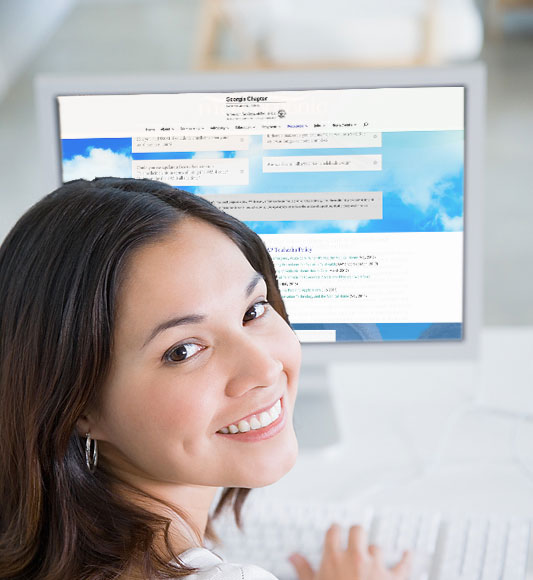 The Georgia AAP's Fall CME Meeting will be held virtually! We look forward to having you join us on October 31st and November 1st, 2020!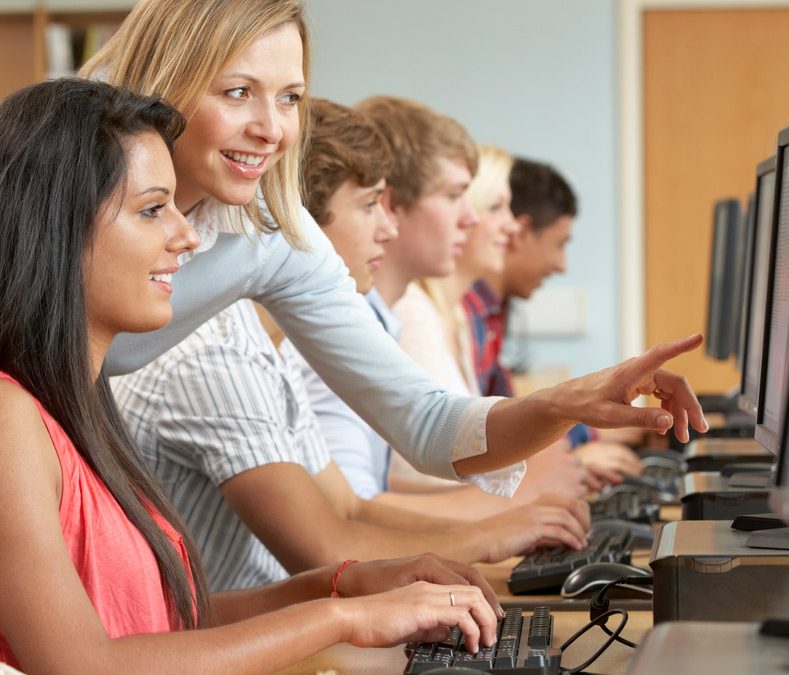 The Chapter has a number of webinars on various topics planned.  Register and plan to attend with your colleagues.
Other Educational Events/Opportunities
Pediatric Management Institute Roadshow – Atlanta
This seminar is designed to provide participants with a better understanding of the nuances of operating a Pediatric Medical Practice. Through lecture, case studies and discussion, attendees will expand their knowledge to equip them with running a successful Pediatric practice.
Child Sex Trafficking
Free Online Training Series for Georgia Healthcare Professionals
This web-based training series is presented by The Children's Healthcare of Atlanta Stephanie V. Blank Center for Safe and Healthy Children. It aims to educate Georgia professionals on sex trafficking of children and teens. The series includes six individual modules which will be presented via live webinars. Interested professionals may attend any of the webinars and do not need to complete all six.  All webinars are free!
Updates in Pediatric Emergency Medicine
Register today for the Children's Healthcare of Atlanta's Updates in Pediatric Emergency Medicine: What to Expect When You Are Suspecting conference on Saturday, Sept. 8, and Sunday, Sept. 9, 7 a.m. to 5 p.m.  The meeting will be held at W Atlanta–Downtown located at 45 Ivan Allen Jr. Blvd. NW, Atlanta, GA 30308.