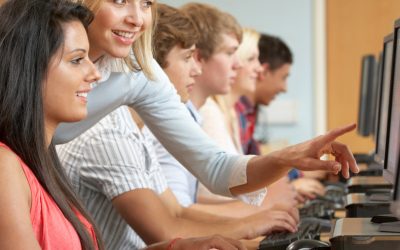 The Chapter has a number of webinars on various topics planned for this month.  Register and plan to attend with your colleagues.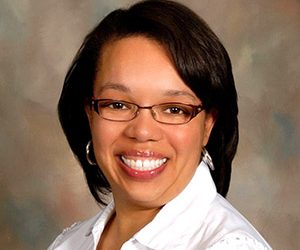 Tania Smith, MD heads Prestige Pediatrics in Albany and is the 2018 HPV Vaccine Is Cancer Prevention Champion, for the state of Georgia!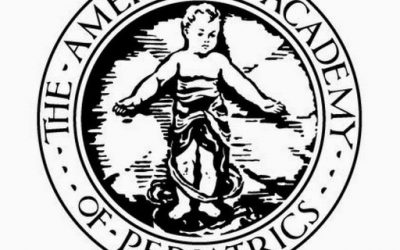 December 17— Last week Terri McFadden, MD submitted a letter to the U.S. Dept. of Homeland Security in opposition to its so-called "Public Charge" proposal…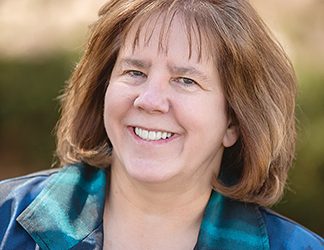 Dr. Goza will take over as president on Jan. 1, 2020, following Kyle Yasuda, M.D., FAAP, of Seattle, who will serve as president in 2019. To read about Dr. Goza's background…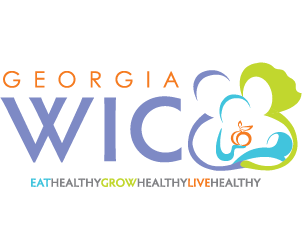 Ga WIC Announces NEW Infant Formula Rebate Contract Awarded to Mead Johnson Nutrition Effective October 29, 2018!