As the child is, so the world of tomorrow shall be.®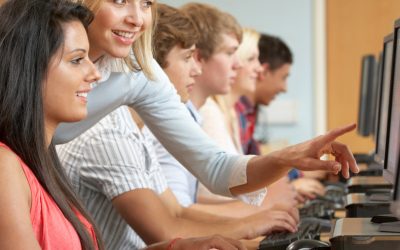 The Chapter has a number of webinars on various topics planned for this month.  Register and plan to attend with your colleagues.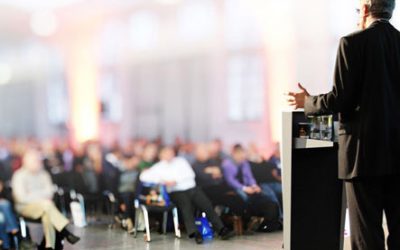 Denmark Lifetime Achievement Harry L. Keyserling, MD Outstanding Achievement Kids Docs on Wheels Young Physician Award Katherine F. Duncan, MDSylvia M. Washington, MD Friend of Children Award Beverly Knight Olson Legislator of the Year Rep. Sharon Cooper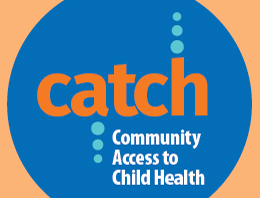 Interested in developing your skills as a leader and learning more about community pediatrics? The AAP Community Access to Child Health (CATCH) Program is seeking applications for the position of District Resident CATCH Liaison (DRL) in District X (AL, FL, GA, PR)....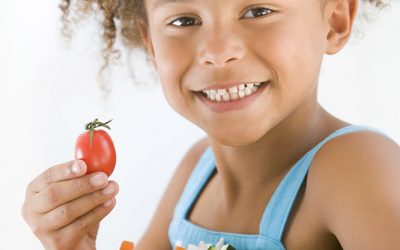 The authors of the study, "WIC Food Package Changes: Trends in Childhood Obesity Prevalence," appearing in the 2019 May issue of Pediatrics…