As the child is, so the world of tomorrow shall be.®
Welcome!
March 2021
Spring is on its way and March promises to be full of excitement at the Georgia AAP.  The General Assembly has passed its halfway point and is now set to adjourn on March 31. We converted our usual "legislative day at the capitol" into a 3-part Legislative Advocacy Webinar Series (LAWS) to replace it. The last session was held February 25, and the feedback was very positive on all three. Thanks to Senators Dean Burke, MD; Bainbridge; Michele Au, MD; Atlanta; and Bo Hatcher, Gainesville for joining us then. And to Representatives Sharon Cooper, Marietta; and Butch Parrish, Swainsboro for joining us in Session 2.
Follow the events at the State Capitol regularly by visiting our Legislative Page.
The highlight of this month will be our 2021 Spring Symposium, held on Saturday, March 13. It will feature both on-demand content (available starting March 8) and our live session via Zoom, on March 13. In the morning sessions, we'll feature Mental Health topics for pediatricians and you won't want to miss this. National faculty include Joseph Wright, MD, Baltimore; Maryland Pao, MD, Washington, DC; and David Schonfeld, MD, Los Angeles. The event is free to Chapter members; and also open to nurses, PA's, and other office staff. Click here for more information and to register!
Our new behavioral health project which we've mentioned here before has a new name: Behavioral Health Too!, to emphasize the importance of behavioral and mental health right along-side physical health in children and adolescents. BH2 will link our members and their practices with Community Service Boards in their area for better resources for children who need them. We're looking for members for our Physician's Advisory Committee. If you're interested in children's mental health, please contact Hannah Smith at the Chapter: hsmith@gaaap.org.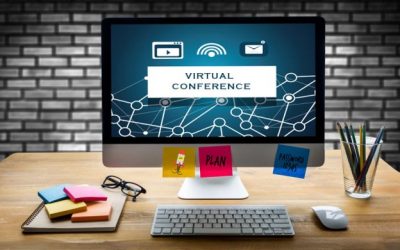 2021 Spring Symposium, March 13 – Join us for the Chapter's next CME Event – 2021 Spring Symposium This virtual meeting will include both live and pre-recorded presentations on anxiety & depression, suicide prevention, physician wellness, immunizations, racism…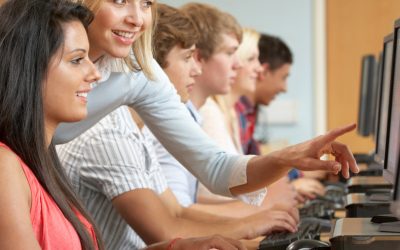 The Chapter has a number of webinars on various topics planned. Please register and plan to attend with your colleagues. The American Academy of Pediatrics – Georgia Chapter is accredited by the Medical Association of Georgia to provide continuing medical education for physicians.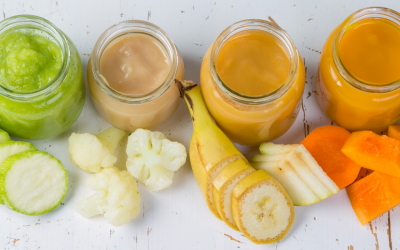 AAP Guidance on Congressional Report on Heavy Toxic Metals in Baby FoodsOn Thursday, Feb.4, 2021 a congressional report identified leading baby food manufacturers knowingly sold baby food that contained high levels of toxic heavy metals; arsenic, lead, cadmium and...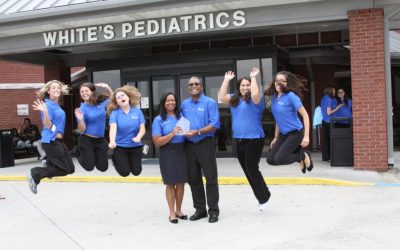 Georgia's 4th Annual Cervical Cancer Awareness Day Congratulations to White's Pediatrics and Creekview Pediatrics- HPV ChampionsCervical Cancer Awareness DayOn January 21, the Chapter joined State Representative Teri Anulewicz and over 30 local organizations to stand...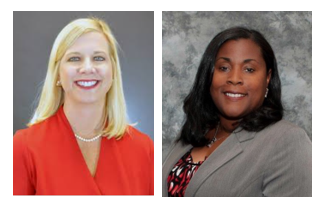 Georgia Pediatricians, Head Start, and Early Head Start This podcast features, Georgia Chapter of the American Academy of Pediatrics, Immediate Past President, Professor Terri McFadden, MD, FAAP…