Welcome!
May 2023
On Friday, May 5, we were celebrating a very successful Immunize Georgia Conference that we had just produced in partnership with the Ga. Dept. of Public Health. Nearly 200 attendees in person and another 100 or so virtually attended the first resumption of this annual event since the pandemic. The attendees were mainly county and state public health personnel who work in the immunization field and are such a critical part of the success we had in dealing with the pandemic.  Never before had anyone had challenges like they encountered during the past 38 months.  These wonderful professionals, working in tandem with our members towards the same goal, gave so much during the past 3 years to make sure that vaccines turned into vaccinations.  As Walt Orenstein reminded the group during the conference: "Vaccines don't save lives……vaccinations do."
The next day however brought some bad news: we learned that the Governor, in issuing 132 budget "disregards" had included our rate increase in Medicaid for the 99213 and 99214. This made an already gloomy legislative session even more so.  But we had plenty of company.  About 24 provider rate increases in the Medicaid program were also cancelled.  We are investigating what options are now open to us and if anything can be done.
Another large issue on our radar now is the "redetermination" in the Medicaid program, now that the COVID public health emergency has ended. (It did so officially on May 11.)  Because no one was dropped from Medicaid during the pandemic, regardless of their eligibility or ineligibility as it were, state Medicaid programs around the country are now re-instituting the eligibility criteria. This means that many children who have been enrolled in Medicaid, but have become ineligible during the pandemic (e.g. their parents now earn too much for them to qualify) will be dropped from the program. We're doing everything we can to let our members know, and so they can let their families know, how this process will work.
Finally, we are looking forward to next month's summer conference, Pediatrics By the Sea, June 14-17 at the Ritz-Carlton at Amelia Island, Fla. It's always a wonderful CME meeting in a beautiful venue with the ocean right outside the ballroom doors!  We hope you'll join us. Click here for more information.
As always, please let us know at the Georgia AAP office if we can ever assist you.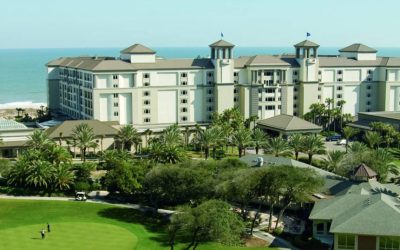 Register Today for the Chapter's Summer CME Meeting!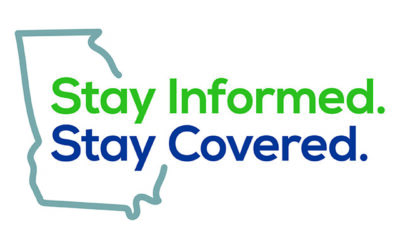 Beginning April 1, 2023, Georgia will begin the process of redetermining…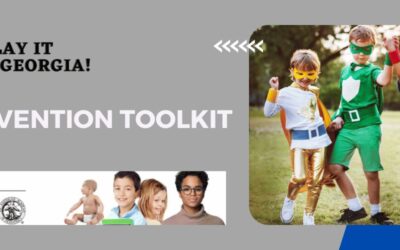 Promote Poisoning Prevention During National Poisoning Prevention Week: March 19 – 23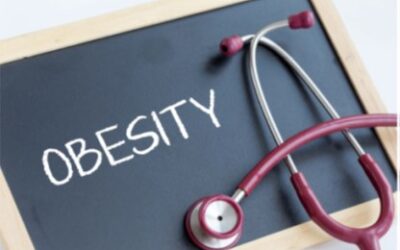 Clinical practice guidelines focus on evidence of obesity treatment being safe and effective for children.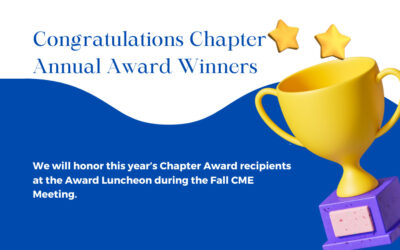 Each fall the Georgia Chapter recognizes outstanding contributions to Georgia's children…