Welcome!
June 2022
On May 24, the nation was stunned and saddened by yet another school shooting incident in Uvalde, Texas in which 19 elementary school child and two teachers were murdered by an 18 year shooter armed with an assault rifle who entered the school building and began firing. He was later killed by police.  Uvalde now joins the sad and tragic list that includes Columbine, Sandy Hook, Parkland, and Douglas High, of scenes of horrific tragedy and children's deaths.  The Georgia Chapter supports the calls from the AAP that action must take place to do something about this insane trend. We will be writing members of the Georgia Congressional delegation to urge their action on common-sense gun ownership laws, red flag laws, and other measures. The time for "thoughts and prayers", though of course certainly warranted and appropriate, is over and real legislative action is needed. Thanks to Keisha Fraser-Doh, MD, chair of our Injury Prevention Committee for her leadership on this issue.
For the past month, the nation's attention has been focused on the shortage of infant formula. We're constantly monitoring this situation to provide information to you. We held a webinar on the subject on May 24, led by Tatyana Hofmekler, MD and Tarayn Fairlie, MD, chairs of our Nutrition and Breastfeeding committees, respectively. The webinar is still available for viewing by clicking on the "Infant Formular Shortage Update" below.
And later this month, our annual summer CME conference Pediatrics By the Sea, is back on schedule LIVE this year on June 15-18, at the Ritz-Carlton Hotel, Amelia Island, Fla.  We have an outstanding program planned by Valera Hudson, MD, chair of pediatrics at the Augusta University/Medical College of Georgia, and chief medical officer at the Children's Hospital of Georgia. We promise a great time for the whole family, with pirates, and parrots and dancing thrown in, along with some enriching education for you. For more information and to register, click here.
At the end of the meeting, Chapter president Hugo Scornik, MD, Conyers will turn over the gavel to incoming president Angela Highbaugh-Battle, MD, St. Marys as she becomes the new Chapter president. Many, many thanks to Dr. Scornik for the outstanding job he did as president over the past two years—which will certainly go down in pediatric history. Congratulations to him!
Our webinar calendar continues to be full of many offerings for you. Click here to see this. As always, to our members–please let us know at the Georgia AAP office if we can ever assist you.
Infant Formula Shortage Update and Q&A
Held May 24, 2022 12:30-1:30 pm ET
Recording Available!
The Committee on Nutrition and the Breastfeeding Committee convened a town hall-style webinar Tuesday, May 24th at 12:30 pm. Dr. Hofmekler, Dr. Fairlie shared updates, along with leadership from Georgia Department of Public Health and Georgia WIC.  Click here to access the recording.
The Committee on Nutrition and the Breastfeeding Committee Chairs, Dr. Hofmekler and Dr. Fairlie have developed a resource, Responding to Parent Questions Regarding the Current Formula Shortage. We hope this resource can provide guidance and assist with helping your families during this time.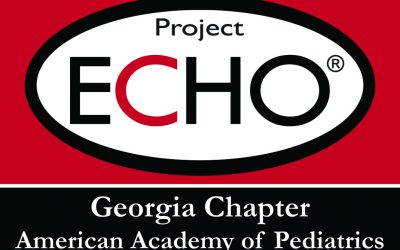 Project ECHO® Programs on: Managing Anxiety & Depression in the...
May 10, 2022 FDA released an update that they are working to work to increase the availability of infant and specialty formula products by…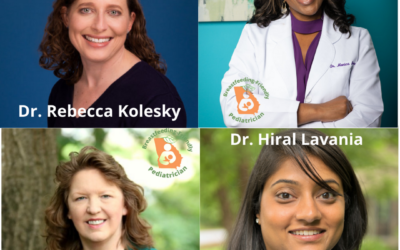 Announcing the first class of Breastfeeding-Friendly Pediatricians!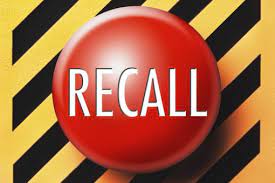 An outbreak of Cronobacter sakazakii and Salmonella…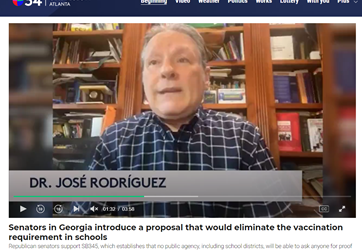 If passed, this bill would eliminate Georgia's current law…