Welcome!
September 2022
Although not officially over of course, we hope all of our members and their staff had a wonderful summer and with some time for R & R built in.  We know many of our members have dealt with the back-to-school rush and hopefully getting your patients caught up on vaccinations, sports physicals, and the like. We have our usual complement of outstanding education events this fall to help you and your staff be "at the top of your game," so to speak.
On September 21, we'll have the Fall Meeting of the Georgia Pediatric Nurses & Pediatric Practice Managers Association meetings, at the Ga. International convention Center, in College Park.  Nationally renowned coding expert Sue Kressly, MD will highlight the practice managers agenda. And the Nurse's session will feature topics on ID & Vaccine update, Screening for ACES, the Adolescent Well visit, Promoting gun safety, Bright Futures "need-to-knows" and other great topics. To register, click here.
Would you like to learn more about Maintenance of Certification?  In cooperation with the American Board of Pediatrics, the Chapter is offering a webinar, Obtaining MOC Part 4 (QI) credit & How to Create Your Own QI Project, on Thursday evening at 6pm, September 15. The event is free to members. To register, click here.
Speaking of reminders, the Chapter Update is emailed to all members twice a month with the latest information for you and your practice. It comes out on the second and fourth Wednesdays. If you're not getting your copy, contact the Chapter office.
And be sure to mark your calendar for the Chapter Fall Conference, November 17-19, 2022 at the Cobb Galleria Centre, Atlanta. The program chair this year is Rebecca Reamy, MD, chief of pediatrics at Piedmont Columbus Children's Hospital. Plus, the annual Chapter awards luncheon will be held Friday, November 18, where we'll tip our hats and say thanks to outstanding pediatricians and friends of children in our state.
Finally, as always, we want to congratulate and welcome new Georgia AAP members who also became Fellows of the American Academy of Pediatrics last month. Congratulations to them!
As always, please let us know at the Georgia AAP office if we can ever assist you.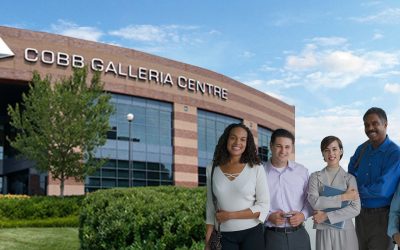 Mark your calendar for the Georgia AAP Fall CME Meeting, Pediatrics on the Parkway on Nov 17-19, 2022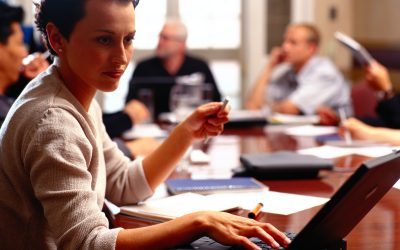 The Chapter has a number of webinars on various topics planned. Please register and plan to attend with your colleagues.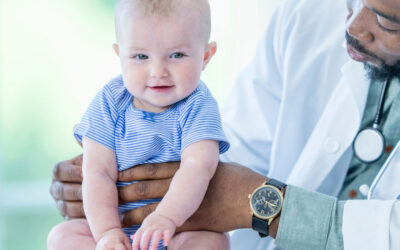 In addition to the known benefits to infant health and development, studies and meta-analyses have confirmed…