Welcome!
November 2020
Thank you to all of our members, exhibitors and guests who attended our Fall Meeting, Pediatrics on the Virtual Parkway: Halloween Edition! The live portion of the conference was held Oct. 31 Nov.1, 2020 over 150 attending. Special thanks to Rebecca Reamy, MD, Columbus title, who served as program chair and all her colleagues on the planning committee. Remember, the on-demand content (the pre-conference seminar sessions) is available to all registrants until December 1.  Plus, the live content from Saturday-Sunday will also be available until December 1 and will be available starting November 4.
New Chapter leaders: At the Chapter annual business meeting held on November 1, the following officers were elected: Angela Highbaugh-Battle, MD. St. Marys; Vice President; Anu Sheth, MD, Lawrenceville; Secretary; and Cedric Miller, MD, Atlanta, treasurer. They will join president Hugo Scornik, MD, Conyers as officers of the Chapter for the 2020-2022 term.
They will be joined by new members of the Board of Directors who were also elected: Drs. Sylvia Washington, Rome; Marisa Gadea, Marietta; Curtis Malcom, Gainesville; Rachel Burke, Alma; Brandy Ghesling, Savannah; and Kristen DeWeese, Dalton.
Two sitting board members were also selected to serve on the Executive Committee this year: Drs. Josh Lane, Augusta; and Ben Toole, Albany. And finally, Honorary Presidents were selected for the coming year. They are Drs. Jan Loeffler, Valdosta (primary care); and Dean Wilcox, MD, Atlanta (Emory), academia.
Congratulations all !
Next Up: The Georgia AAP Winter Symposium will be held virtually on Saturday, February 27. So mark calendars and plan for another day of great CME and MOC Part II. More details to follow.
Best wishes for a wonderful Thanksgiving from the Georgia AAP.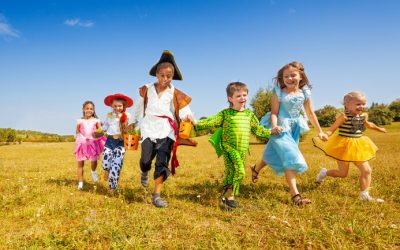 Thanks to everyone who joined us for the Georgia AAP's Fall CME Meeting, Pediatrics on the Virtual Parkway: Halloween Edition.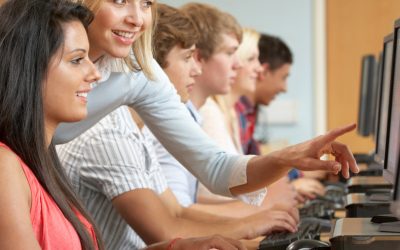 The Chapter has a number of webinars on various topics planned.  Register and plan to attend with your colleagues.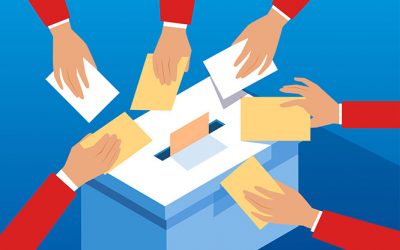 Get Out & Vote!An unusual thing happened in this November election in Georgia: both US Senate seats were up for election and both will be decided by a run-off election held on January 5, 2021. Why is there another election? Under Georgia law, if no candidate wins...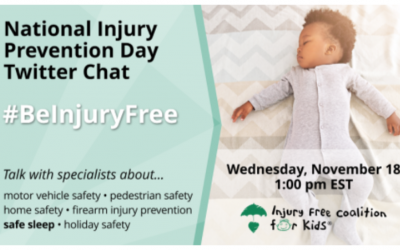 Inaugural Injury Prevention Day November 18, 2020Did you know that in the US, preventable injuries are the leading cause of death and disability for children ages one to 18 years of age?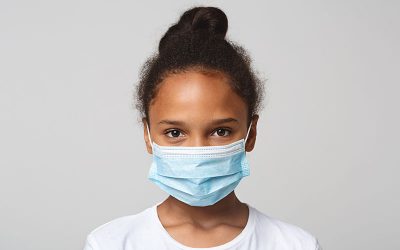 Some youngsters will be asked to wear facial coverings as they return to school
The return to school means some children will be asked to wear face coverings as they move from class to class, something a lot of youngsters will find difficult.