Welcome!
September 2021
It's not officially Fall, but September is here and the fall lies ahead and most Georgia schools have been back in session for a few weeks now. Unfortunately, the delta variant continues to drive a surge in Covid cases, and more and more, children are impacted.  A lingering RSV season has made matters worse and many of our members' practices have been swamped with patients recently. A few weeks ago the Pfizer vaccine received full approval by the FDA for ages 16 and up.  Hopefully, this will prompt many more—teens included—to get vaccinated.
Looking ahead, planning is nearly complete for our fall meeting, Pediatrics on the Parkway, at the Cobb Galleria, Atlanta; Nov. 11-13, 2021.  The meeting will be offered as a "hybrid" and registrants may either attend in person or virtually. Thanks to Emory University's Jud Miller, MD, who is serving as this year's program chair. He has been ably assisted by a planning committee of eight other Chapter members to develop an outstanding program. The meeting will also feature our annual awards luncheon, which will resume after taking 2020 off due to the pandemic.  For more information on the meeting, click here.
The next meeting of the Pediatric Practice Managers and Pediatric Nurses will take place on Thursday, Dec. 9, at the Cobb Energy Centre. Hopefully, conditions will allow us to have these meetings in person, but stayed tuned of course. They're always well attended by these critical partners and colleagues of our members' practices.
Our webinar calendar continues to be full of many offerings for you. Click here to see this; and let us know if there are other topics you think we should address in our CME presentations.
As always, to our members–let us know at the Georgia AAP office if we can ever assist you.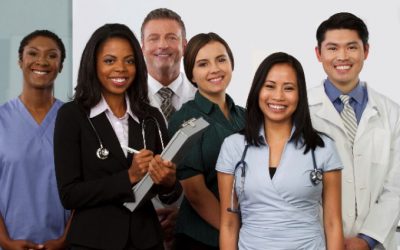 Mark Your Calendar for the Winter 2021 meeting of the Georgia Pediatric Nurses & Practice Managers Association!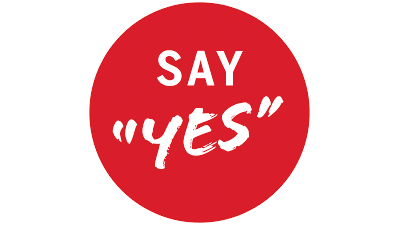 Georgia DPH's Say "YES" Summer, a Fun Way to Increase Vaccination Rates in Georgia!The Georgia Department of Public Health is hosting a Say "Yes" Summer vaccination event as part of an effort to motivate Georgians to get vaccinated against COVID-19. The next event is...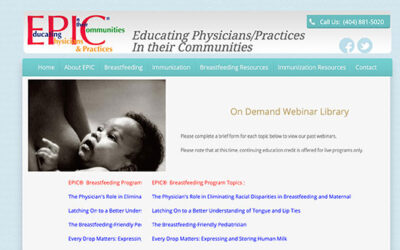 EPIC® Breastfeeding Webinar On Demand Library Now Available!Our on-demand library is now available for viewing to physicians and their practices. To access our library page please click here. Questions, contact Christie Jean at cjean@gaaap.org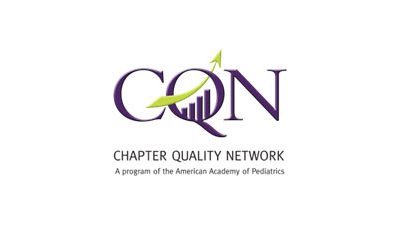 NEW Immunization QI Project for 2021-2022!Enroll now through June 1. Participation is open to up to 15 Chapter member practices free of charge. Project incentive: ABP MOC Part 2 (20 points) and Part 4 (50 points) credit, in addition to PI CME (20 points) credit. Click...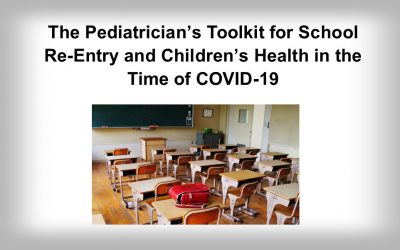 The School Health Committee of the Georgia Chapter of the American Academy of Pediatrics has prepared The Pediatrician's Toolkit for School Re-Entry…