Pediatrics By The Sea Hybrid Meeting
July 22 – 24
As the child is, so the world of tomorrow shall be.®
Welcome!
May 2021
May looks like it will be a busy one for our members and the Georgia AAP.  In the Medicaid world, May 1 brought the effective merger of Wellcare into Peach State.  Peach State's corporate parent, St. Louis-based Centene, acquired Wellcare last year. So effective May 1 Wellcare disappears from the CMO landscape. All Wellcare patients who didn't choose an alternative CMO, i.e. Amerigroup or CareSource, will automatically be enrolled in Peach State. With this merger, Peach State will have about 60% of the Medicaid lives in Georgia.
Also, this month may bring FDA approval of the Pfizer COVID-19 vaccine for children to age 12.  The Chapter is monitoring this and working now with the Dept. of Public Health to prepare our members to give this vaccine to their patients. Approval is expected in the next 2-3 weeks. Stay tuned.
Also on the immunization front, we're presenting a webinar on the new MCV-4 school requirement for high school juniors (MCV4 2nd Dose Georgia School Requirement – Effective July 1, 2021). Those webinar dates are May 6th or May 11th at 12:30-1:30 pm EDT. Click here for information about our entire webinar calendar for May and June.

This month also features our annual spring meeting of the Georgia Pediatric Nurses & Practice Managers Associations. This year we're doing the meeting as a month-long "On–demand" event. Nurses and practice managers will be able to view several different education sessions on-demand, at a time convenient to them, throughout the month of May. There is no charge for the event, and it features several outstanding presentations. Click here for more information.
Next month is our Pediatric Infectious Disease and Immunization Webinar Series.  This series will include presentations from Red Book Editor David Kimberlin, MD (Univ. of Alabama-Birmingham); Chapter ID Committee Chair Evan Anderson, MD (Emory Univ., Atlanta); and Capt. Amanda Cohn, MD of the CDC. Dates: June 2, 9, & 16 and all at 12:30-1:30pm ET. Click here to register (One registration will enroll you for all three sessions). The event is free for members.
And of course, we're looking forward to July and our hybrid Pediatrics By the Sea CME conference, July 22-24. As a "hybrid meeting" it will have both in-person and virtual options. We're happy to be able to return to the Ritz-Carlton on Amelia Island and we'll observe all the appropriate protocols and safeguards while there. Due to these protocols, in-person attendance will be capped, for both registrants and exhibitors. So act early if you want to attend in-person. Click here for information.
As always, let us know at the Georgia AAP office if we can ever assist you.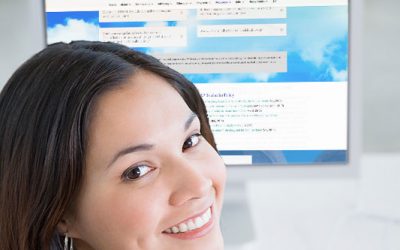 Register today for the on-demand Spring 2021 meeting of the Georgia Pediatric Nurses & Practice Managers Association!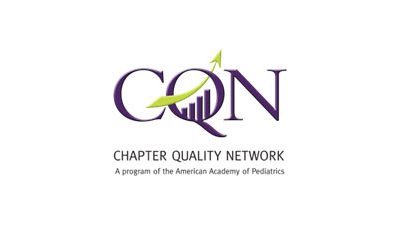 NEW Immunization QI Project for 2021-2022!Enroll now through June 1. Participation is open to up to 15 Chapter member practices free of charge. Project incentive: ABP MOC Part 2 (20 points) and Part 4 (50 points) credit, in addition to PI CME (20 points) credit. Click...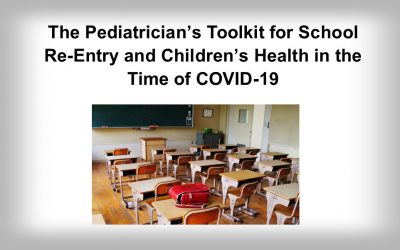 The School Health Committee of the Georgia Chapter of the American Academy of Pediatrics has prepared The Pediatrician's Toolkit for School Re-Entry…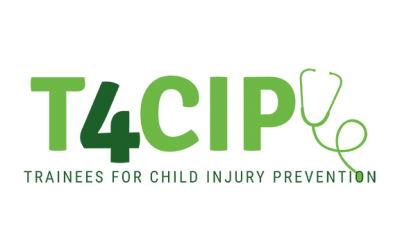 AAP Guidance on Congressional Report on Heavy Toxic Metals in Baby FoodsThe focus for T4CIP National Day of Action will be the prevention of ingestion of high-powered rare earth magnets.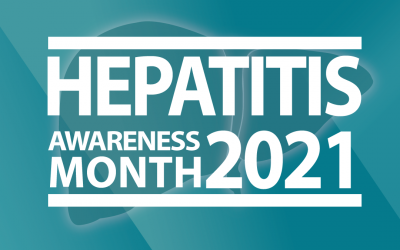 May is National Hepatitis Awareness MonthMay is designated as Hepatitis Awareness Month in the United States, providing 31 days to raise awareness of viral hepatitisGeorgia recently marked the one-year anniversary of the shelter-in-place…