As the child is, so the world of tomorrow shall be.®
Welcome!
January 2022
Happy new year to all and let's pray that 2022 is a real "corner-turning" year in our fight against COVID-19. The Georgia General Assembly will convene January 10 and it promises to be a session like none we have seen in a long time. Politics will be played out in a high stakes game. The Chapter's priorities will focus on protecting immunizations (and our current laws and regulations), improving children's mental health, and increasing Medicaid rates for selected codes to ensure the continued viability of the practices who serve Georgia's youngest citizens.  We will also be supportive of gun safety bills to curtail the chronic problem of gun violence which seems to have no end. The Chapter will host a Legislative Advocacy Webinar, held in partnership with our colleagues in primary care—the family medicine, internal medicine, OB-Gyn, and DO societies, on March 1 from 6-7:15 pm. There will continue to be changes in the way the legislature—for instance, no "rope lines"– and the Capitol building operate this winter so nothing is "business as usual."  We'll keep you posted on all Legislative updates via the Chapter blastemails.
The Chapter Foundation's Endowment Campaign is off and running! The Pediatric Foundation of Georgia is the Chapter's non-profit philanthropic arm which supports worthy organizations serving the children and adolescents in Georgia.  The Foundation exists to promote the health and well-being of Georgia's kids and also to encourage medical students in the study of pediatrics to ensure the best and the brightest enter our field for decades to come. Our goal is to raise $500,000 to endow the foundation and we're already halfway there with a generous donation from The Chapter itself. Now we need your help to raise the final $250,000.  Visit the Foundation tab above and please consider a donation. The foundation motto is…As the child is, so the World of tomorrow shall be.®  And don't we all know that is true?
With the Omicron variant ever in the news and triggering another spike in cases, our focus continues to be to encourage members to become COVID vaccinators and to make the process of enrollment and administration as easy as possible. Look for more information coming soon from the Chapter office to assist you in becoming a COVID vaccinator, if you are not already one.
Our webinar calendar continues to be full of many offerings for you. Click here to see this; and let us know if there are other topics you think we should address in our CME presentations.
As always, to our members–please let us know at the Georgia AAP office if we can ever assist you.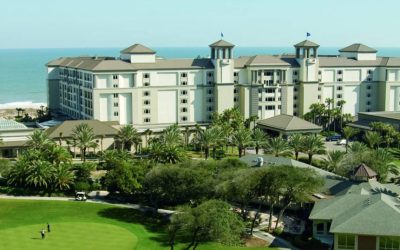 Please join us at the Ritz Carlton in Amelia Island, FL.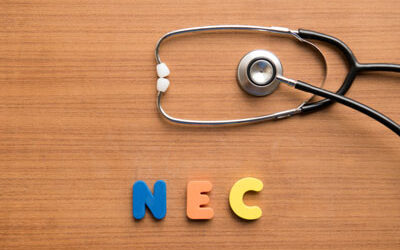 Georgia Chapter Committee on Fetus and Newborn has released a Clinical Update on Necrotizing Enterocolitis.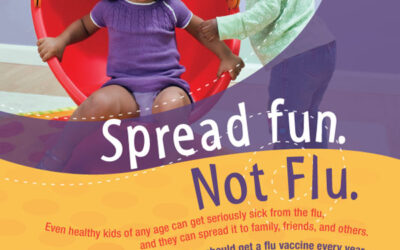 As influenza season begins its peak this month, make sure your patients are…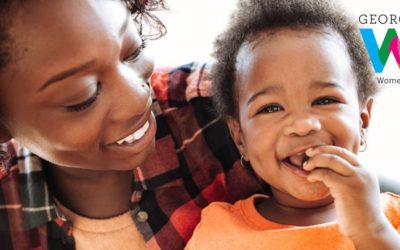 The new documentation form, the Request for Medical Formulas Form, replaces the Medical Documentation Form.
The Pediatric Foundation of Georgia, the Chapter's philanthropic arm, provides grants to the state's…