Welcome!
November 2023
We hope all of you are enjoying the bit of "Indian Summer" weather we are getting as November begins. It was wonderful to see so many Chapter members at the AAP National Conference in Washington, DC a few weeks ago.  Our reception at the Marriot Hotel there was attended by about 50 members and it was a great chance to connect and catch-up.  The highlight of the meeting was meeting Anthony Fauci, MD, an Honorary Member of the Academy.  The Academy doesn't make many people honorary members, so it is the highest acknowledgement they can give. He was there to accept it in person and made wonderful remarks. The idea for this came from our very own Chapter, as we submitted a resolution to the Academy Leadership Forum in August urging the AAP to do so.  It was a wonderful honor for a wonderful physician and public health leader.
On Friday, November 17, we'll hold the Fall meeting of the Georgia Pediatric Practice Managers and Pediatric Nurses, at the Cobb Energy Centre, in Atlanta. A great day of educational presentations is on tap for both groups. Please encourage your nurses, medical assistants, practice managers and related folks in your office to attend.  To see the program and to register, click here.
Looking back for a moment to last month, a big thank you to our Fall Meeting planning committee for a wonderful Pediatrics on the Perimeter held at the Westin Perimeter Hotel, Atlanta.  Lynn Gardner, MD, chair of pediatrics at Morehouse served as program chair for the conference and produced an outstanding event.  Thanks to national faculty members Joseph Wright, MD, Chicago, and Teresa Wright, MD, Memphis, and the wonderful Georgia faculty too.  Congratulations also go to our Award Recipients for this year, who were honored at the Annual Awards Luncheon: Jay Berkelhamer, MD, Denmark Lifetime Achievement; April Hartman, MD, Outstanding Achievement; Allen Ligon, MD, Young Physician of the Year; Friends of Children: Ariel Hart and Helena Oliviero (AJC health reporters); Advocacy Heroes: Sofia Chaudhary, MD & Kiesha Fraser Doh, MD; and Legislators of the Year: Rep. Mary Margaret Oliver, Decatur, and Rep. Todd Jones, Cumming.
It's not too early to get out your 2024 planner and pencil in Tuesday, January 30 for our Legislative Day at the Capitol!  We're returning to our old form this year with morning sessions at the Floyd Veterans Building and then a walk over to the Capitol to meet your legislators.  Registration will open at the end of this month.  Again, we'll be doing this in partnership with our PCP Coalition, which includes our colleagues in family medicine, internal medicine, osteopathic medicine, and OB-Gyn.
As always, please let us know at the Georgia AAP office if we can ever assist you.  And happy Thanksgiving to all.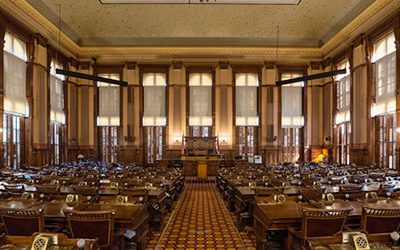 Join Us! Tuesday, January 30, 2024 – Floyd Veterans Building 2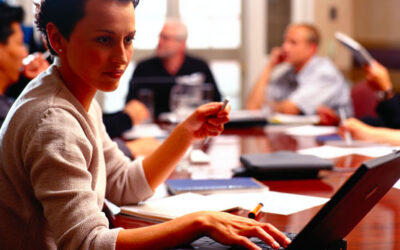 CME – Live activity for a maximum of 1.0 AMA PRA Category 1 Credit.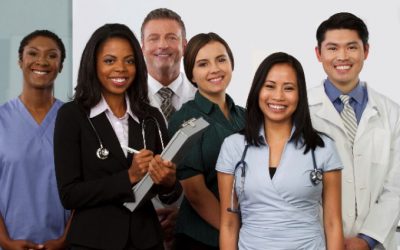 Join us for the fall meeting of the Georgia Pediatric Nurses & Practice Managers Association!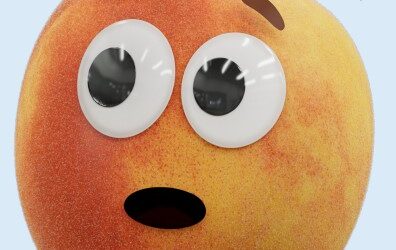 Medicaid Member Date for Redetermination of EligibilityThe Georgia Medicaid Management...