As the child is, so the world of tomorrow shall be.®
Welcome!
January 2021
Happy New Year from the leadership and staff of the Georgia AAP!  If it's January that means it's time for the Georgia General Assembly to convene for its 2021 session. They'll do this starting on January 11 and run for 40 days, usually adjourning in late March or early April, the absence of COVID19 spikes permitting.
And if it's January that also means you should know who your state representative and state senator is. "You can't lobby someone you don't know," is the old adage, so please make it a point to know who they are and introduce yourself to them soon. With a simple phone call and an email, you've done the trick. Click here to find out who yours are, if you don't already know.  We invite all our members to become advocates during this legislative session as several important issues will be addressed.
Given the pandemic, advocacy at the state Capitol will be much different this year, and accordingly our traditional "Legislative Day at the Capitol" has been converted to a series of three 1-hour webinars. The first one, "Lobbying in a Virtual World" will be held Wednesday, January 27, at 6:30pm. The event is free to Chapter members, but registration is required. Click here to do so. The other two webinars will be held on Wednesday, Feb. 13 and Thursday, Feb. 28; both at 1pm.
Looking ahead, this year we have moved our winter CME back a bit, and so our Spring Symposium, will take place virtually on Saturday, March 13, and will include both live and pre-recorded content. You won't want to miss this one. Details will be available soon on the website and in your email box.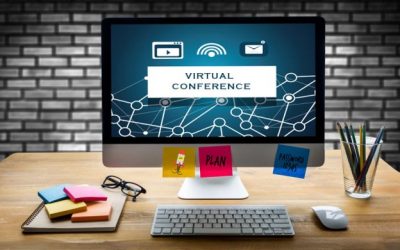 Save the Date! 2021 Spring Symposium, March 13 Mark your calendars for the Chapter's next CME event - 2021 Spring Symposium. This virtual meeting will include both live and pre-recorded presentations on anxiety & depression, suicide prevention, physician wellness,...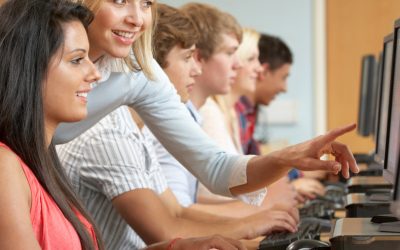 The Chapter has a number of webinars on various topics planned. Please register and plan to attend with your colleagues. The American Academy of Pediatrics – Georgia Chapter is accredited by the Medical Association of Georgia to provide continuing medical education for physicians.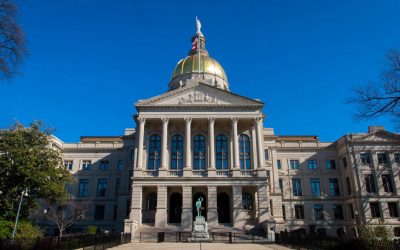 Register Today!
January 28, February 10, & February 25
Hosted by Patient-Centered Coalition of Georgia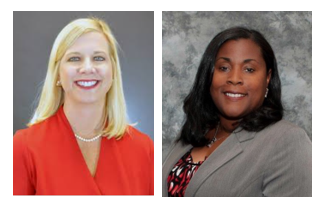 Georgia Pediatricians, Head Start, and Early Head Start This podcast features, Georgia Chapter of the American Academy of Pediatrics, Immediate Past President, Professor Terri McFadden, MD, FAAP…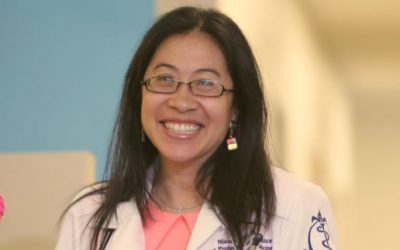 Pediatrician helps Georgia College Student Hit Hard by CoronavirusPediatrician and Morehouse School of Medicine pediatrician, Nicola "Nicky" Chin, MD, FAAP assists young adult during the pandemic.  For the story click here.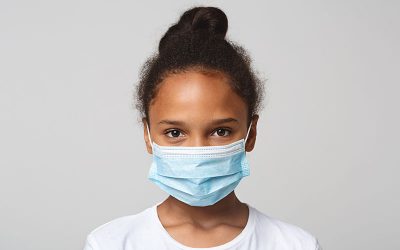 Some youngsters will be asked to wear facial coverings as they return to school
The return to school means some children will be asked to wear face coverings as they move from class to class, something a lot of youngsters will find difficult.