Pediatrics By The Sea Hybrid Meeting
July 22 – 24
As the child is, so the world of tomorrow shall be.®
Welcome!
April 2021
Spring is here in full bloom and the Georgia AAP is staying busy serving our physicians and the children and adolescents they care for.
The Georgia General Assembly adjourned on the last day of March, concluding its 40-day session—held with all the precautions that the pandemic required.  We were pleased that children were well-served during this unusual session. In the state budget, the only bill that the State legislature is actually required to pass, increased Medicaid rates on 18 of the most common E/M codes. This was a direct result of the Chapter's lobbying and the legislature's understanding of the critical role Medicaid plays in maintaining a strong healthcare system for all the citizens of our state—and most especially of course infants, children, and adolescents.  For a summary of bills we followed and their final status, click on our Legislative Page.
Looking ahead, many of our members will "virtually" attend the AAP Legislative Seminar next weekend, April 11-13, in Washington, DC.  This meeting is a great series of workshops on legislative advocacy and a chance to hear from national leaders on politics and good policy for children.
In May, our spring meeting of the Georgia Pediatric Nurses & Practice Managers Associations will be held as a month-long "on-demand" event this year. Nurses and practice managers will be able to view several different education sessions on-demand, at a time convenient to them.  Click here for more information.
In June, we will hold our Pediatric Infectious Disease and Immunization Webinar Series.  This series will include presentations from Red Book Editor David Kimberlin, MD (Birmingham), Chapter Infectious Disease Committee Chair Evan Anderson, MD (Atlanta), and Capt. Amanda Cohn, MD of the CDC.  The presentations will be on June 2, 9, & 16 at 12:30 pm.  Click here to register (one registration for all three webinars).
And looking into the summer, we have moved Pediatrics By the Sea a bit deeper into the summer, July 22-24, 2021 and it will be a "hybrid" meeting—both in person and via stream. We're happy to be able to return to Amelia Island and we'll observe all the appropriate protocols and safeguards while we're at the wonderful Ritz-Carlton. Due to these protocols, attendance will be capped, for both registrants and exhibitors, so we'd advise you to act early. Click here for information.
As always, let us know at the Georgia AAP office if we can ever assist you.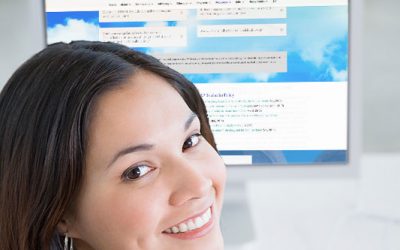 Register today for the on-demand Spring 2021 meeting of the Georgia Pediatric Nurses & Practice Managers Association!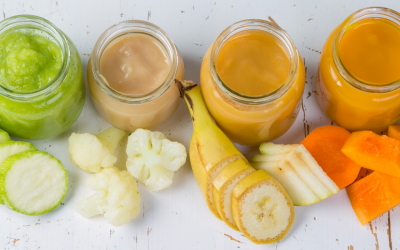 AAP Guidance on Congressional Report on Heavy Toxic Metals in Baby FoodsOn Thursday, Feb.4, 2021 a congressional report identified leading baby food manufacturers knowingly sold baby food that contained high levels of toxic heavy metals; arsenic, lead, cadmium and...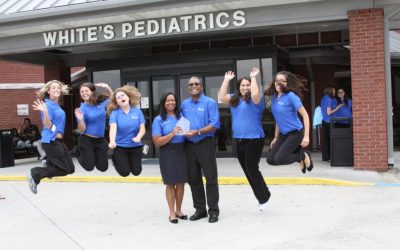 Georgia's 4th Annual Cervical Cancer Awareness Day Congratulations to White's Pediatrics and Creekview Pediatrics- HPV ChampionsCervical Cancer Awareness DayOn January 21, the Chapter joined State Representative Teri Anulewicz and over 30 local organizations to stand...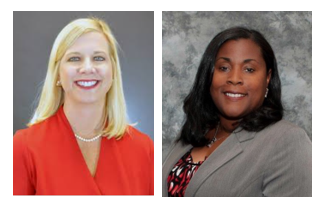 Georgia Pediatricians, Head Start, and Early Head Start This podcast features, Georgia Chapter of the American Academy of Pediatrics, Immediate Past President, Professor Terri McFadden, MD, FAAP…