New AAP Childhood Obesity Clinical Practice Guidelines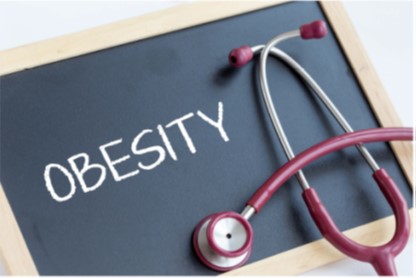 Just released! New AAP Clinical Guidelines on Childhood Obesity
Clinical practice guidelines focus on evidence of obesity treatment being safe and effective for children. Evidence-based recommendations on medical care for those age 2 and older are included within "Clinical Practice Guideline for the Evaluation and Treatment of Children and Adolescents With Obesity," Feb 2023 Pediatrics. 
Highlights
Comprehensive obesity treatment may include nutrition support, physical activity treatment, behavioral therapy, pharmacotherapy, metabolic & bariatric surgery.
Intensive health behavior and lifestyle treatment (IHBLT), while challenging and not universally available, is the most effective known behavioral treatment (including 26 or more hours of face-to-face, family-based, multicomponent treatment over a 3-12 mo. period).
Evidence-based treatment by trained health care professionals with active parent or caregiver involvement has no evidence of harm and can result in less disordered eating.
Physicians should offer adolescents ages 12 years and older with obesity weight loss pharmacotherapy, according to medication indications, risks, and benefits, as an adjunct to health behavior & lifestyle treatment.
Teens age 13 and older with severe obesity (BMI ≥120% of the 95th percentile age/sex) should be evaluated for metabolic & bariatric surgery.