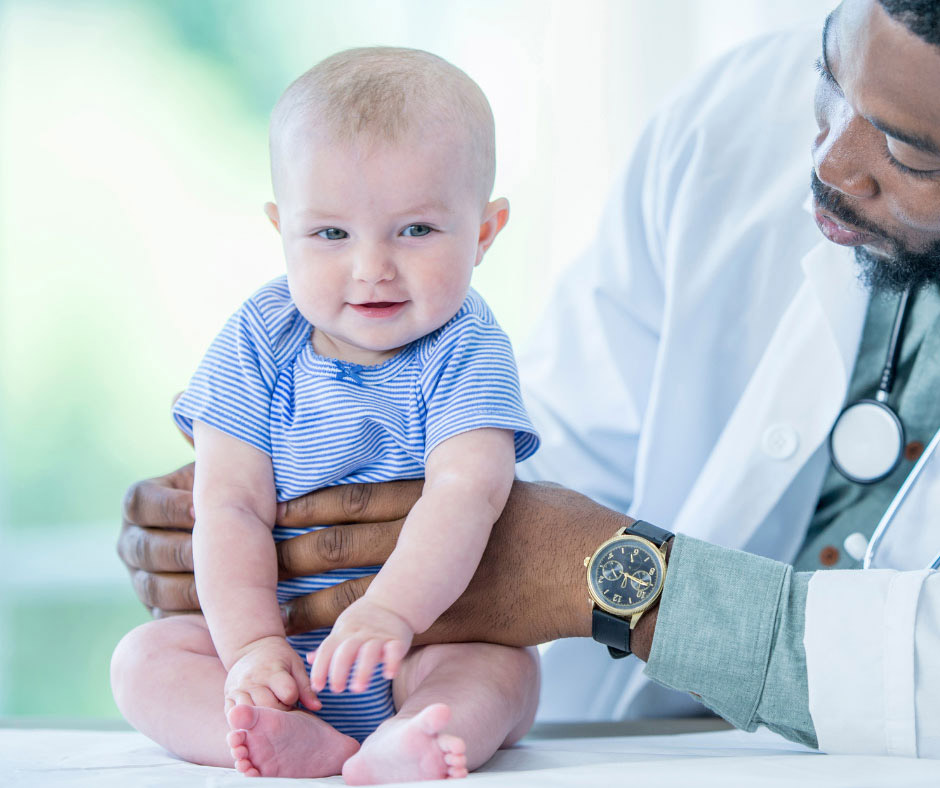 Why does the AAP now encourage breastfeeding for 2 years or longer?
In addition to the known benefits to infant health and development, studies and meta-analyses have confirmed the impact of breastfeeding longer than 12 months on maternal health in decreasing maternal type 2 diabetes mellitus, hypertension, breast cancer, and ovarian cancer rates.
What barriers do mothers face when breastfeeding beyond a year?
Mothers who choose to breastfeed beyond the first year need support. They often report feeling ridiculed or alienated in their choice and conceal their breastfeeding behavior to minimize unsolicited judgment and comments.  Only half of mothers who breastfeed past 1 year discuss their decision with their pediatric primary care provider.
Breastfeeding is about more than the nutrition provided to the growing child; it also nurtures the relationship between parent and child. The goal of this policy is to support optimal health and nutrition for the child and mother and support parents in meeting their breastfeeding goals. Individual decisions about family feeding should be made by the family with their pediatrician's guidance.
Are the AAP's breastfeeding recommendations achievable?
The AAP recommends exclusive breastfeeding for approximately 6 months and supports continued breastfeeding, along with appropriate complementary foods introduced at about 6 months, for as long as mutually desired for 2 years or beyond.  While some families can achieve these goals, it is important to support all breastfeeding dyads.
Pediatricians play a large role in the initiation and continuation of breastfeeding.  By seeing newborns within 48-72 hours of hospital discharge, pediatricians can ensure that mothers are supported during the critical early days.  Frequent follow-up visits and supportive office practices help maximize the chances of successful, sustained breastfeeding.
What does the Georgia Chapter do to promote and support breastfeeding?
The Georgia AAP EPIC® Breastfeeding Education Program, with support from the Georgia Department of Public Health, offers both live and on-demand presentations on clinical lactation topics for clinicians and office staff.  Later this year, physicians will also be able to earn 3 hours of CME credit by participating in education on breastfeeding fundamentals that will be available online.
The Chapter partners with other breastfeeding advocates and state agencies to promote breastfeeding friendly policies and remove barriers families face to successful breastfeeding and meeting their breastfeeding goals.  In addition, the Georgia AAP has an active Breastfeeding Committee which partnered with the Georgia Breastfeeding Coalition to establish the Breastfeeding-Friendly Pediatrician Certification Program, which helps practicing pediatricians learn to support breastfeeding families and recognizes those that are providing optimal care.
Where can I get more information?