National Influenza Vaccination Week: December 5-11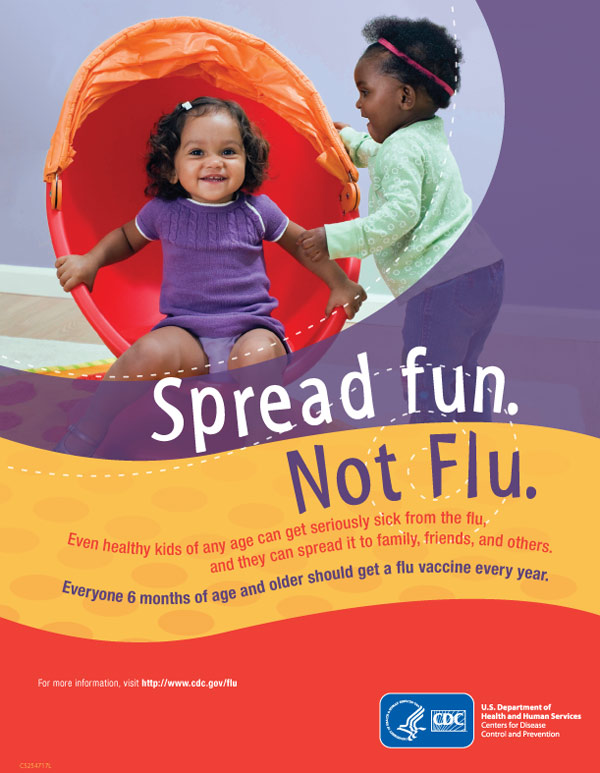 As influenza season begins its peak this month, make sure your patients are visiting you for their yearly influenza vaccination rather than a sick child visit. National Influenza Vaccination Week (NIVW), Dec. 5-11, focuses on the importance of continuing to administer the influenza vaccine to patients, especially through the holiday season.
The policy Recommendations for Prevention and Control of Influenza in Children, 2021-2022, from the Committee on Infectious Diseases, is available HERE, and the technical report is  HERE. They also will be published in the October issue of Pediatrics.
Influenza vaccine is recommended for everyone 6 months and older with  any licensed product appropriate for age and health status, according to the policy. Both inactivated influenza vaccine (IIV) and live attenuated influenza vaccine (LAIV) are options.
Click HERE for for more information on NIVW.