Resources for My Patients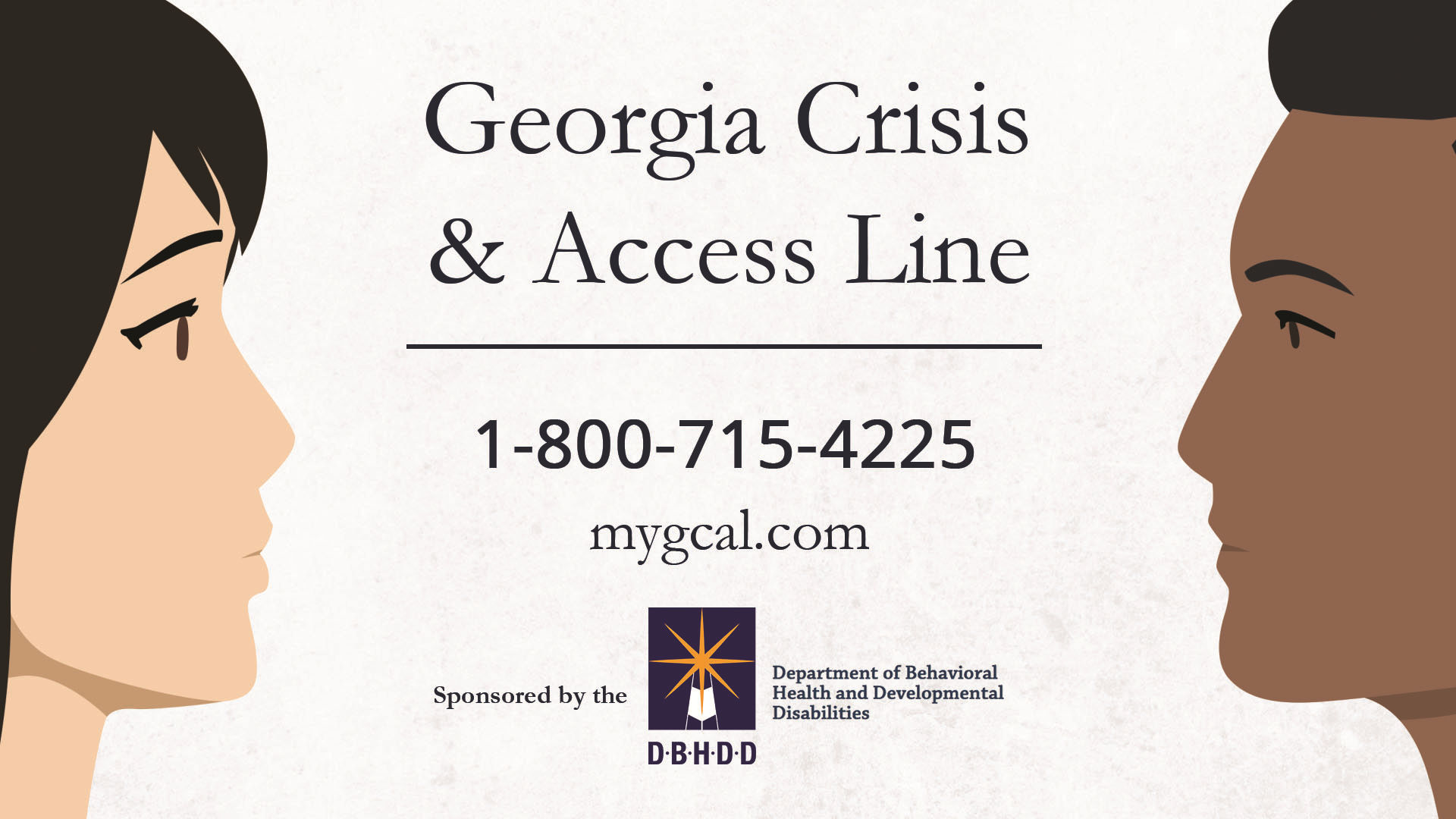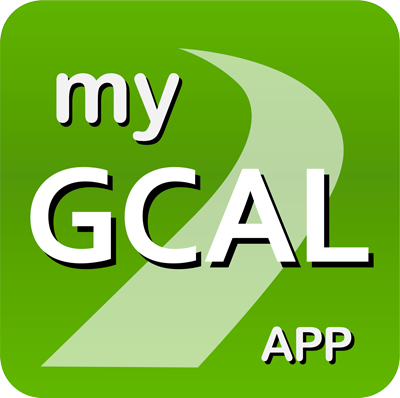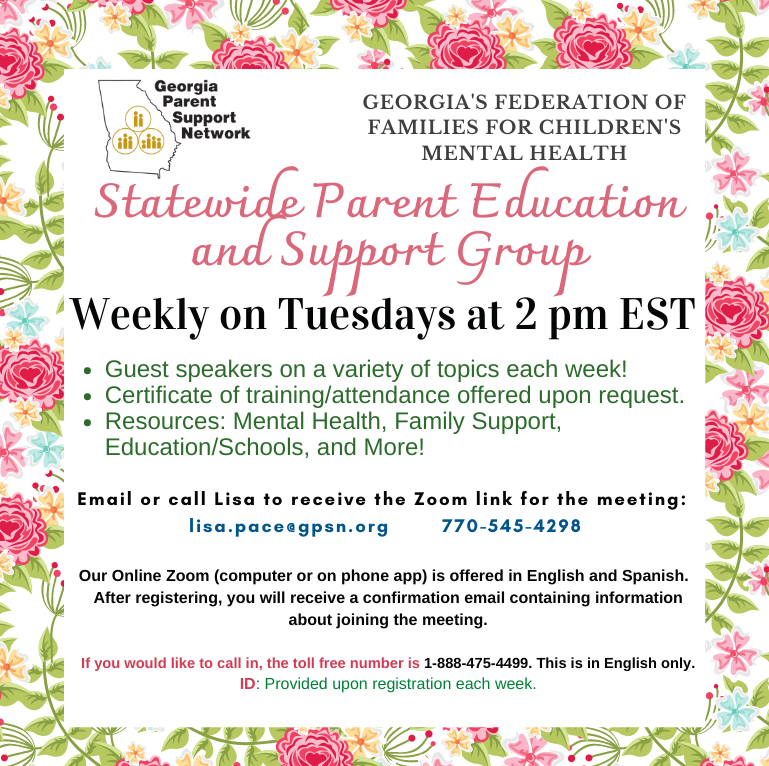 For immediate access to routine or crisis services, please call the Georgia Crisis and Access Line (GCAL) at 1-800-715-4225. GCAL is available 24 hours a day, 7 days a week and 365 days a year to help you or someone you care for in a crisis. GCAL professionals will:
Provide telephone crisis intervention services
Dispatch mobile crisis teams
Assist individuals in finding an open crisis or detox bed across the State
Link individuals with urgent appointment services
The mobile app, MyGCAL App connects users to the GCAL Crisis Contact Center staff. MyGCAL App allows people in Georgia to choose how they want to reach out to GCAL either through chat, text, or a phone call. MyGCAL App also helps people reach out without having to remember any long phone numbers or websites.
Georgia Parent Support Network – virtual statewide support group that meets weekly, advocacy group. https://gpsn.org/