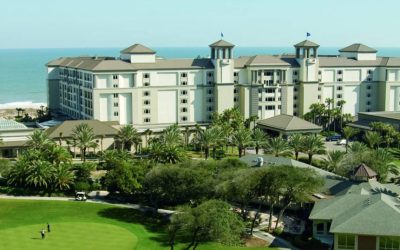 Join us July 22-24 for our first Hybrid meeting (both in person and virtual) at the Ritz Carlton in Amelia Island, FL.
Other Educational Events/Opportunities
New Horizons in Pediatrics Virtual Conference
Presented by Children's Healthcare of Atlanta and Emory University School of Medicine Department of Pediatrics
Saturday, March 20, 8:00 a.m. – 12:30 p.m. EST
Sunday, March 21, 8:00 a.m. – 12:00 p.m. EST
Location: VIRTUALLY as a live streamed event.
Description: The purpose of this virtual conference is to update pediatric primary care and family practitioners about the latest information regarding medical conditions that affect pediatric and adolescent patients, and recommended treatment options.