Exhibitors / Sponsorships / Advertising
Commercial Support & Advertising Opportunities
with the Georgia Chapter-American Academy of Pediatrics
The Georgia Chapter of the American Academy of Pediatrics would like to invite you to share information about your organization,  products, and services with our 1800 members at our annual events.
Exhibitors, Corporate Support, & Educational Grants are welcome at most events.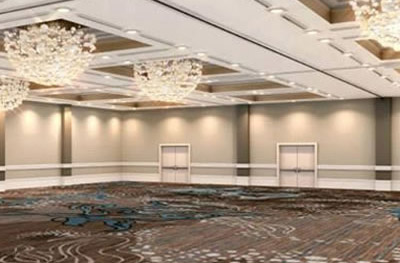 Events & Opportunities
We have the following upcoming events/opportunities …
Pediatrics by the Sea
July 22-24, 2021, The Ritz Carlton, Amelia Island, FL
Click here for forms & details
Newsletter Advertising
Newsletter advertising is also available in the Chapter's newsletter, The Georgia Pediatrician.  The newsletter is published 3x per year with rates ranging from $650 – $3500.  Discounts are offered for multiple insertions. Circulation is 1800.
• Newsletter Advertising Information
We hope you'll take advantage of these opportunities to promote your organization. Call the Chapter office at 404-881-5091 for additional pricing information & details.  If you are interested in being added to our mailing list, call 404-881-5091.
Thank for your interest in the Georgia Chapter and we look forward to working with you.