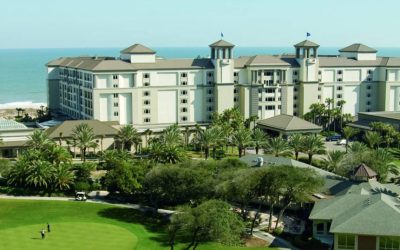 Join us July 22-24 for our first Hybrid meeting (both in person and virtual) at the Ritz Carlton in Amelia Island, FL.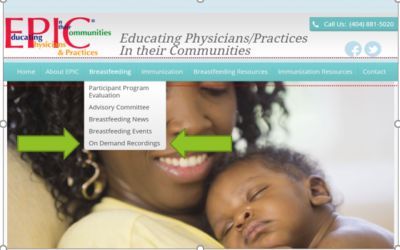 Our on-demand library is now available for viewing to physicians and their practices. To access our library page please click here. Questions, contact Christie Jean at cjean@gaaap.org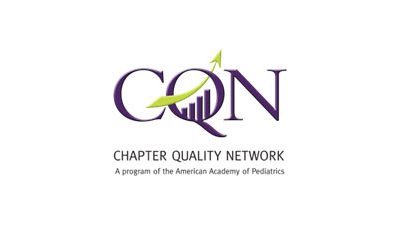 NEW Immunization QI Project for 2021-2022!Enroll now through June 1. Participation is open to up to 15 Chapter member practices free of charge. Project incentive: ABP MOC Part 2 (20 points) and Part 4 (50 points) credit, in addition to PI CME (20 points) credit. Click...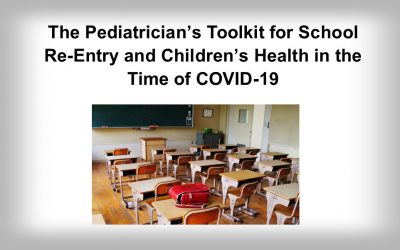 The School Health Committee of the Georgia Chapter of the American Academy of Pediatrics has prepared The Pediatrician's Toolkit for School Re-Entry…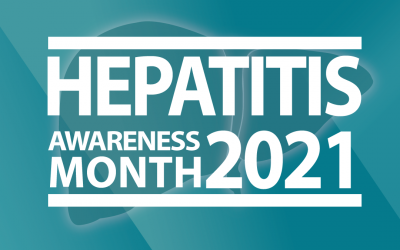 May is National Hepatitis Awareness MonthMay is designated as Hepatitis Awareness Month in the United States, providing 31 days to raise awareness of viral hepatitisGeorgia recently marked the one-year anniversary of the shelter-in-place…