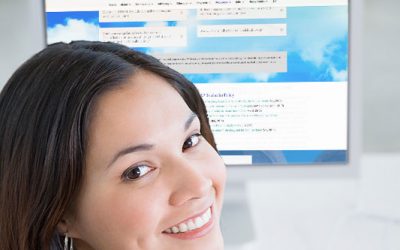 Register today for the on-demand Spring 2021 meeting of the Georgia Pediatric Nurses & Practice Managers Association!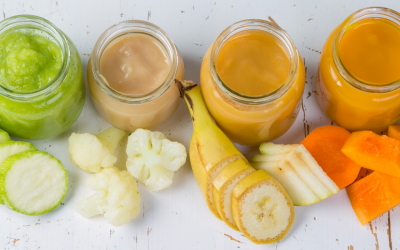 AAP Guidance on Congressional Report on Heavy Toxic Metals in Baby FoodsOn Thursday, Feb.4, 2021 a congressional report identified leading baby food manufacturers knowingly sold baby food that contained high levels of toxic heavy metals; arsenic, lead, cadmium and...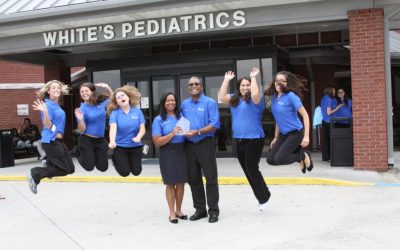 Georgia's 4th Annual Cervical Cancer Awareness Day Congratulations to White's Pediatrics and Creekview Pediatrics- HPV ChampionsCervical Cancer Awareness DayOn January 21, the Chapter joined State Representative Teri Anulewicz and over 30 local organizations to stand...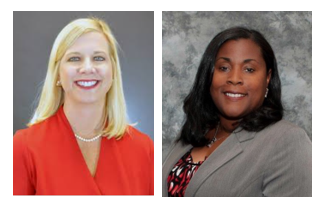 Georgia Pediatricians, Head Start, and Early Head Start This podcast features, Georgia Chapter of the American Academy of Pediatrics, Immediate Past President, Professor Terri McFadden, MD, FAAP…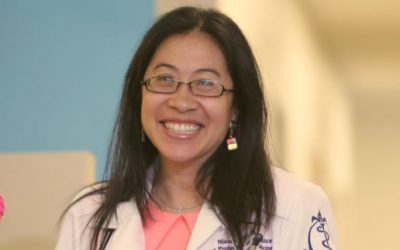 Pediatrician helps Georgia College Student Hit Hard by CoronavirusPediatrician and Morehouse School of Medicine pediatrician, Nicola "Nicky" Chin, MD, FAAP assists young adult during the pandemic.  For the story click here.