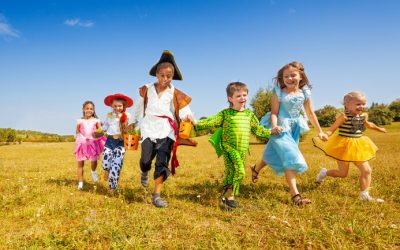 The Georgia AAP's Fall CME Meeting will be held virtually! We look forward to having you join us on October 31st and November 1st, 2020!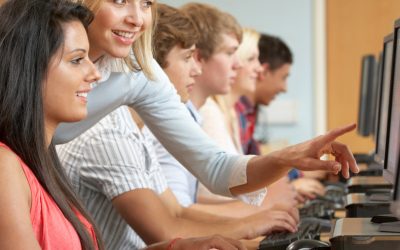 The Chapter has a number of webinars on various topics planned.  Register and plan to attend with your colleagues.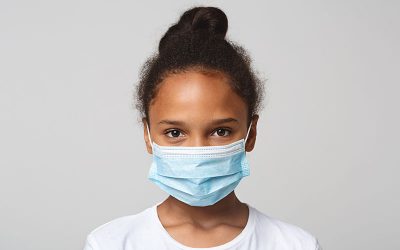 Some youngsters will be asked to wear facial coverings as they return to school
The return to school means some children will be asked to wear face coverings as they move from class to class, something a lot of youngsters will find difficult.