Immigrant Child and Family Health
Children living in immigrant families are defined as children or parents born outside of the United States.
While immigrants represent a diverse population, studies consistently show significant health disparities between children of immigrant families and U.S-born children. Overall, immigrants have decreased access to health insurance, use fewer health care services and receive lower quality of care.
Did you know?
One in ten people living in Georgia were born outside of the United States
Immigrants contribute billions of dollars to Georgia's economy and comprise 13% of the workforce across industries
Georgia is home to 70,000 immigrant children
Source: American Immigration Council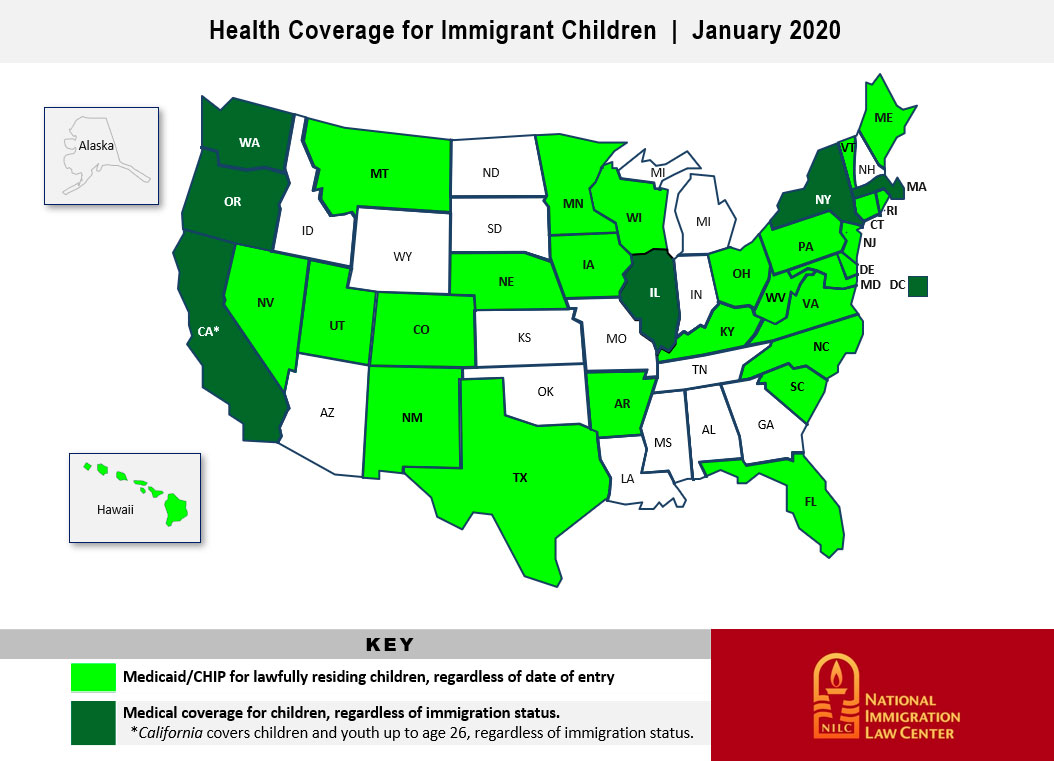 Nationally, federally funded Medicaid and CHIP (Children's Health Insurance Program) is only available to "qualified" immigrants (such as lawful permanent residents with more than five years in that status, asylees, and refugees).  Many states have chosen to expand this coverage to increase the number of immigrant children and pregnant mothers who can access healthcare.
Georgia is among a minority of states that has not expanded access.  Therefore, many legal immigrant children in Georgia remain ineligible for Medicaid and CHIP.  Further, an estimated one in three immigrant children in the state are undocumented, and therefore are also excluded.  Low-income uninsured children have little or no access to quality healthcare.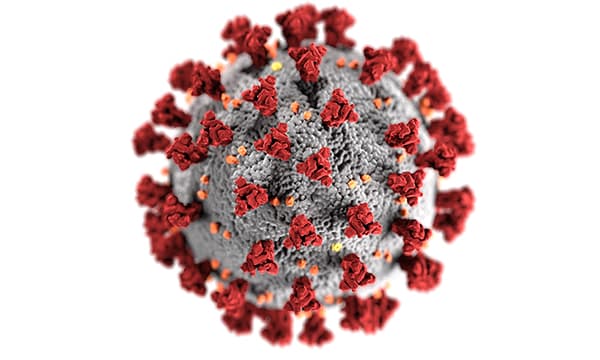 COVID-19 Crisis
Immigrant children and their families have been disproportionately affected by the COVID-19 crisis.  Immigrants are overrepresented in essential positions on the frontlines including healthcare, food production, and transportation.  Immigrants also have decreased access to COVID-19 testing and to medical care.
Economic relief during this crisis has also been restricted, with the Coronavirus Aid, Relief, and Economic Security (CARES) Act excluding an estimated 15 million immigrants that live in mixed status families or are undocumented from stimulus relief.  Further, the public charge rule has had a chilling effect on accessing critical social services including housing and nutrition programs.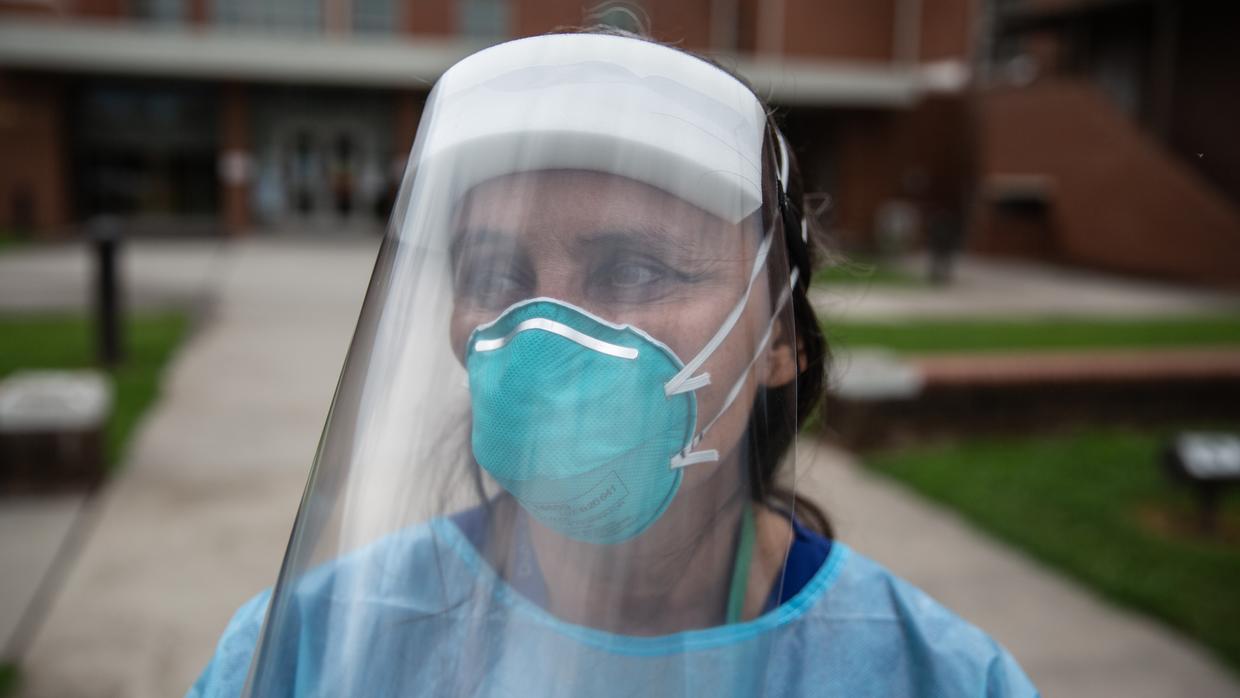 At the peak of the pandemic, nearly half of positive covid-19 cases in North Carolina were among Latinos, despite just being 9.6% of the population. In the absence of adequate state or federal …
Finding Free and Low-Cost Social Services in Georgia
Aunt Bertha
Comprehensive, free online resource (or convenient phone app).  Search for local foodbanks, housing resources, legal organizations, and health and dental programs by zip code, in any language.
Find your local health department.Directory and contact information for county health departments.
National Immigration Legal Services Directory.
Guide to 16 legal organizations in Georgia that assist immigrant families with forms, filings, and hearings.
For questions or to join the Georgia AAP Immigrant Child and Family Health Committee, contact Shanrita McClain (smcclain@gaaap.org, 404.881.5054).