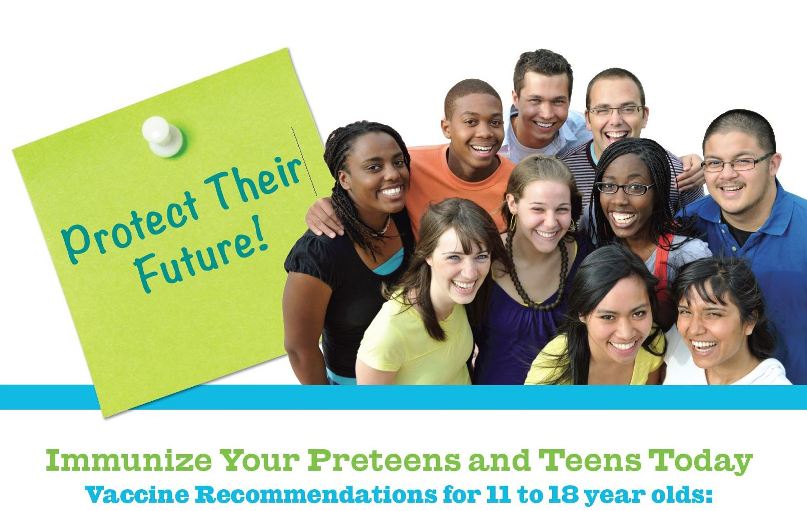 Georgia Pre-Teen and Teen Vaccination Week (March 15-19, 2021)
In an effort to protect every adult and child, the Georgia Department of Public Health established Georgia Preteen Vaccine Awareness Week, observed March 15-19, 2021, to serve as a reminder for parents to talk with their preteens and teens about getting immunized against vaccine-preventable diseases. Vaccines for preteens and teens are available at your pediatrician's office.
Vaccines are the best defense we have against serious, preventable and sometimes deadly contagious diseases. They help avoid expensive therapies and hospitalization needed to treat infectious diseases like influenza and meningitis. Immunizations also reduce absences both at school and after school activities and decrease the spread of illness at home, school and the community. 
The CDC currently recommends the following vaccines for preteens and teens:
Tetanus, Diphtheria and Pertussis (Tdap)

Influenza (flu)

Human Papillomavirus (HPV)

Meningococcal Disease (MenACWY)
New 11th Grade Immunization Requirements
Georgia's immunization requirements for students entering or transferring into the eleventh grade have been revised to align with the current recommendations of the Advisory Committee on Immunization Practices (ACIP), the American Academy of Pediatrics (AAP), and the American Academy of Family Physicians (AAFP).
Effective July 1, 2021, all students who are new entrants or transfers into a Georgia school in the eleventh grade, will require proof of a booster dose of the meningococcal conjugate vaccine, unless their first dose was received on or after their sixteenth birthday.
Call your pediatrician today to schedule your Pre-Teen and/or Teen immunization appointment.
Vaccines: COVID-19 Resources
Georgia Dept. of Public Health COVID-19 Vaccine Locator – DPH has launched the locator on their website that allows users to search by county for a vaccine provider in their community, and provides location and contact information for the provider. Additional locations statewide will be added as vaccine supply allows.
Immunization Action Coalition: This page provides links to key COVID-19 vaccine resource pages from IAC, CDC, and other partners.
Preparing Your Practice for the 2020-21 Influenza Season: A Virtual Townhall
This webinar provides an update on AAP influenza vaccination recommendations, presentations from a diverse panel of AAP members on how their practice is preparing for the upcoming influenza season, and an overview of how the AAP is advocating for members through its vaccine policy advocacy strategy. (August 11, 2020)
Pediatricians, pediatric medical subspecialists, and pediatric surgical specialists all play a role in ensuring that children receive influenza vaccine. This is particularly important during the COVID-19 pandemic, given the overlapping symptoms between COVID19 and influenza. Every visit is an opportunity to administer and/or promote influenza vaccination, and to strengthen relationships with patients and families in order to encourage vaccine confidence. This page contains resources to help you maximize influenza vaccination rates while keeping patients, families, and practice teams safe during the pandemic.
This flu season, a strong influenza vaccine recommendation is one of the most important factors in people accepting the vaccine. This updated CDC video provides information on the importance of flu vaccination during COVID-19, frequently asked questions about influenza vaccine, storage and handling, administration recommendations, and best practices for the 2020–21 influenza season. [22:47]
New for 2020! Click
here
for the current schedule recommended by the CDC, AAP, AAFP, and ACOG.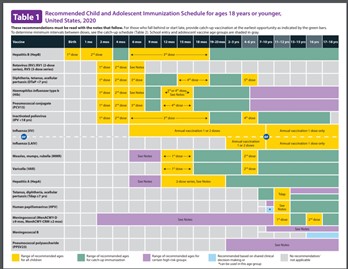 Visit
HealthyChildren.org
, the AAP parenting website, for information for families about immunizations.


AAP has launched the #CallYourPediatrician campaign, which aims to reach parents with timely reminders that going to the pediatrician, even during COVID-19,is important and safe. The campaign includes images, videos, and traditional Public Service Announcements in English and Spanish.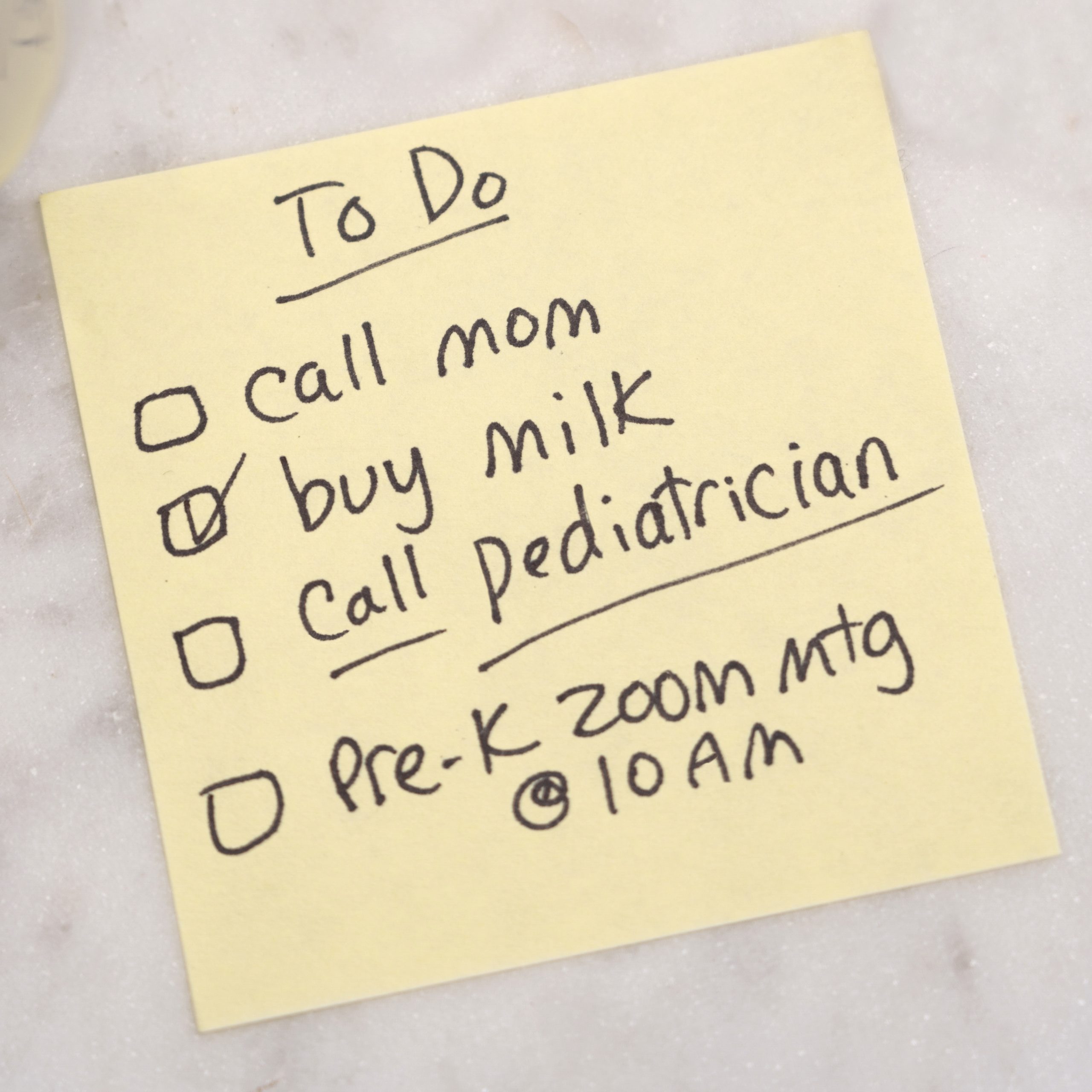 CDC Vaccine Storage and Handling Resources Recommendations and Guidelines
Access additional resources including web-based trainings, videos, checklists, and references related to vaccine storage and handling.
These example vaccine labels can be used to organize vaccines within the storage unit. Referenced in the storage and handling toolkit.